Editorial Studio 
with Lotte Weissbach & Frida Mel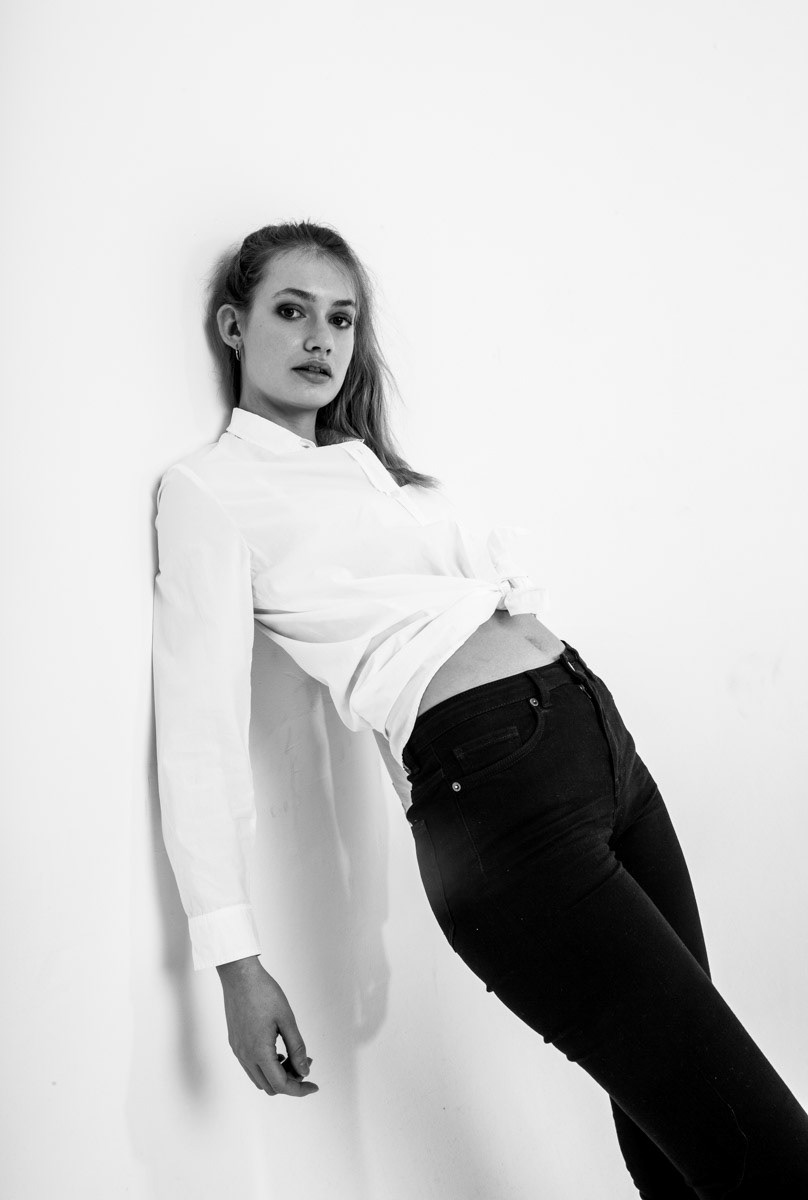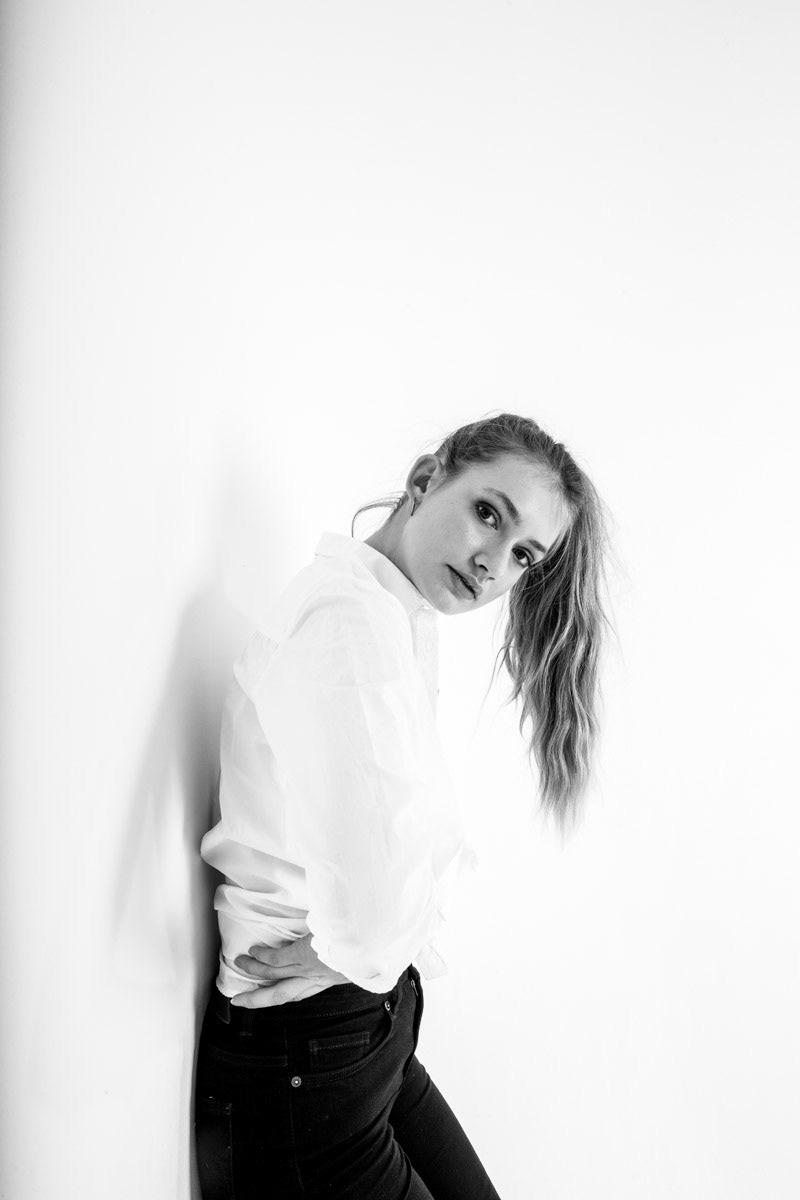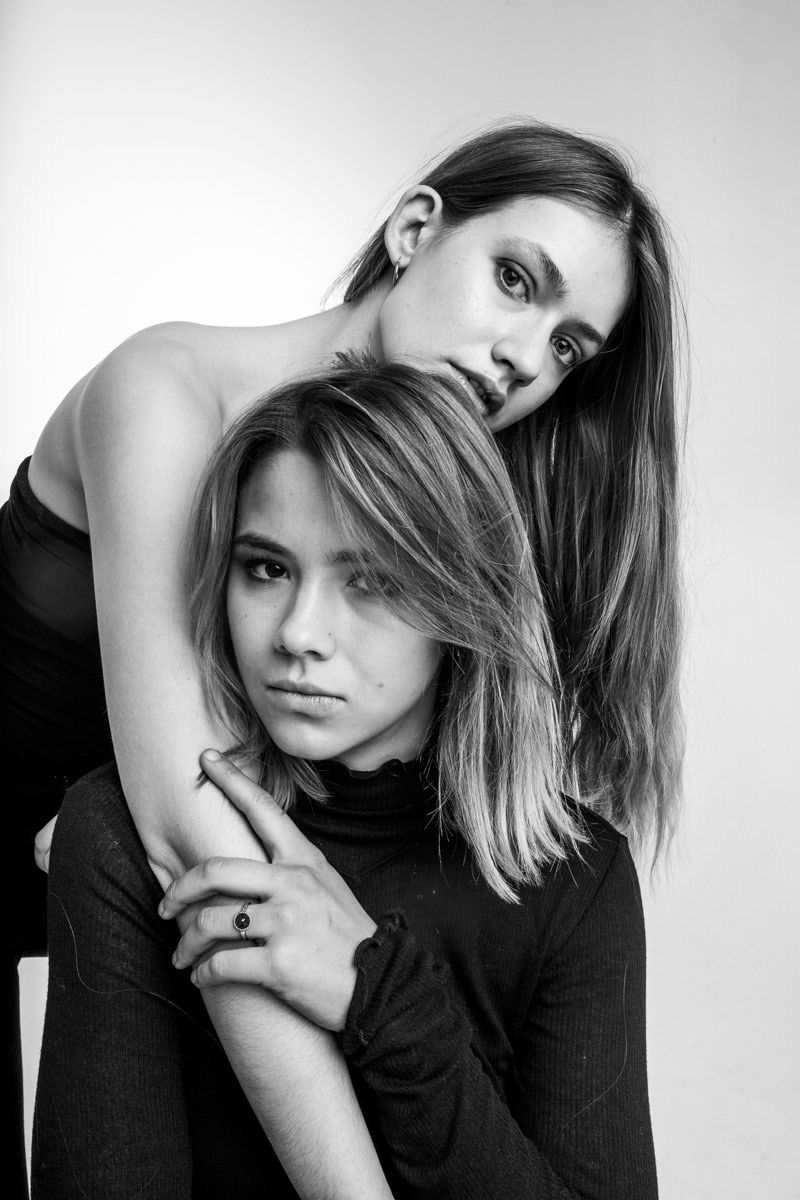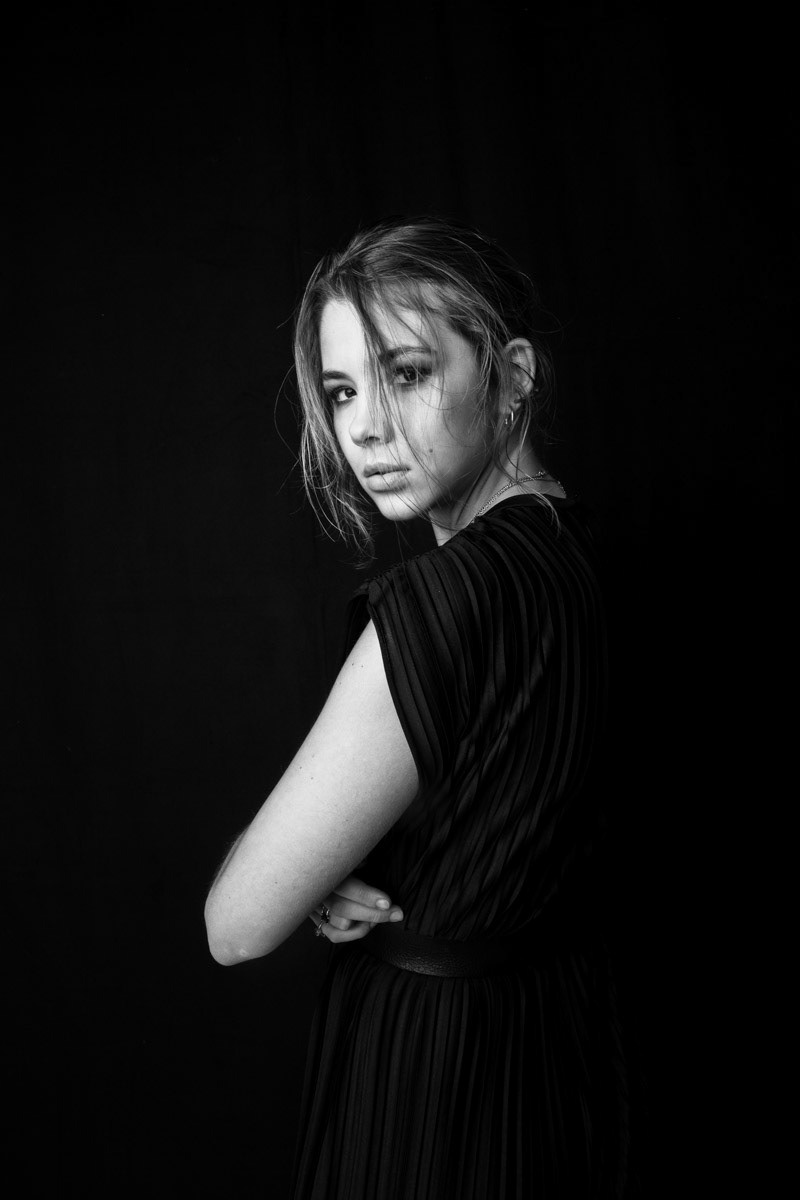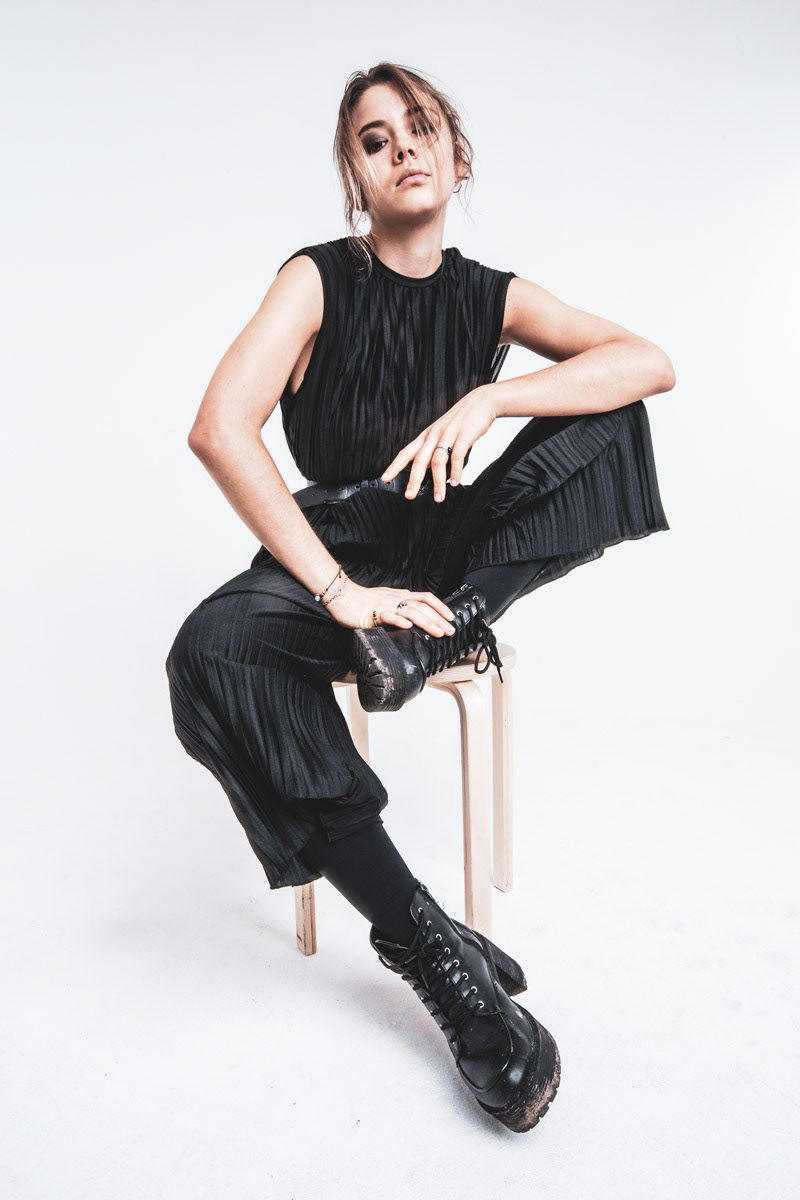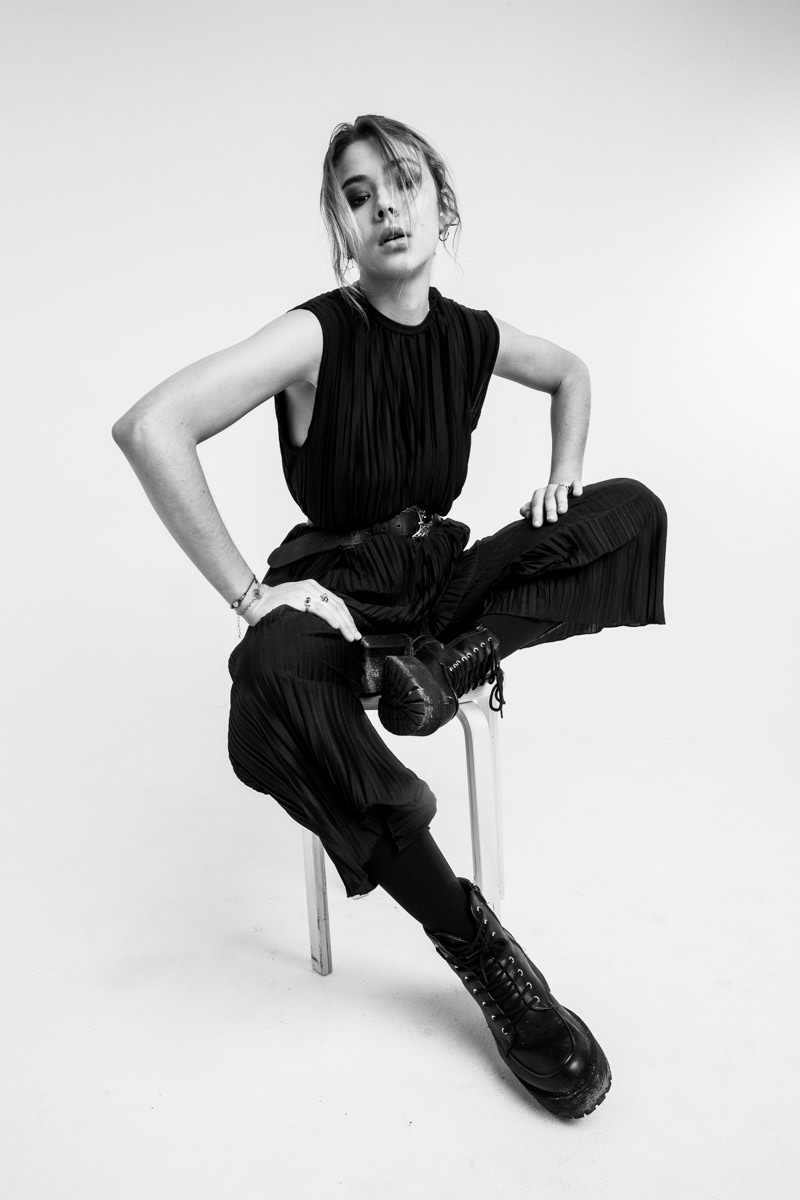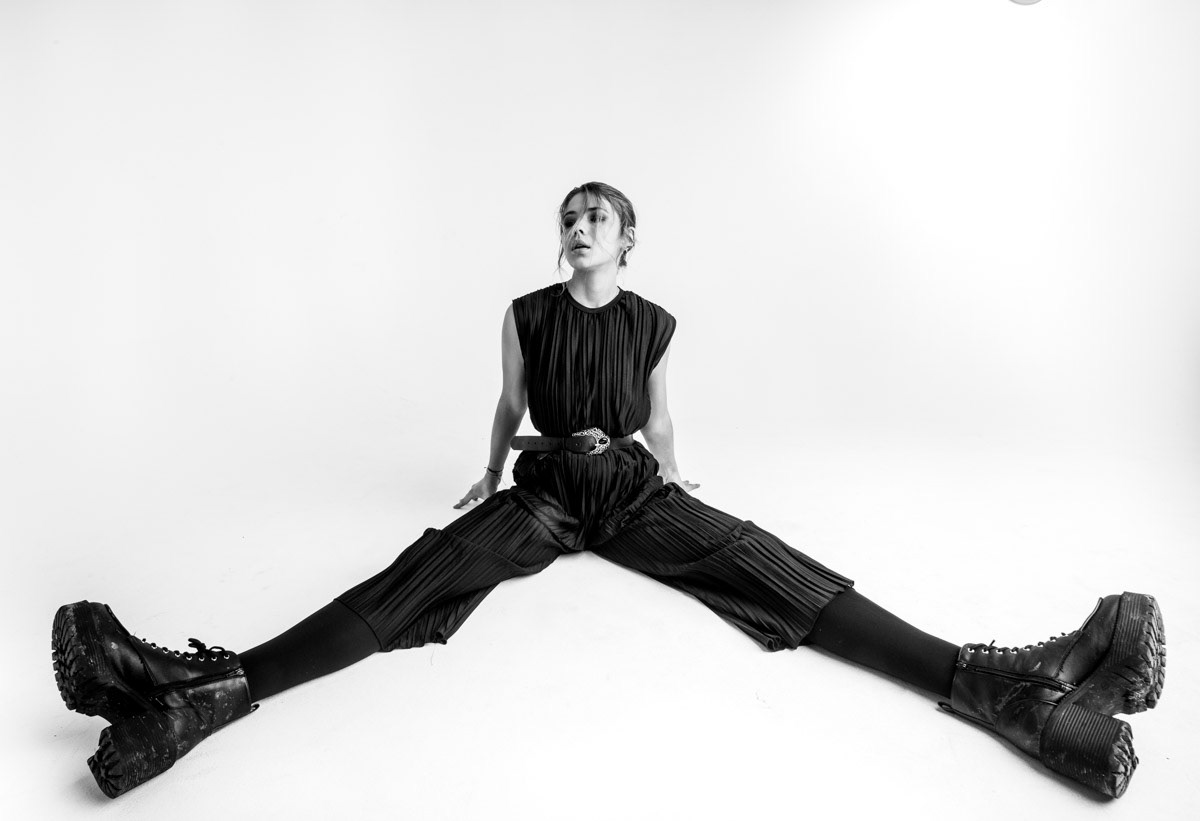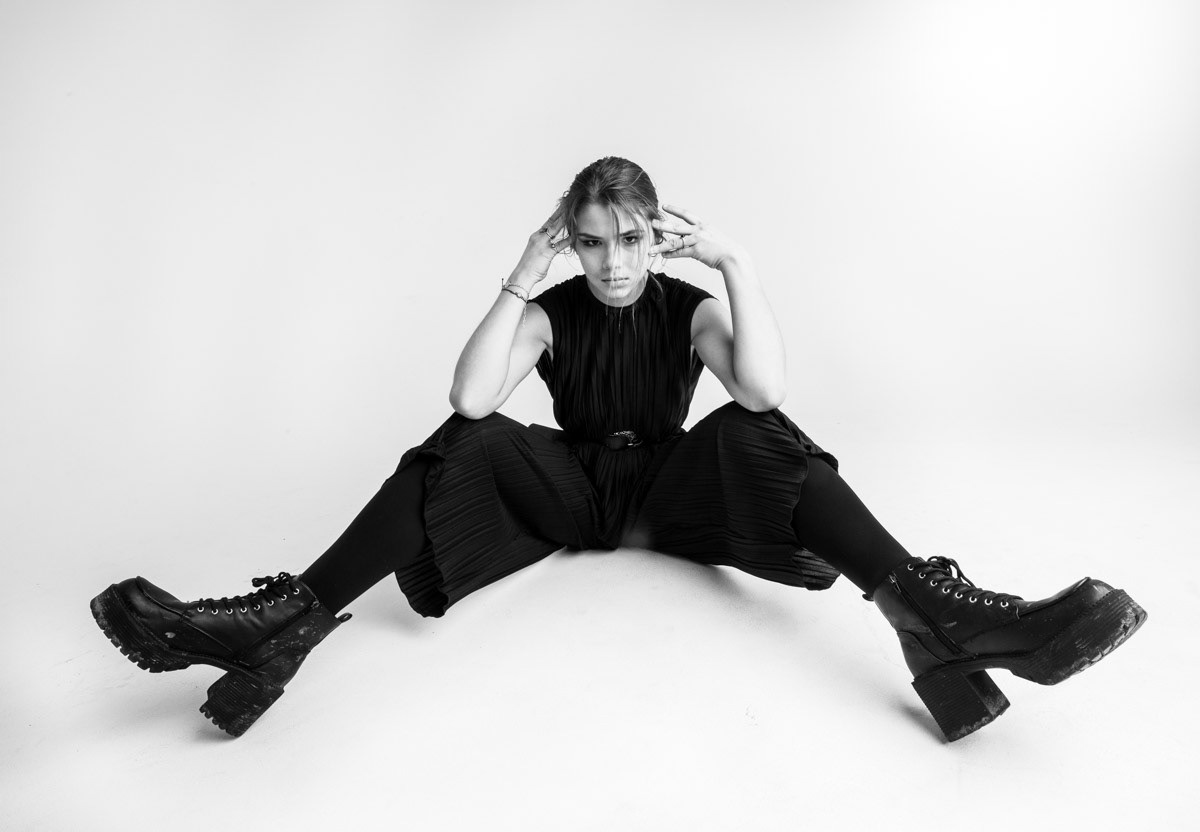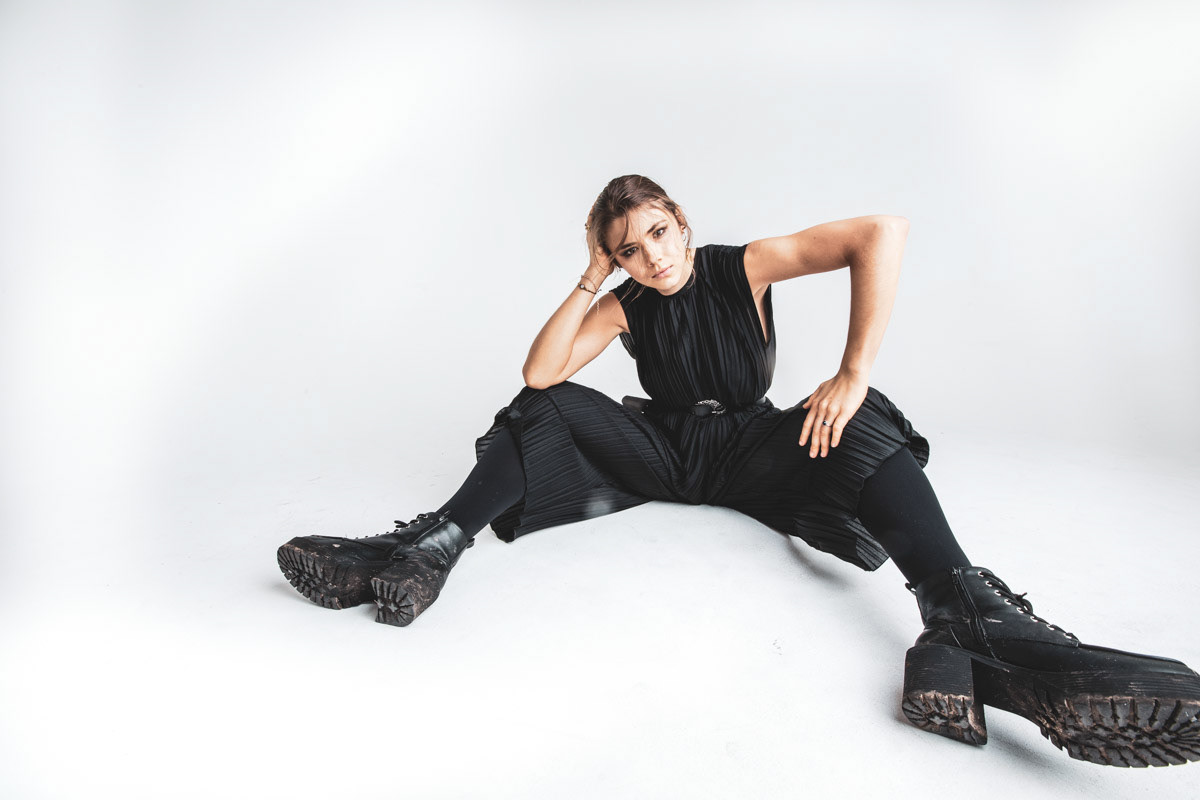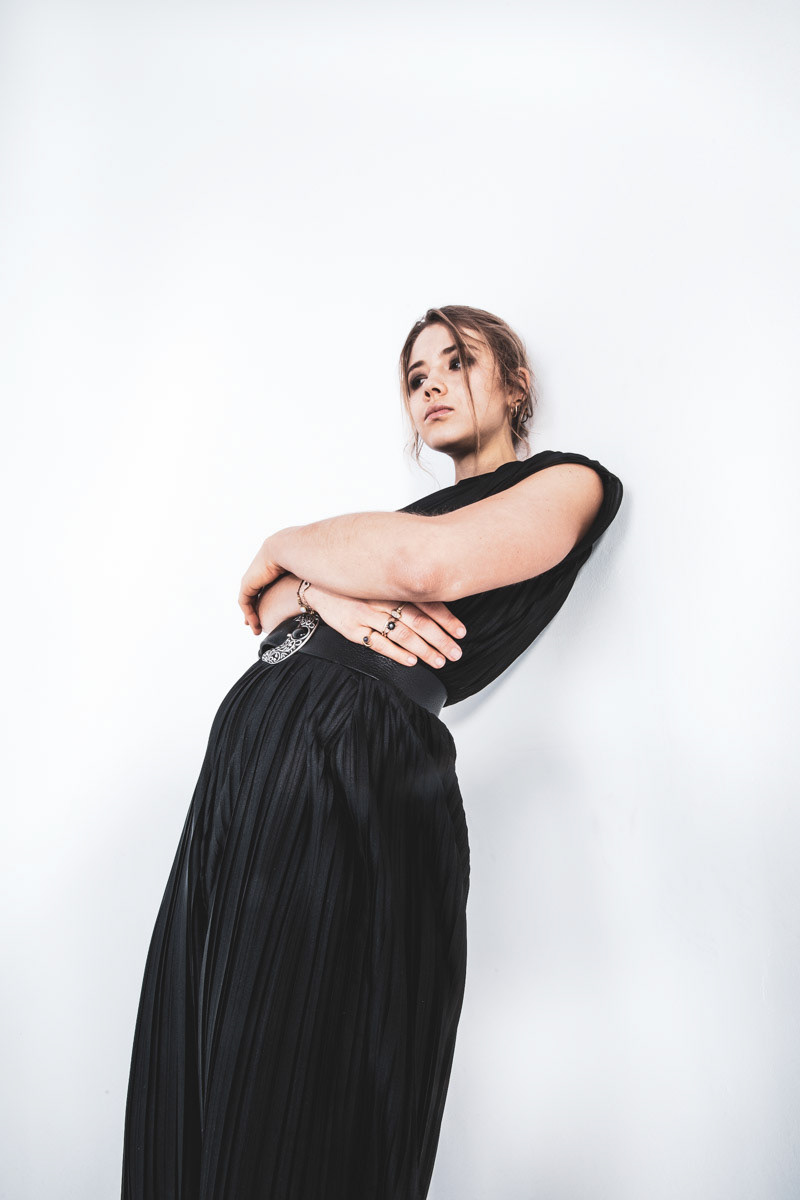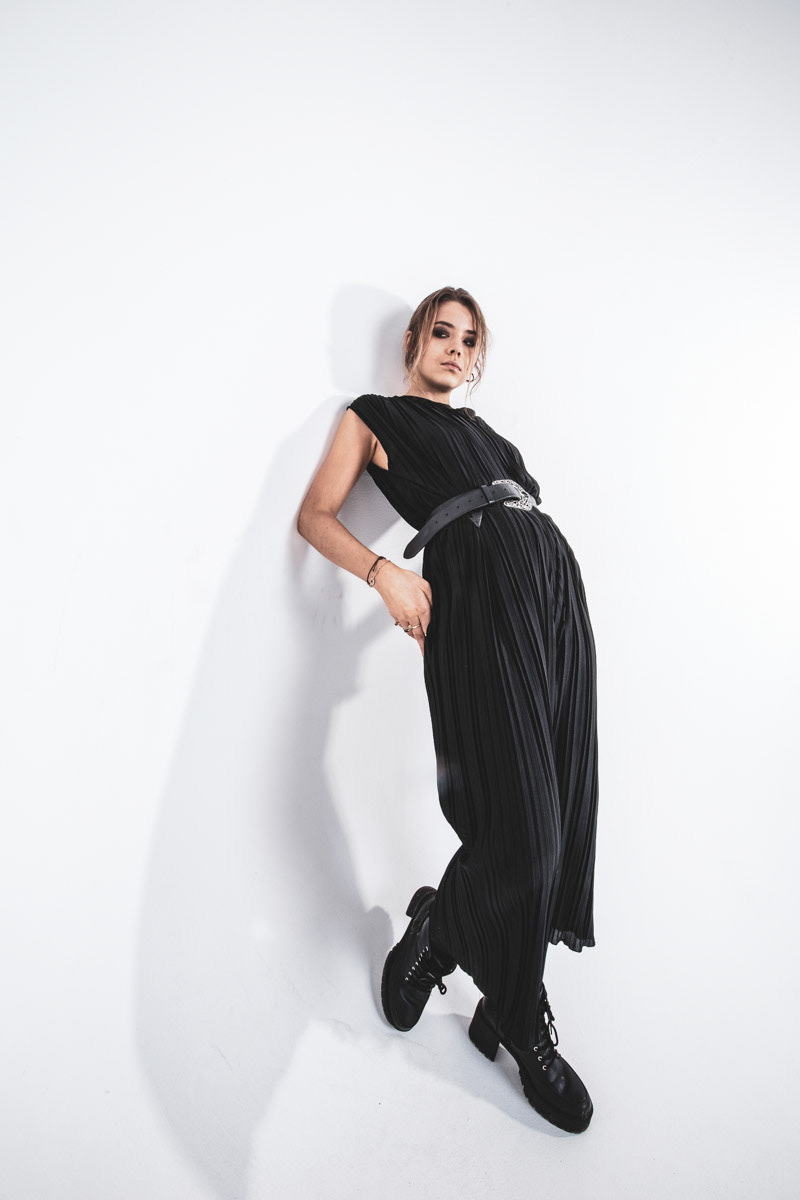 Paris 
with Julie & Romain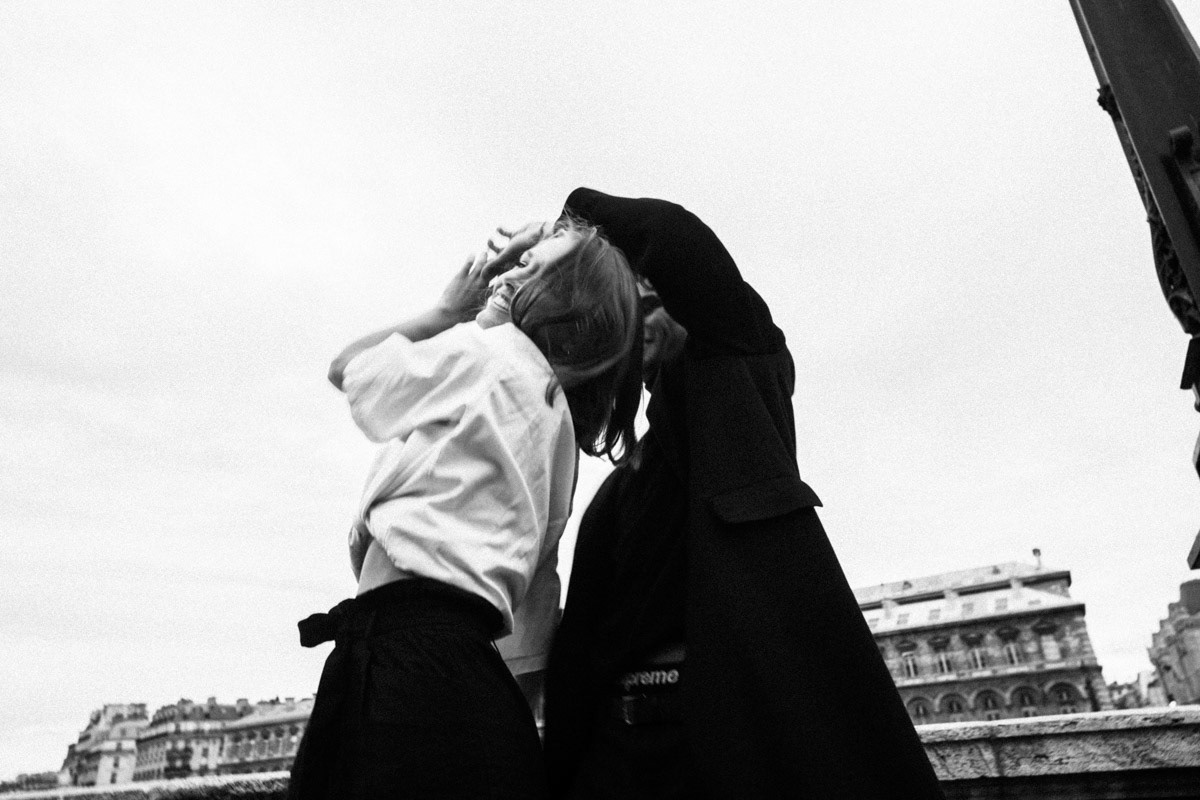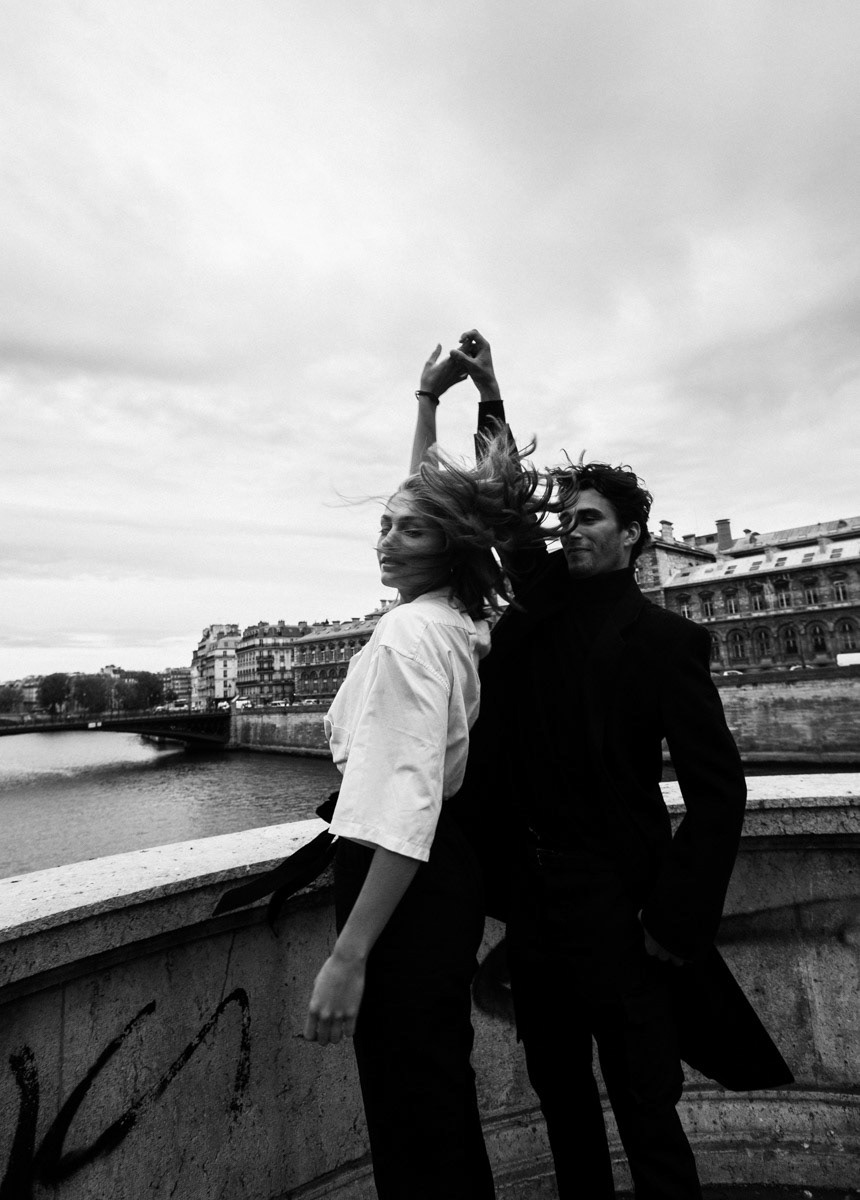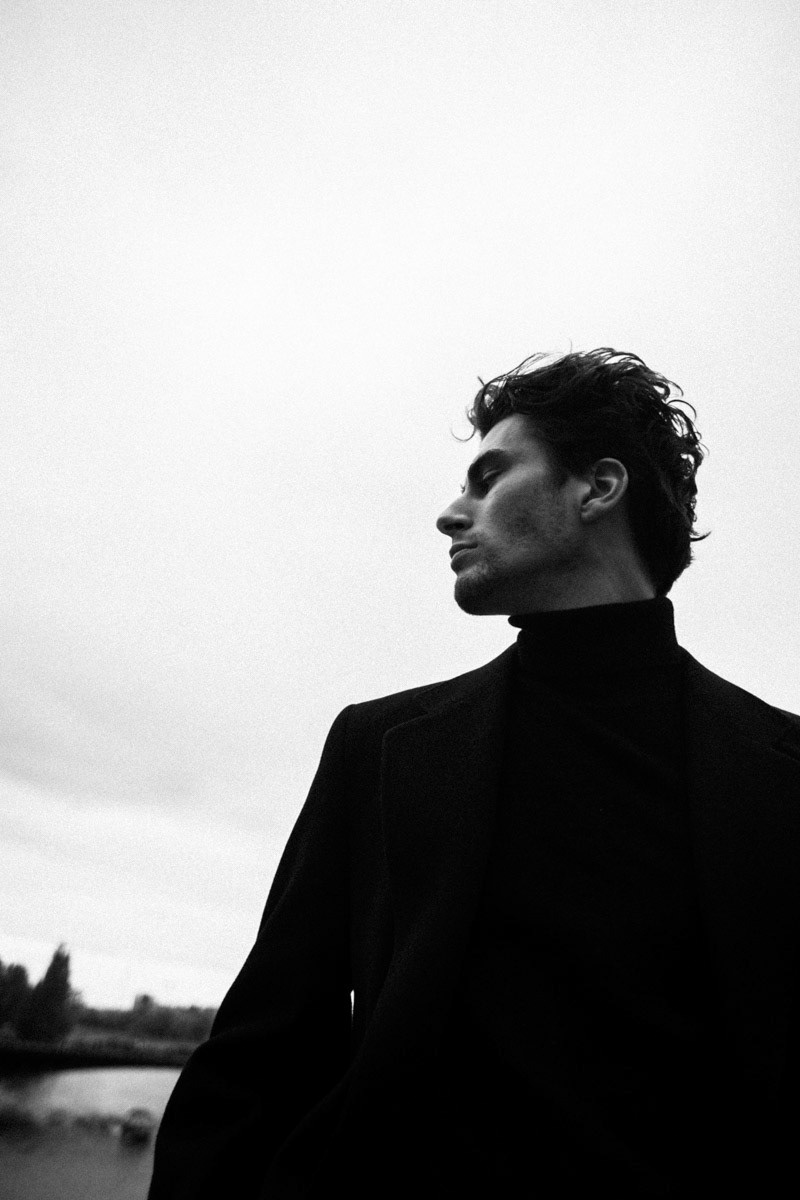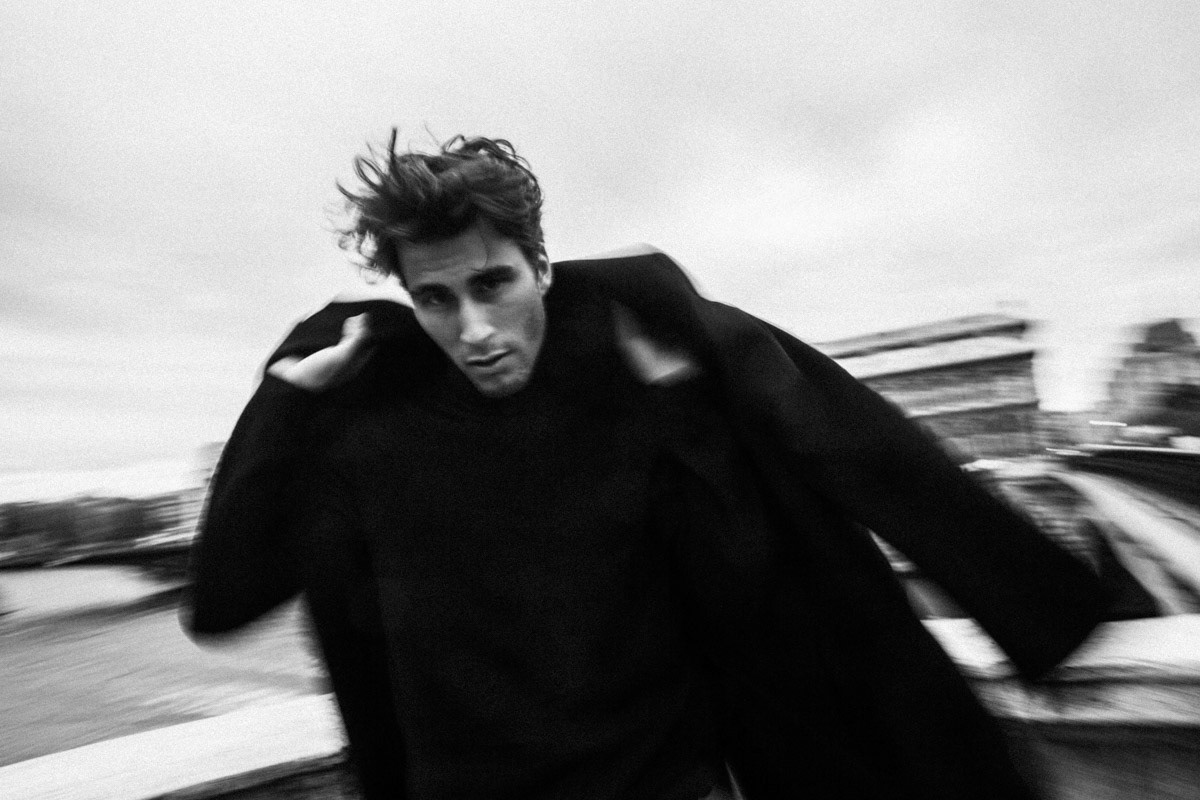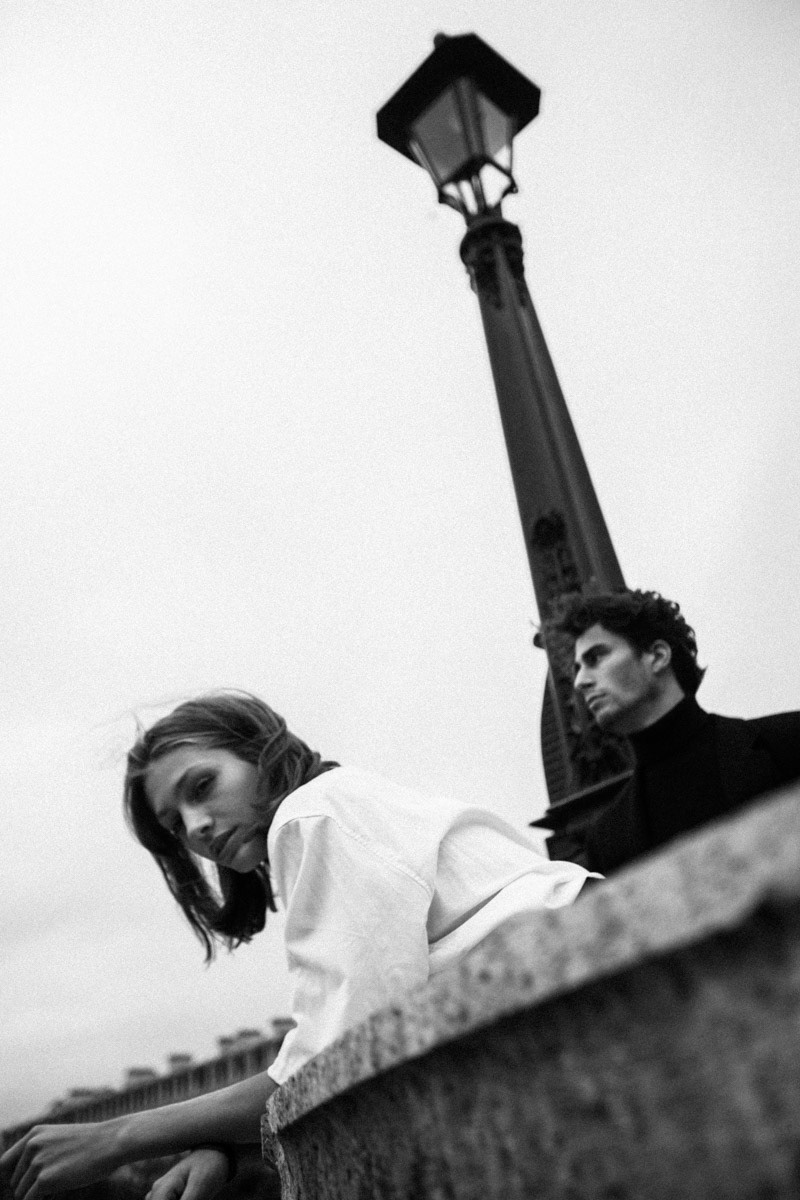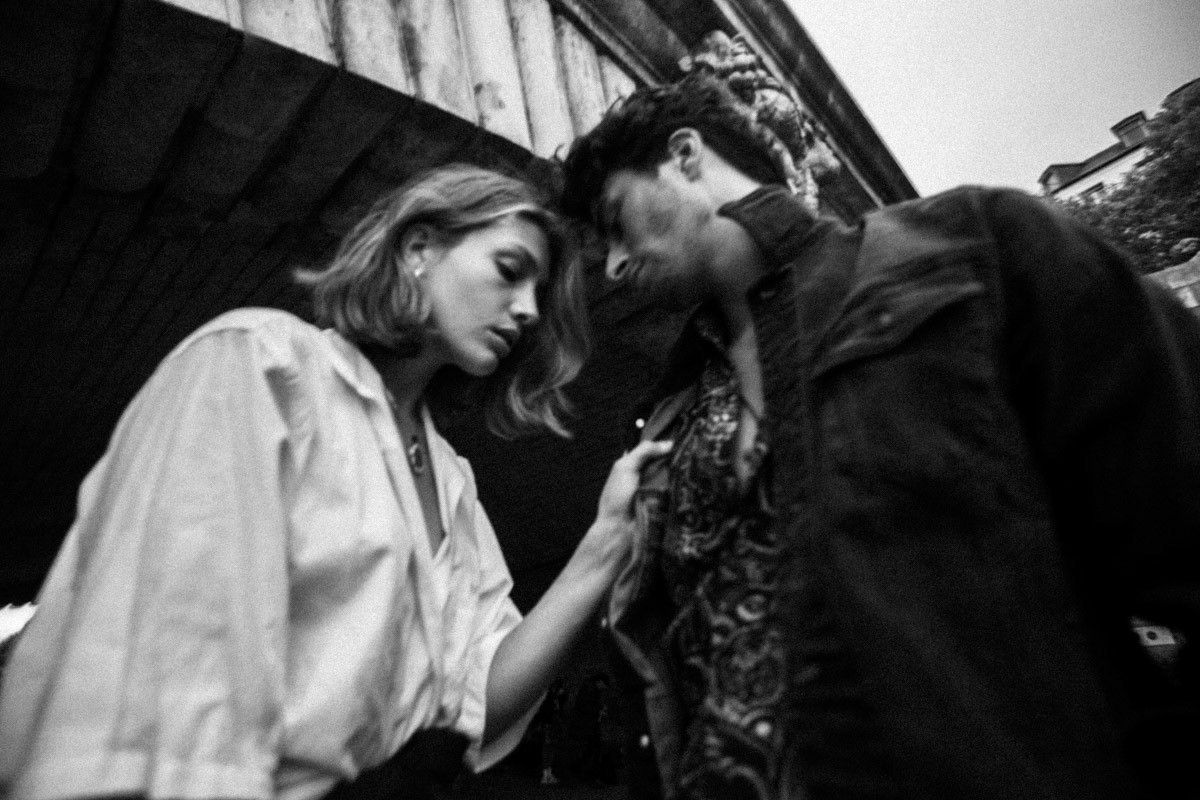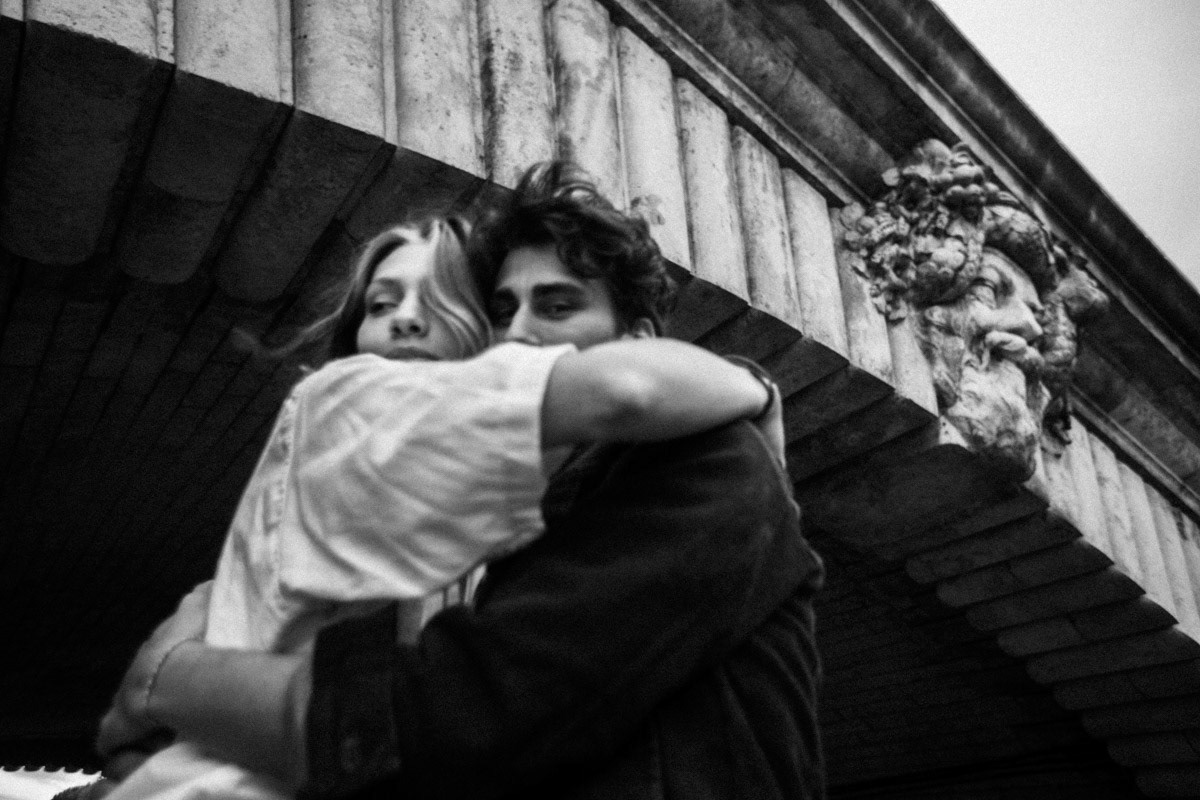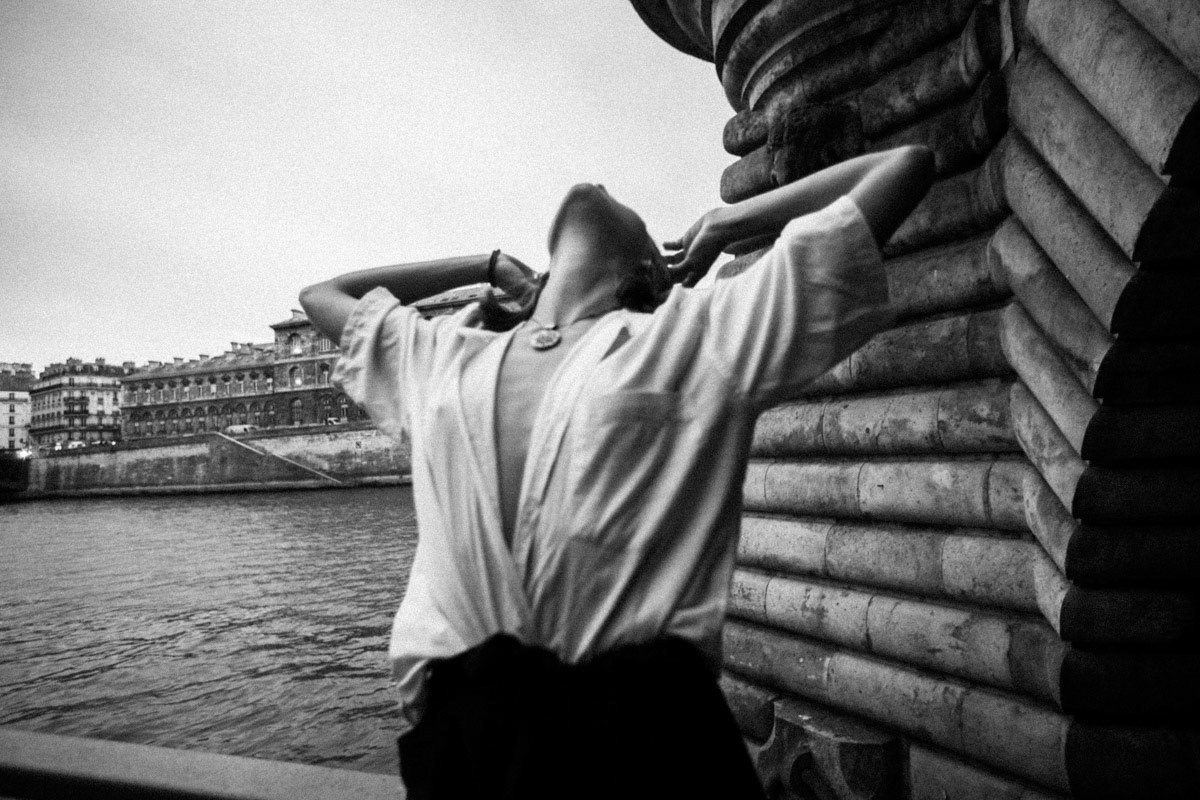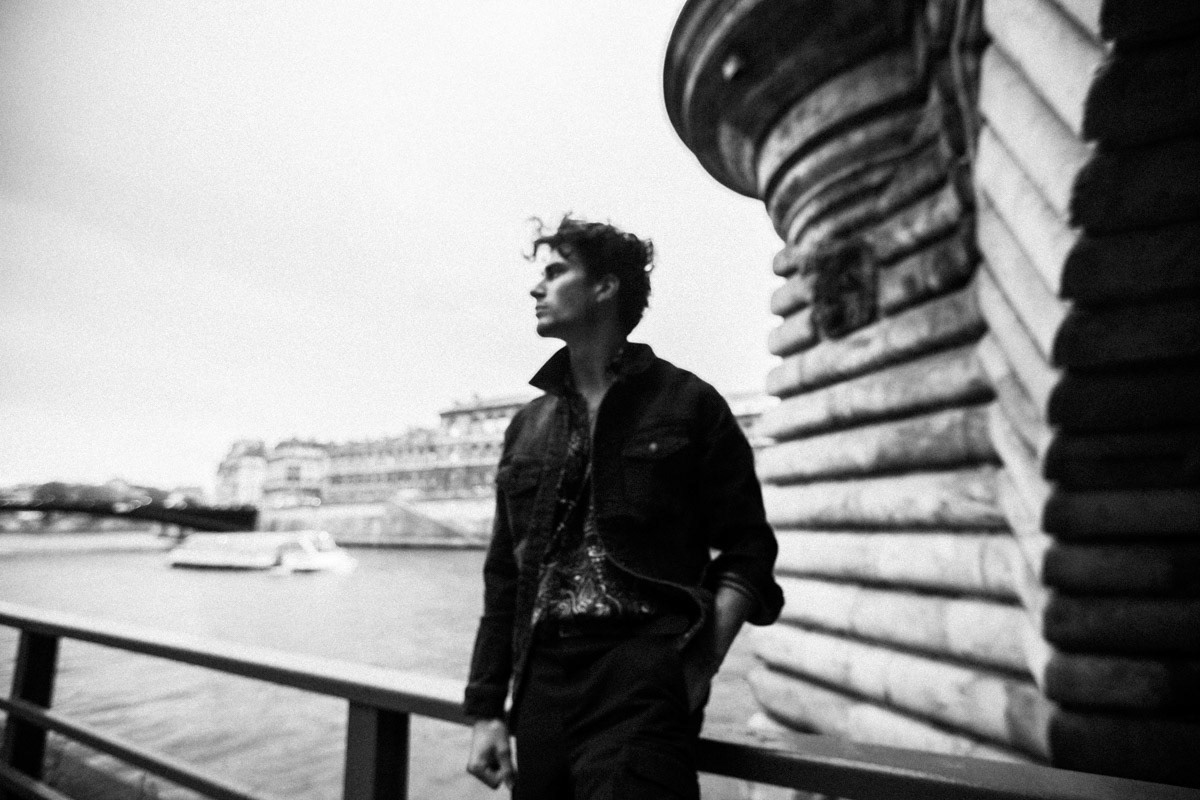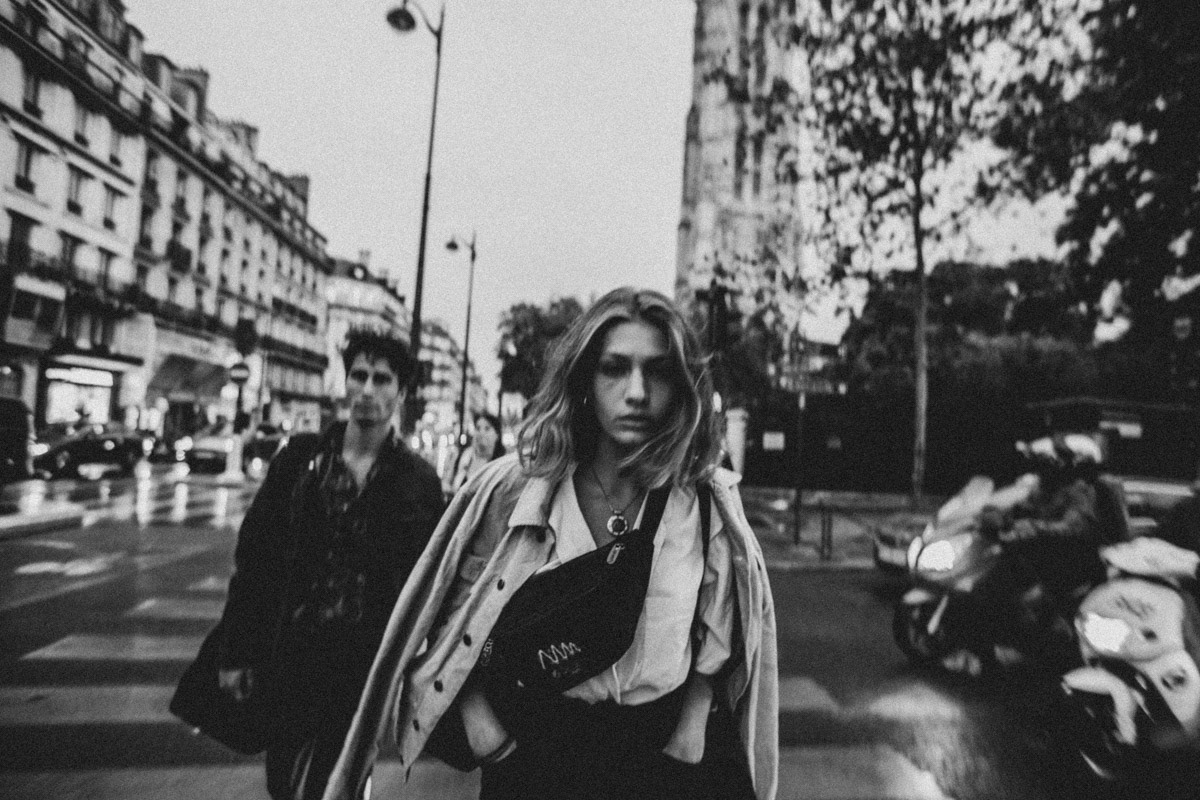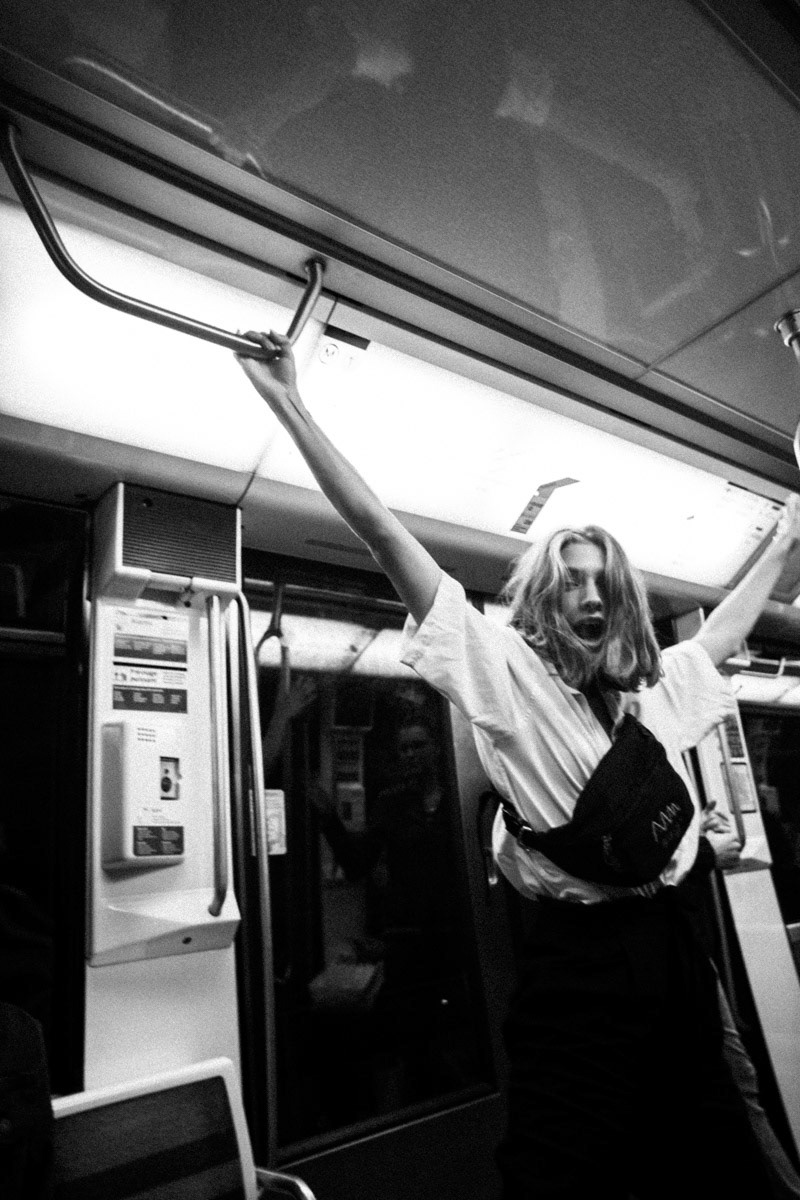 Editorial Studio
with Ida Volmer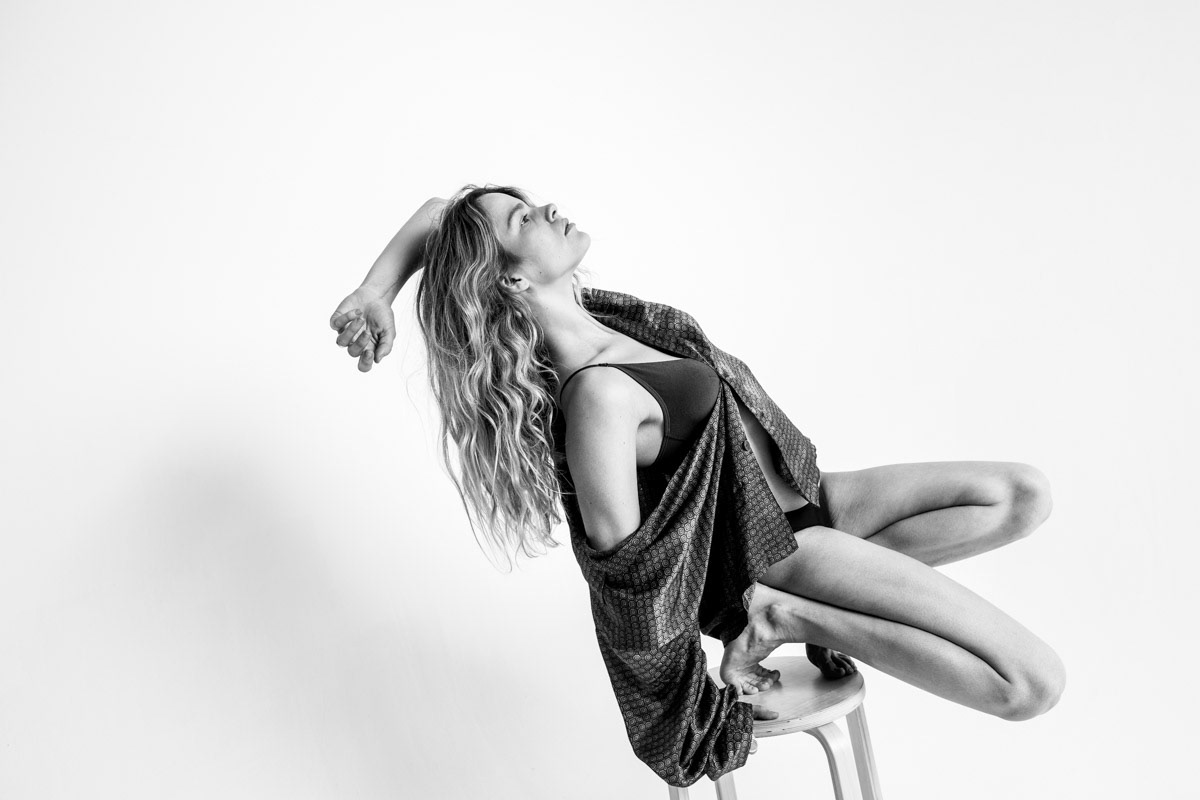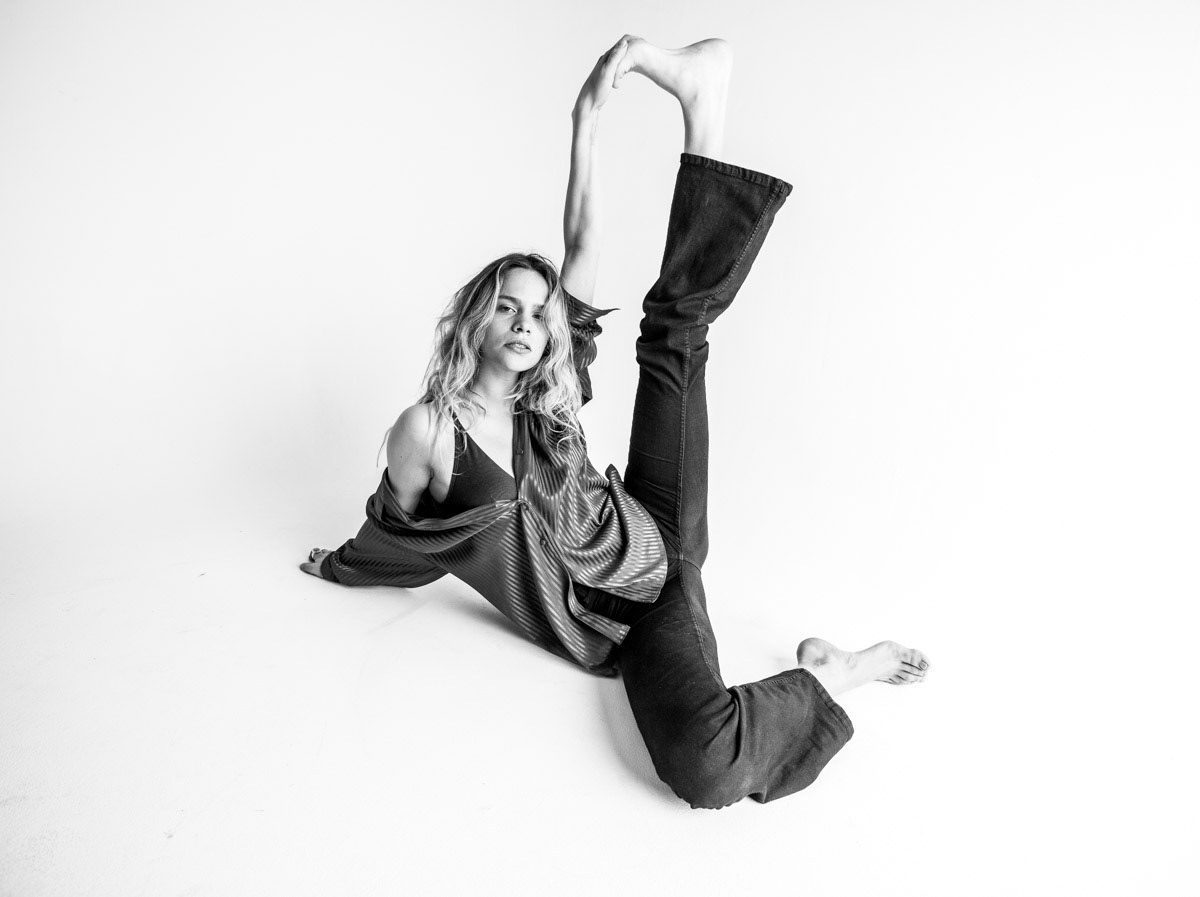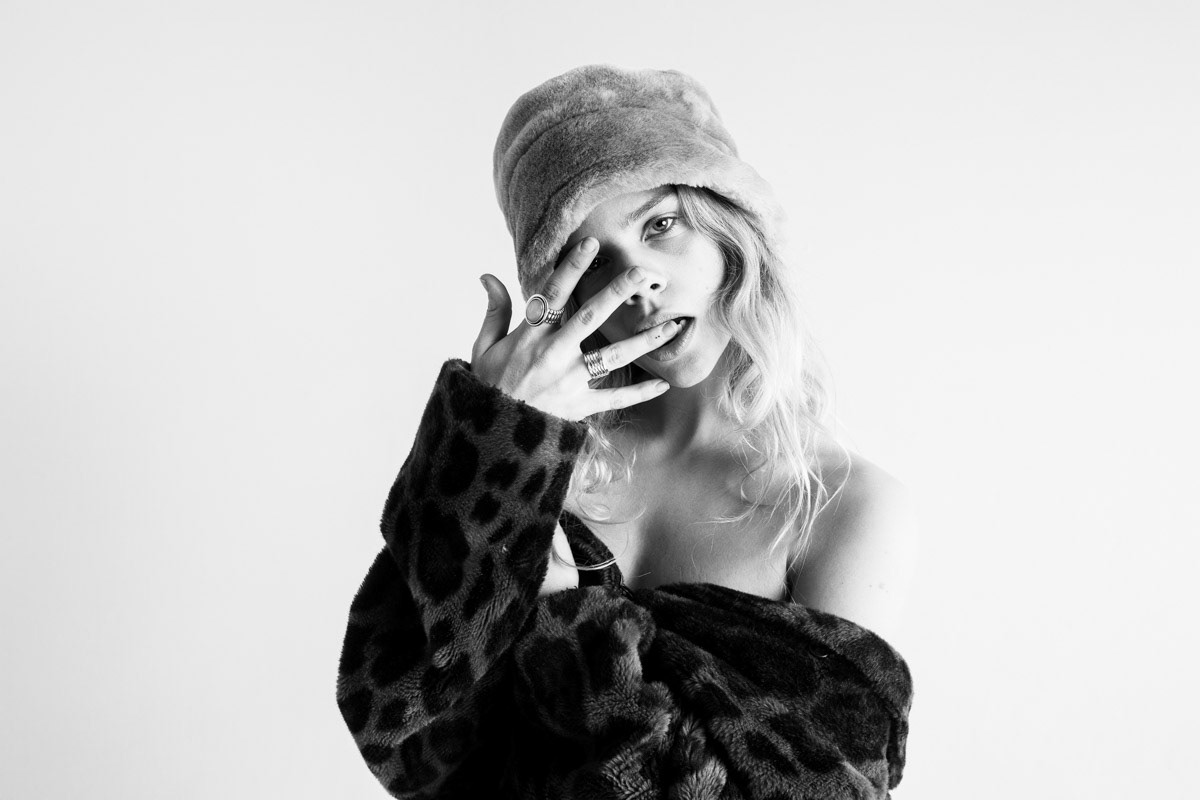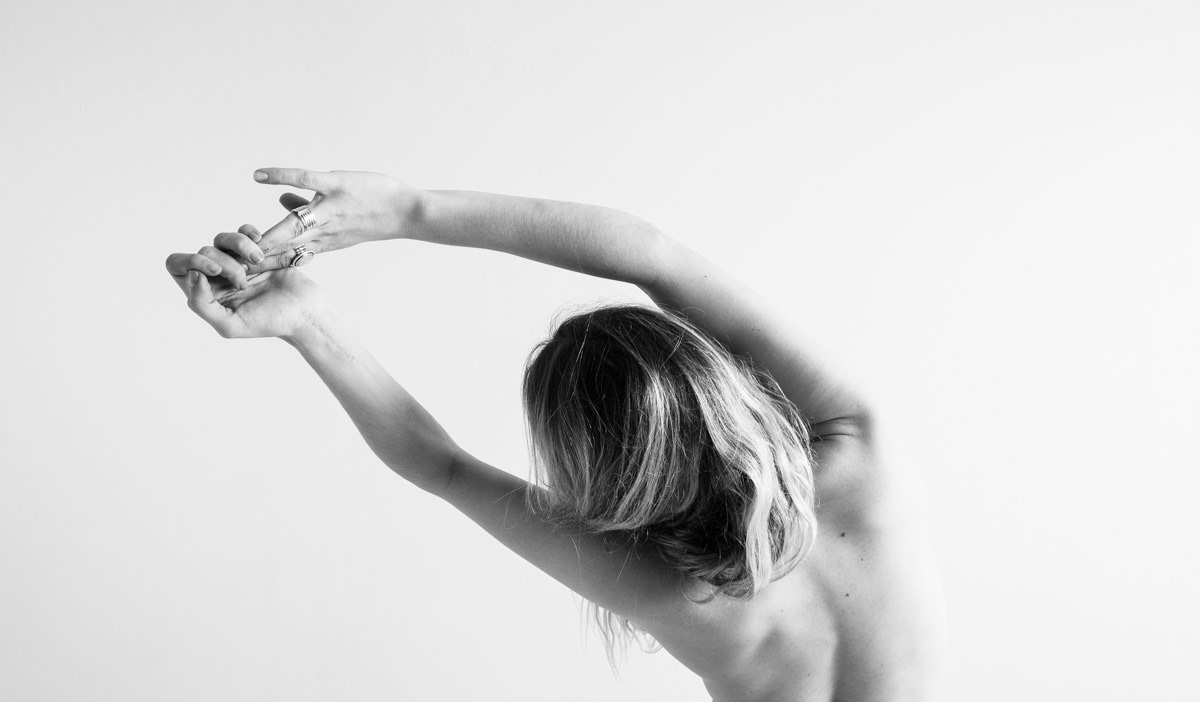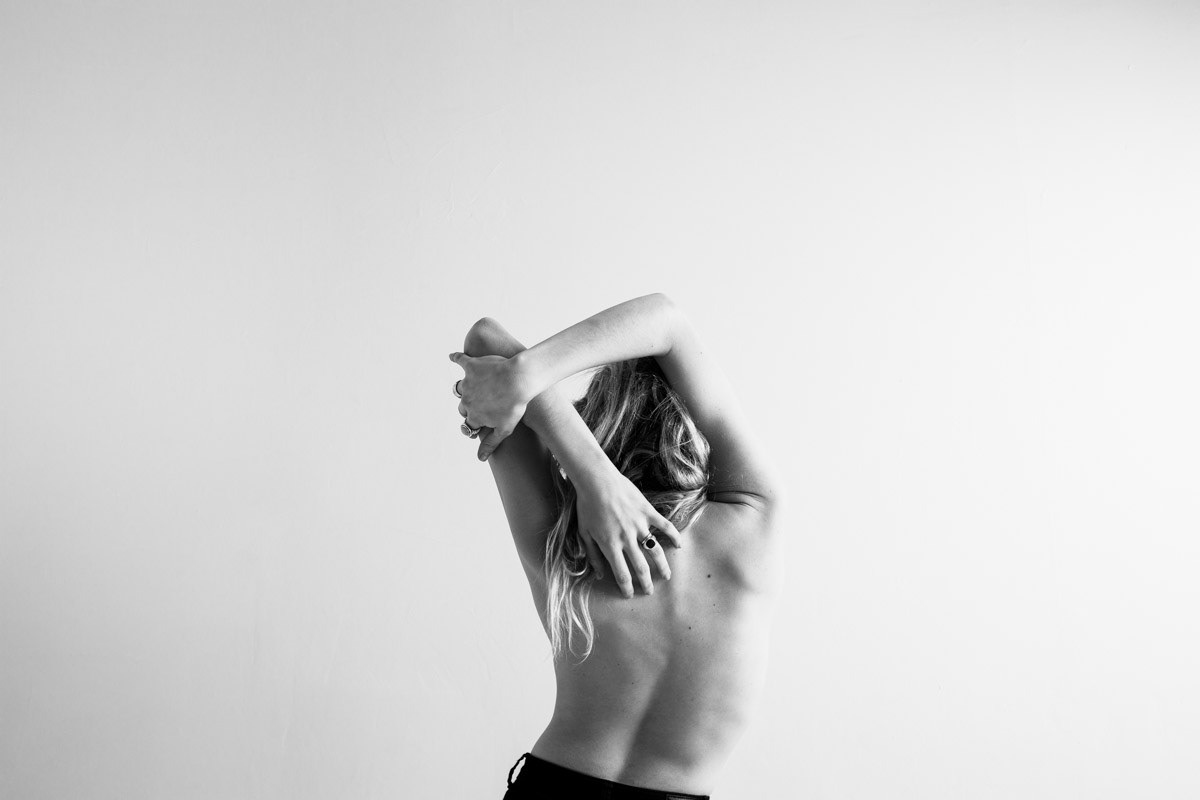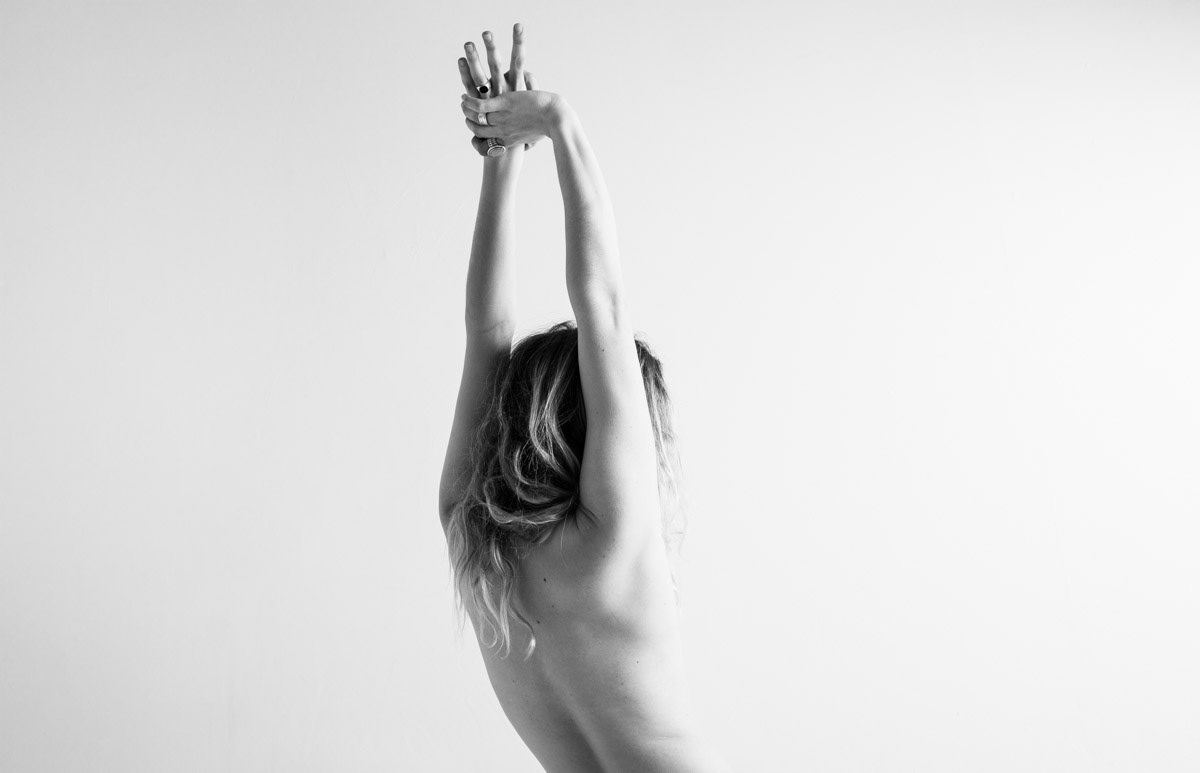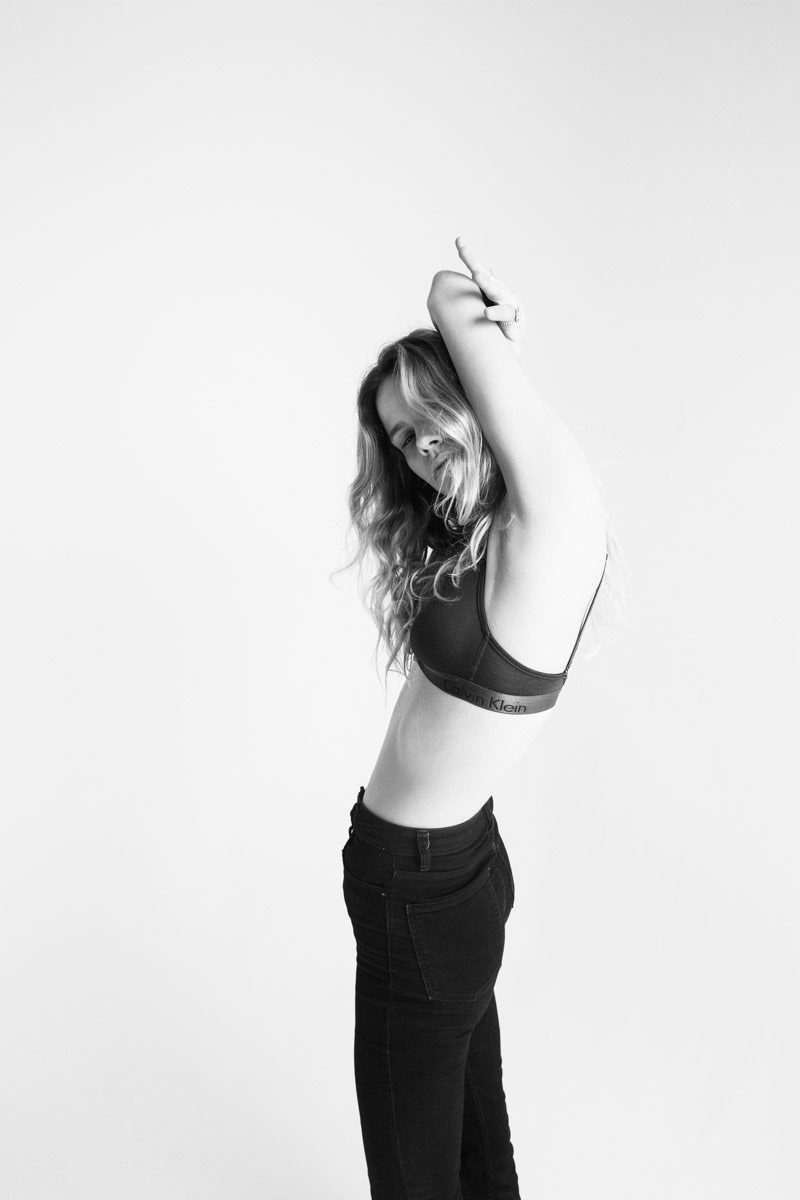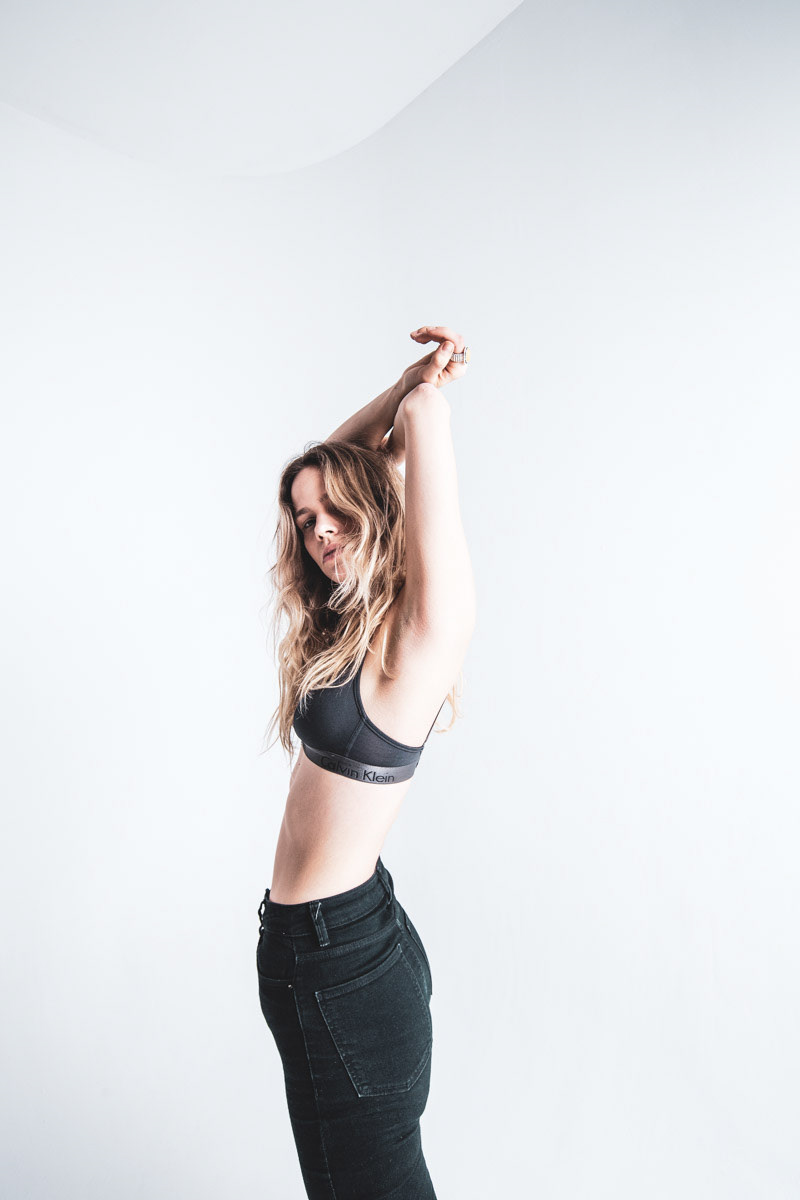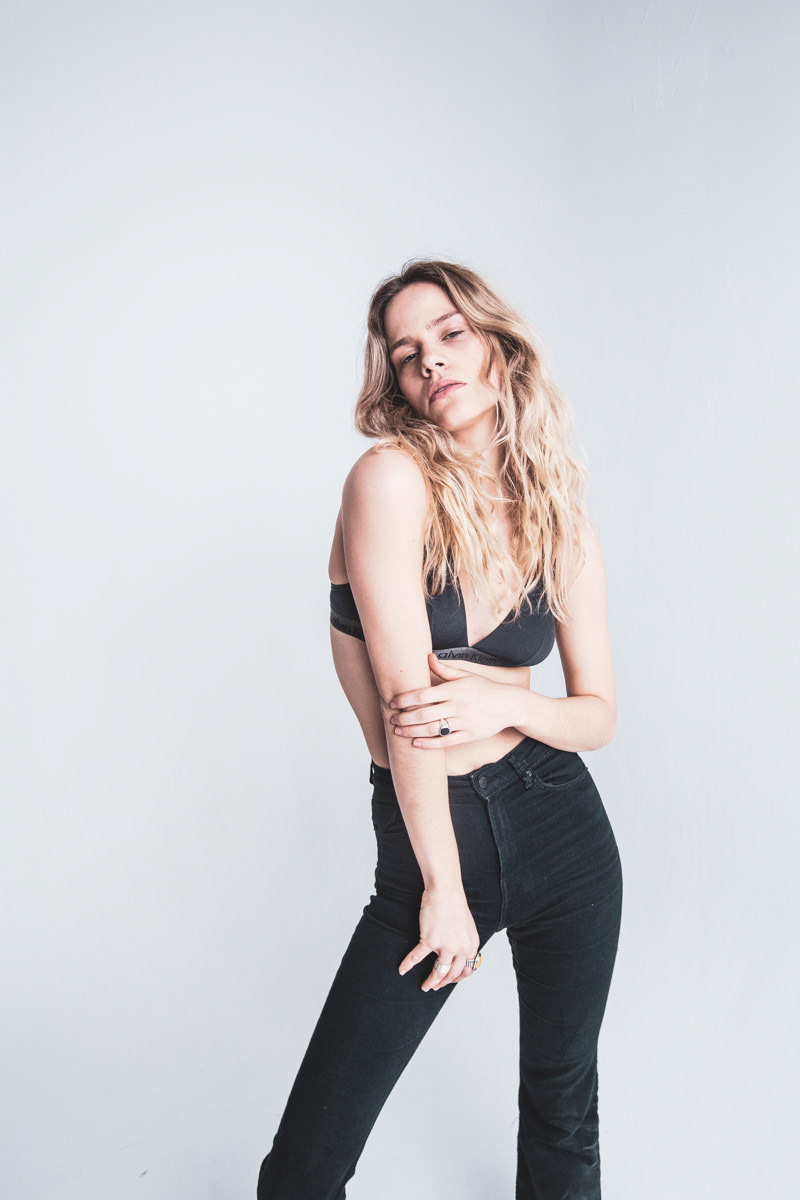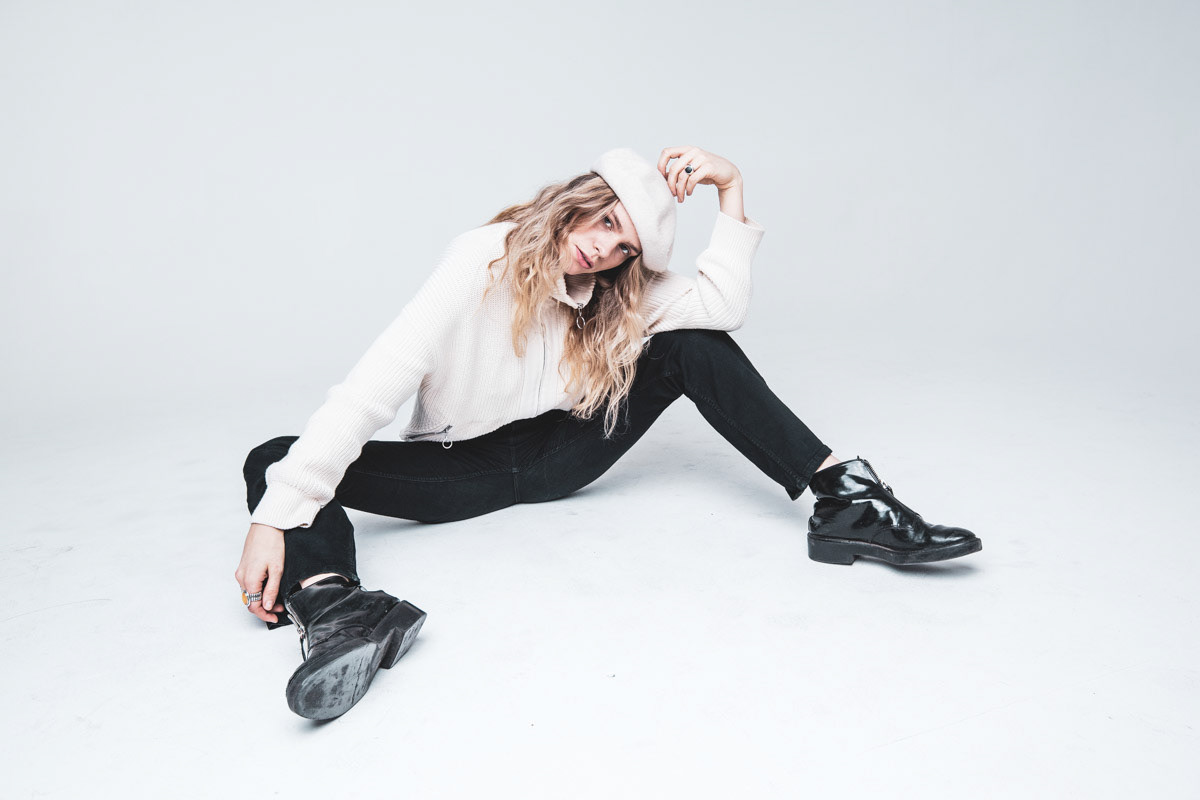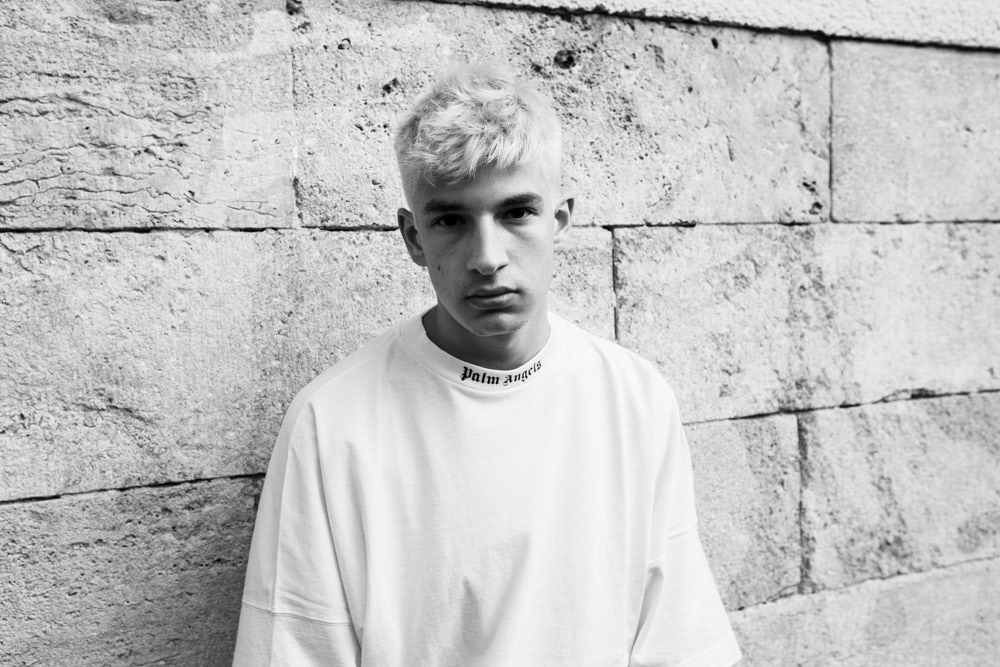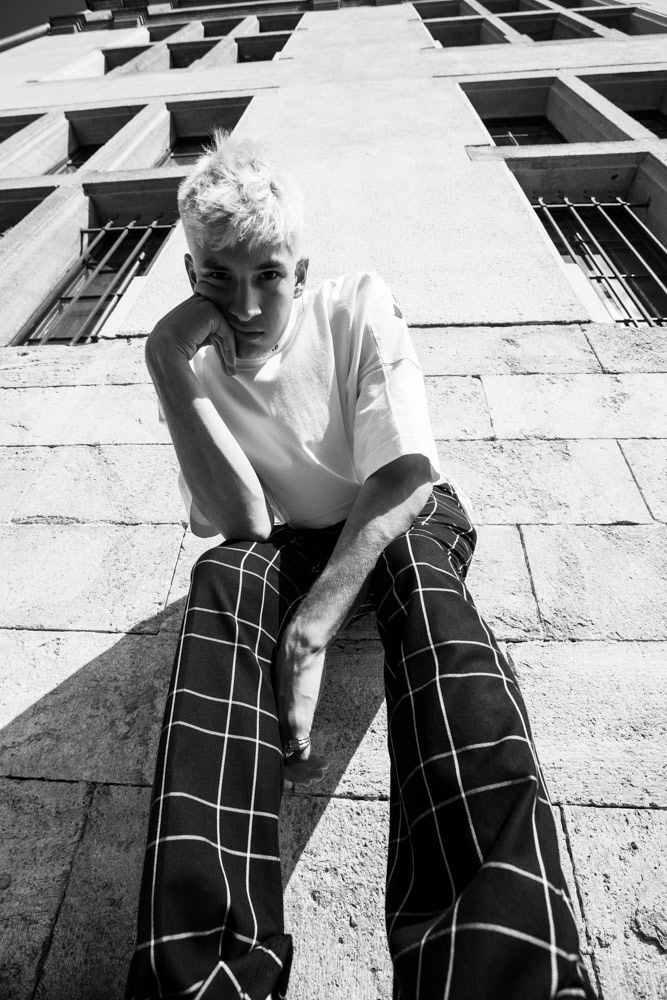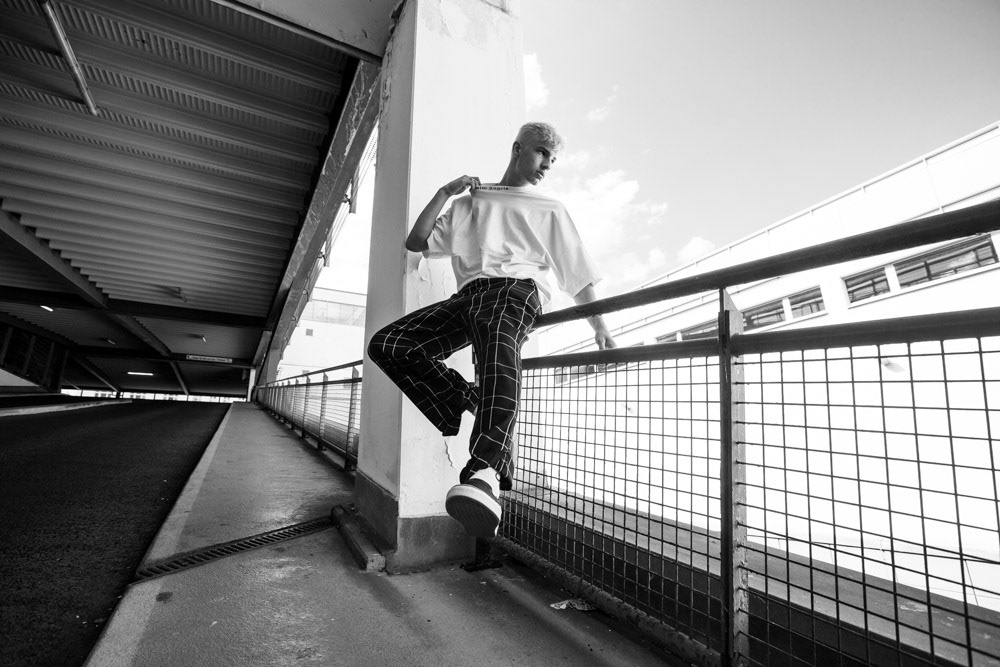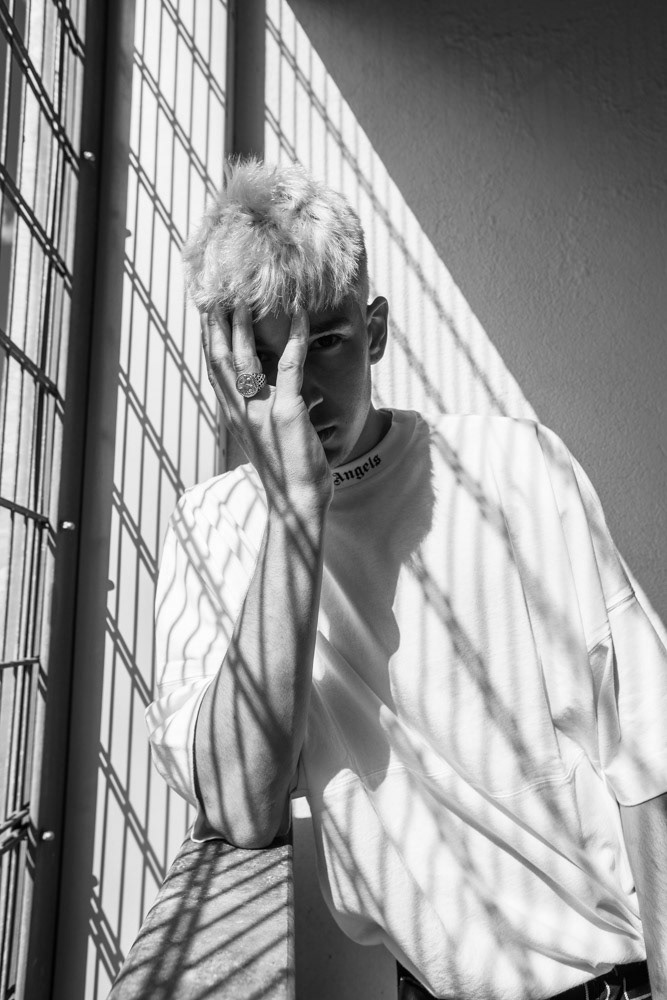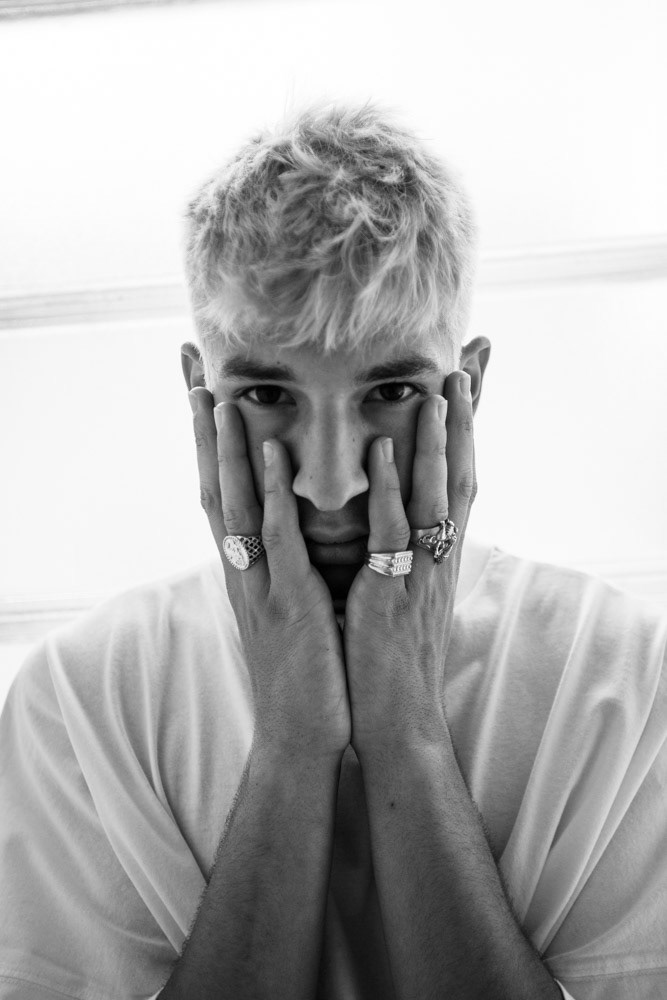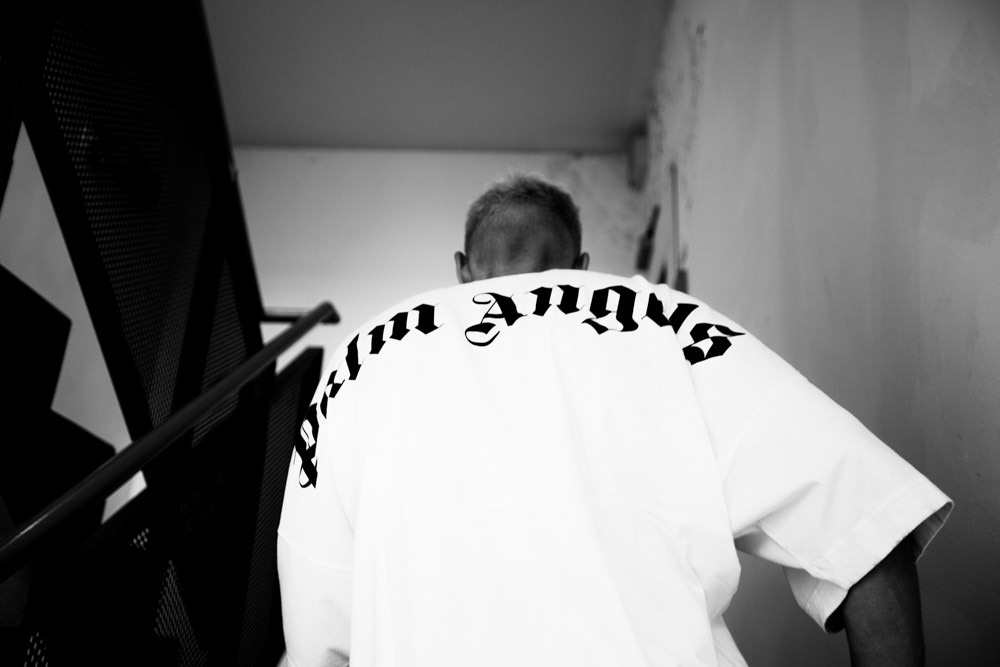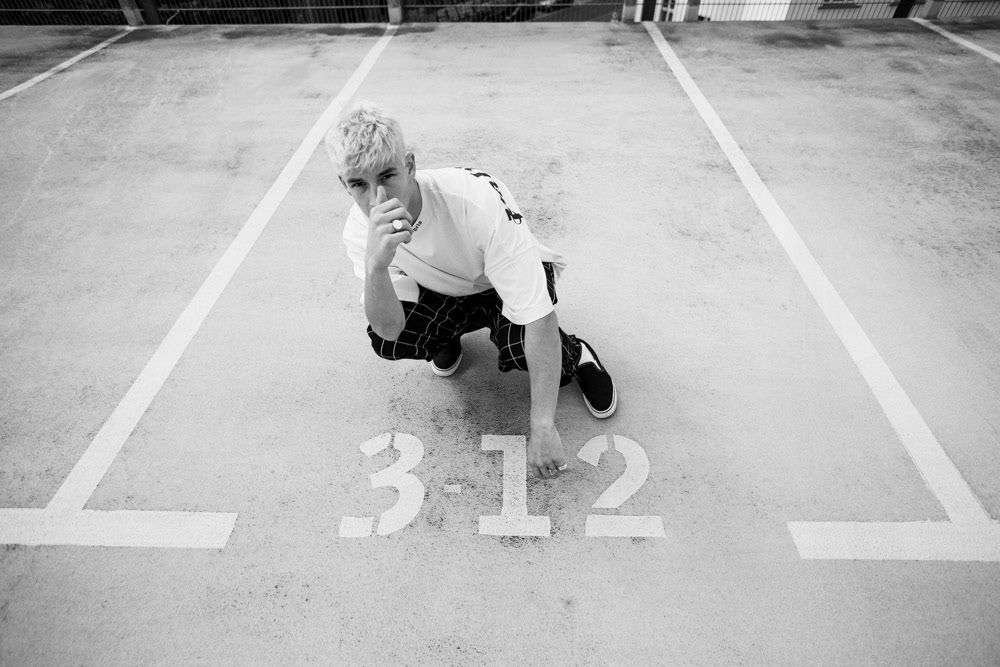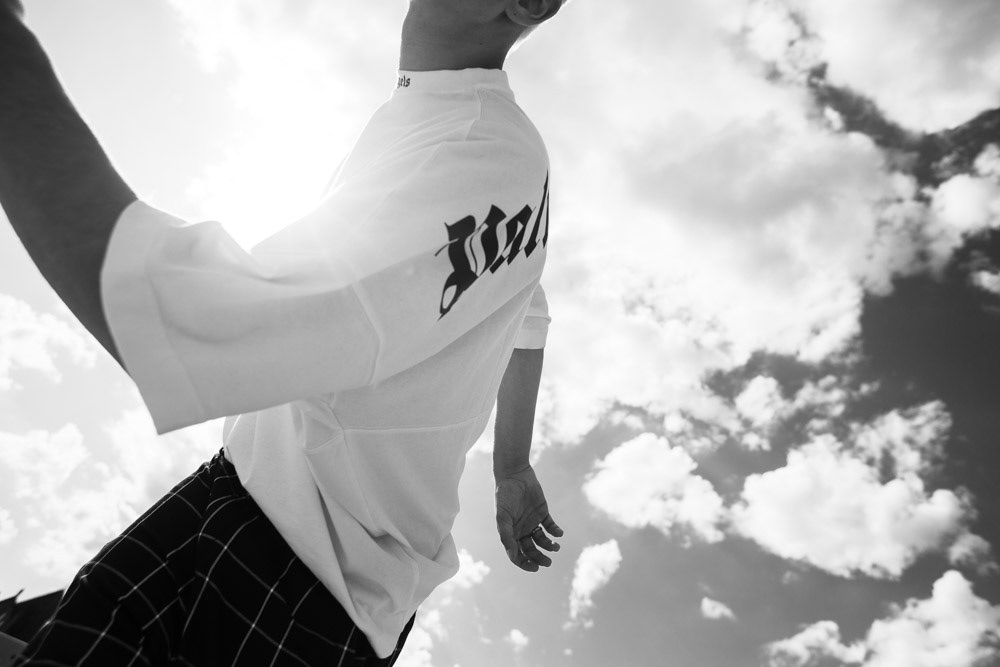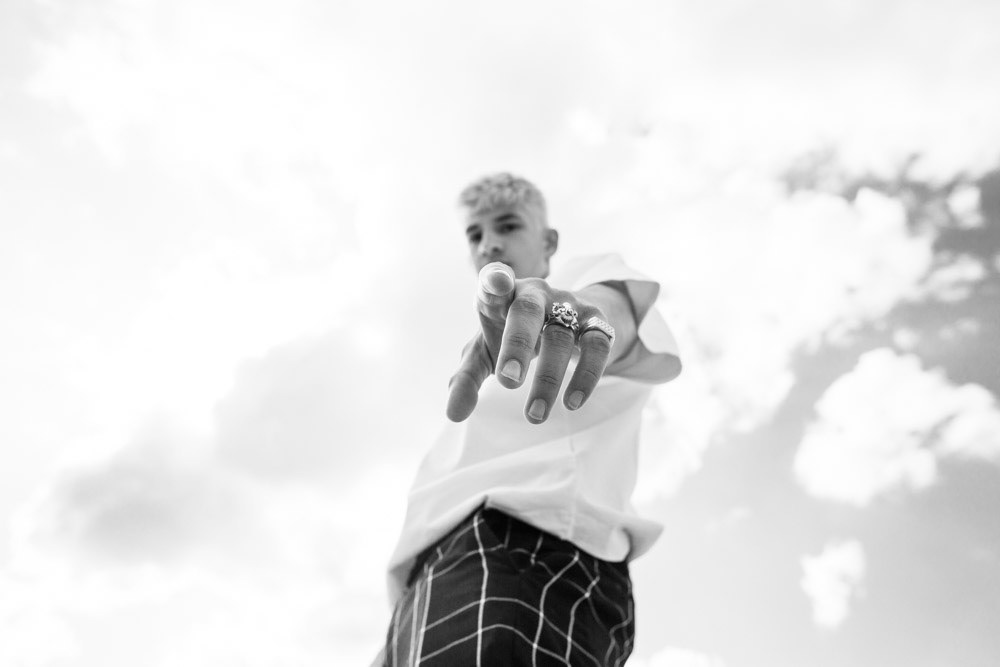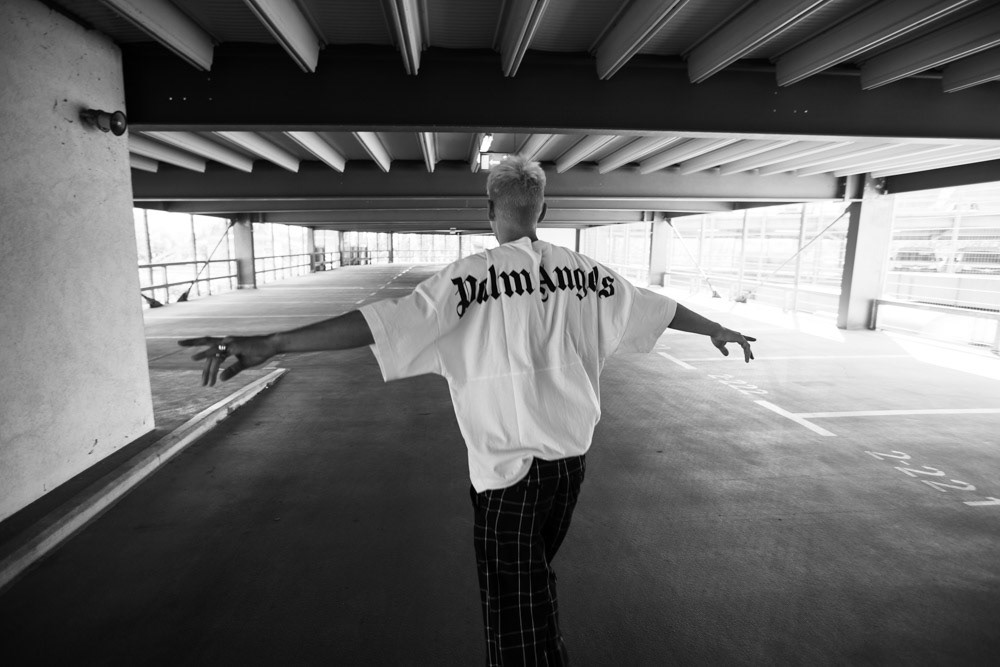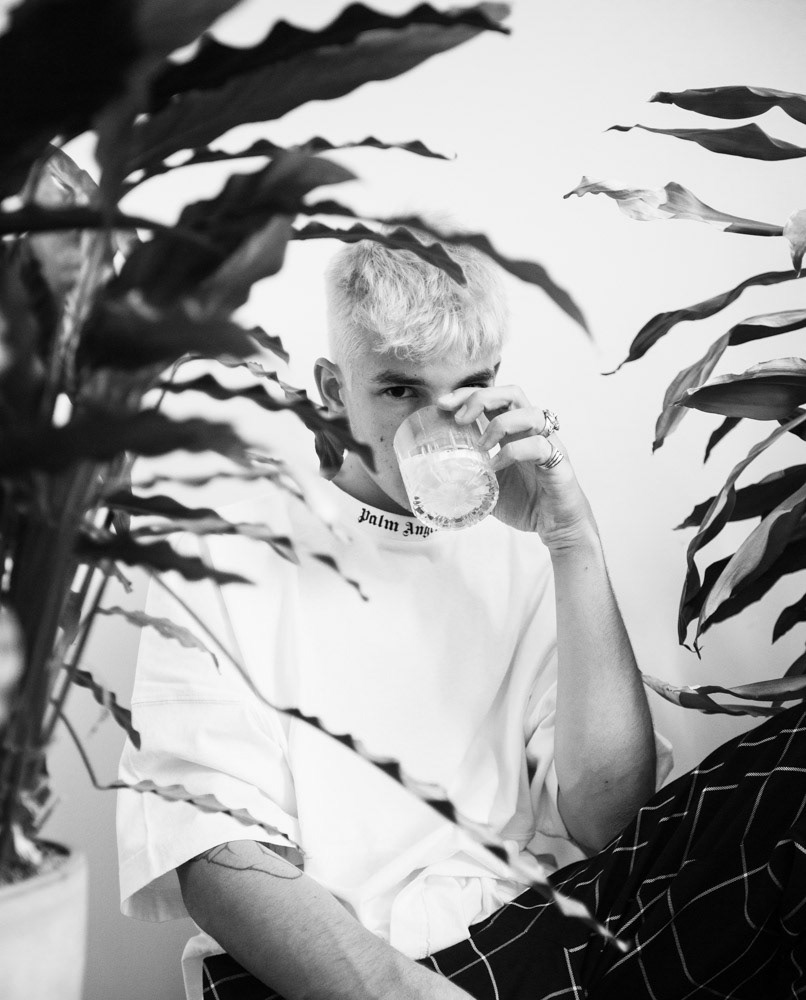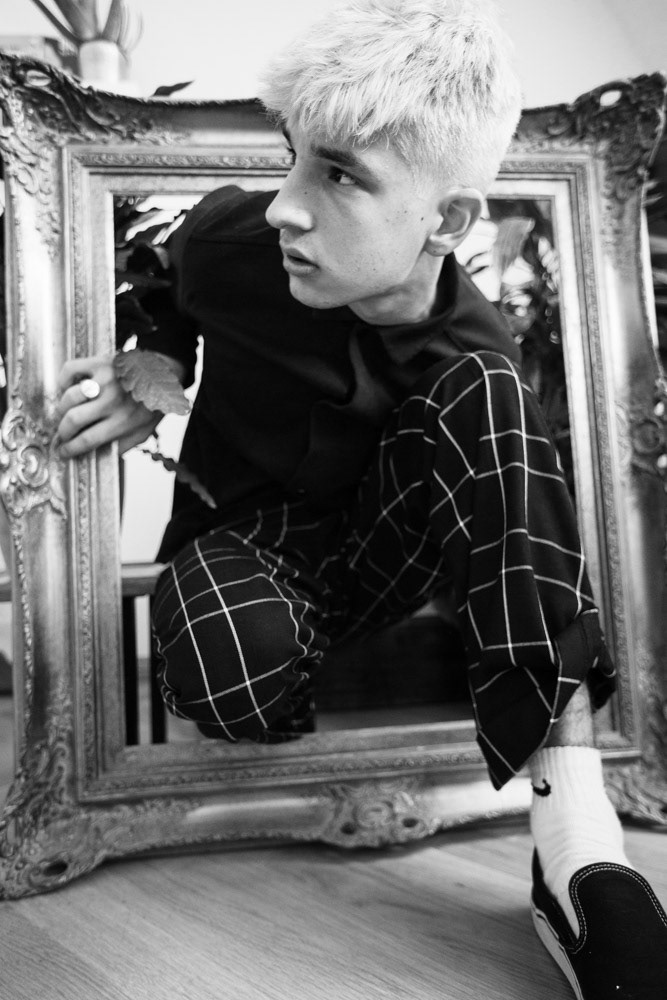 Portrait for Universal Music
with Remme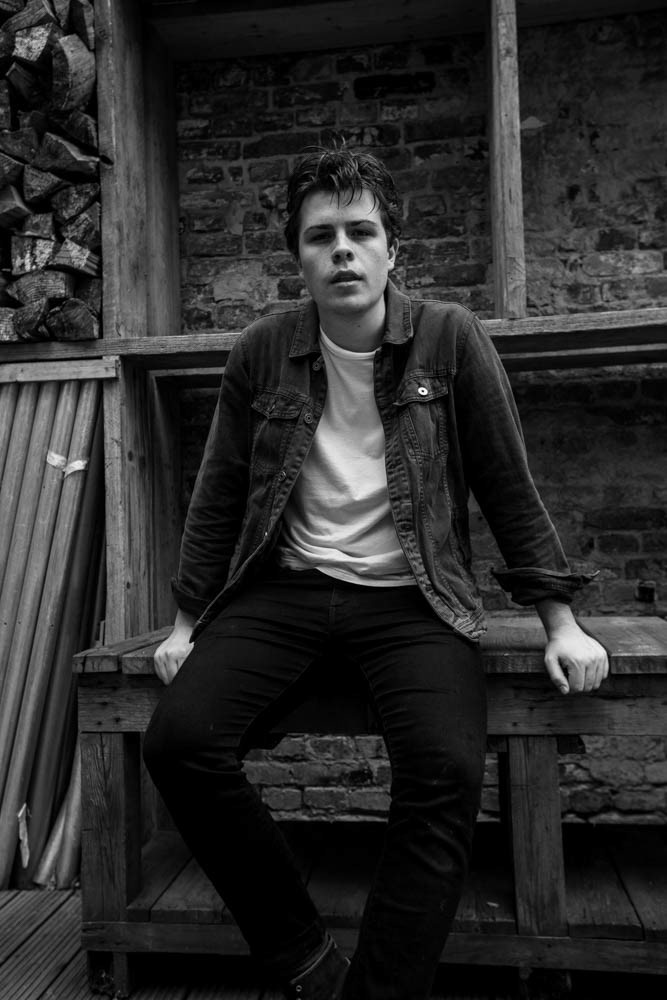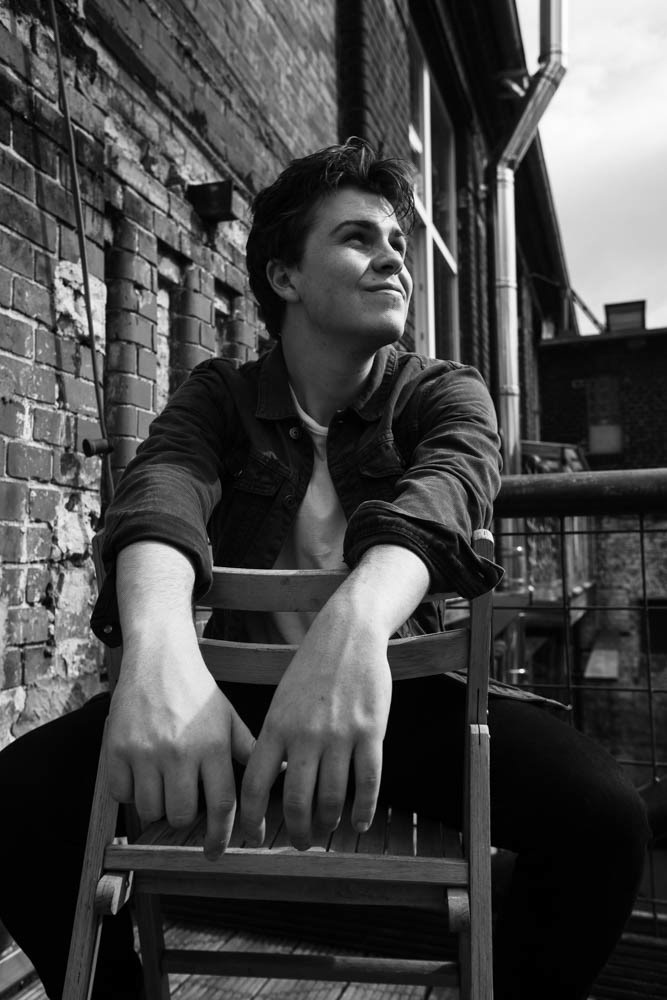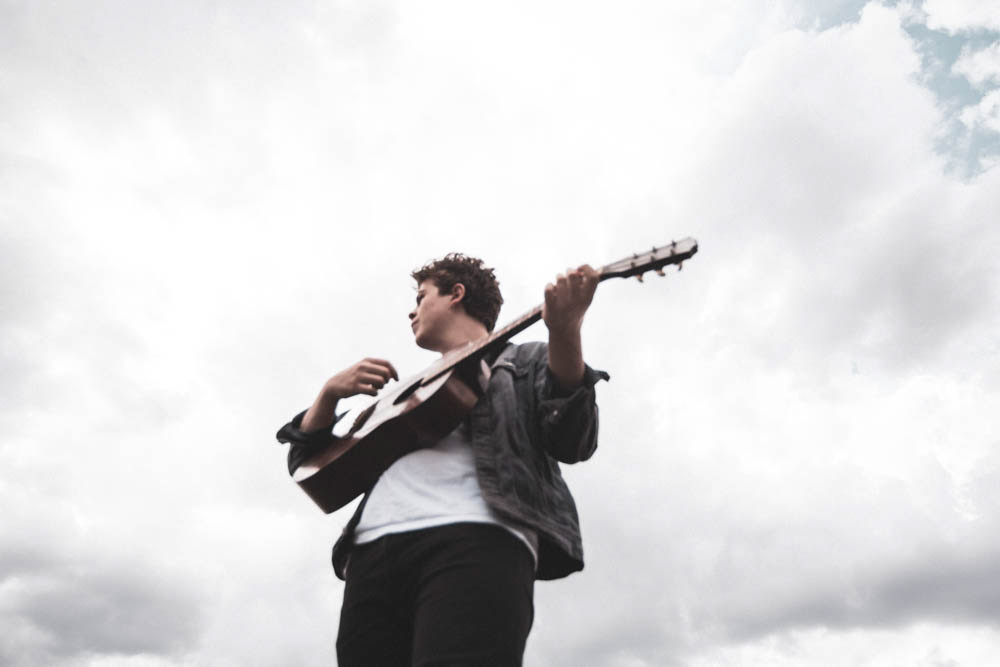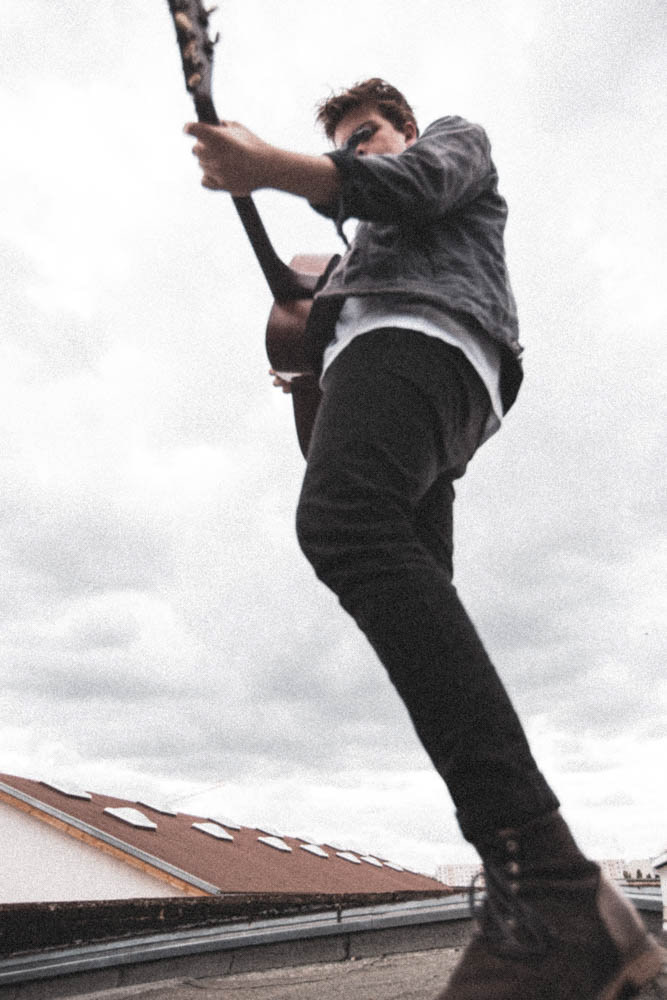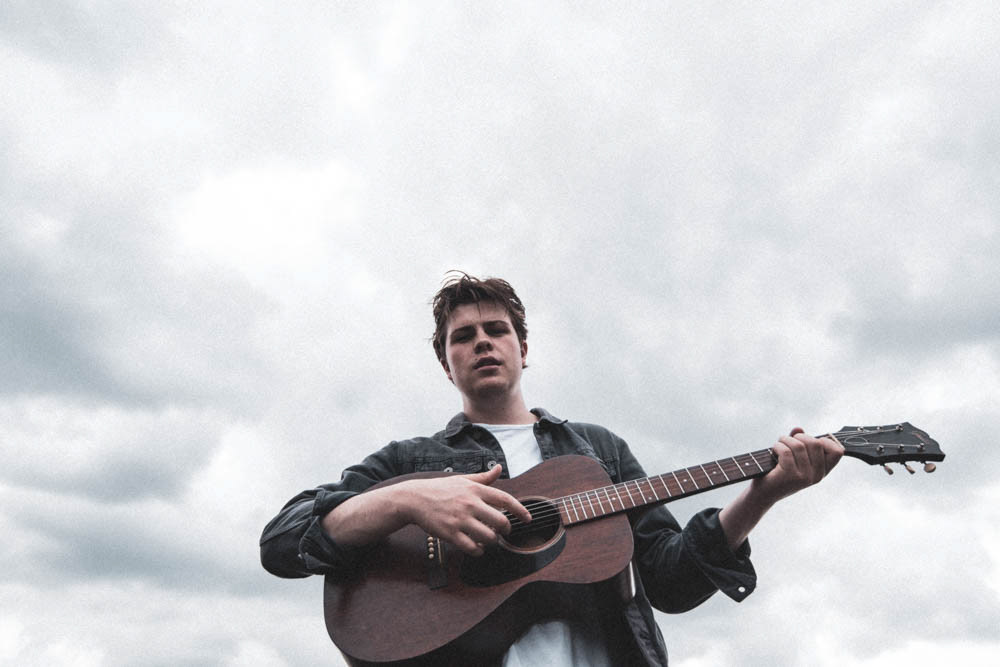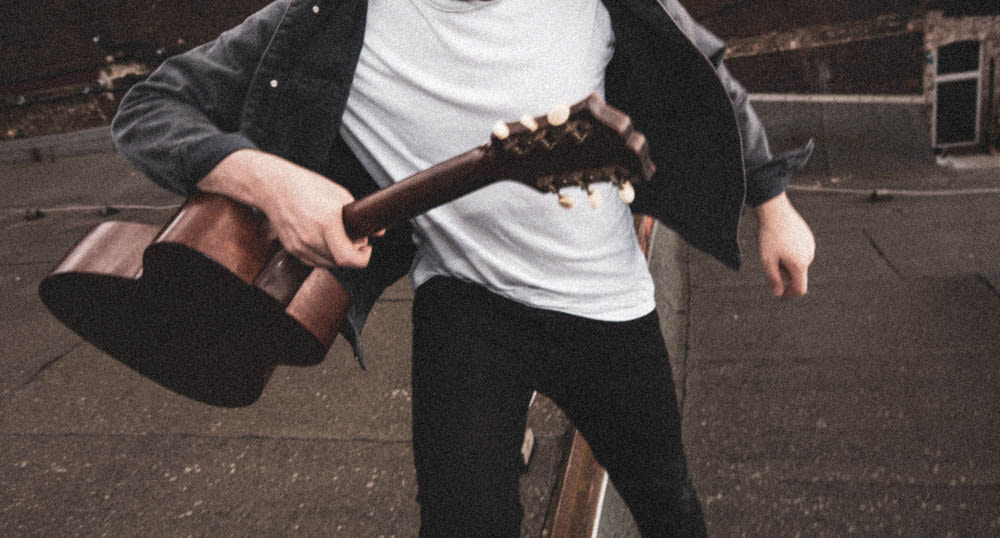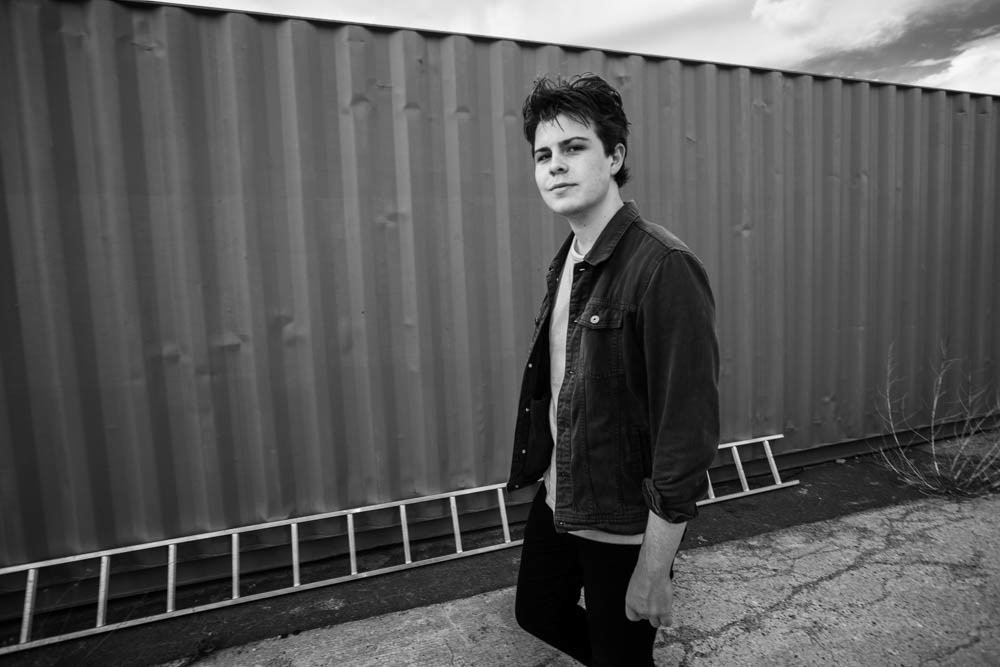 Late Night Berlin "Have a seat"
Klaas Helfer Umlauf, Jakob Lindt, Sido, Kelvin Colt, Sugar Boy, Lary, Yvonne Catterfeld, Lars Eidinger, Joris, Ok Kid, Valentine, Axel Bosse, Alligatoah, Lisa Volz, Verena Hauser, Pori.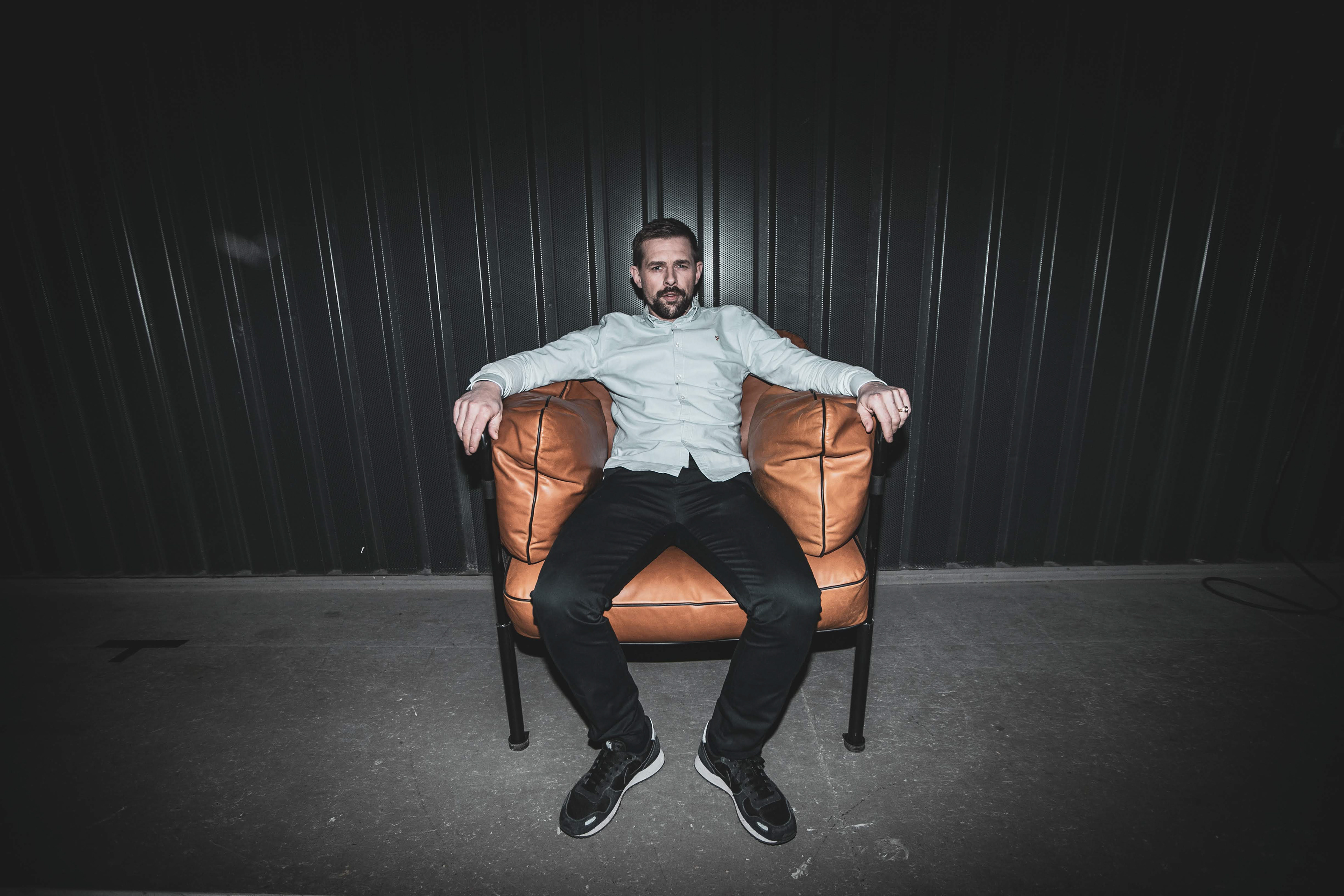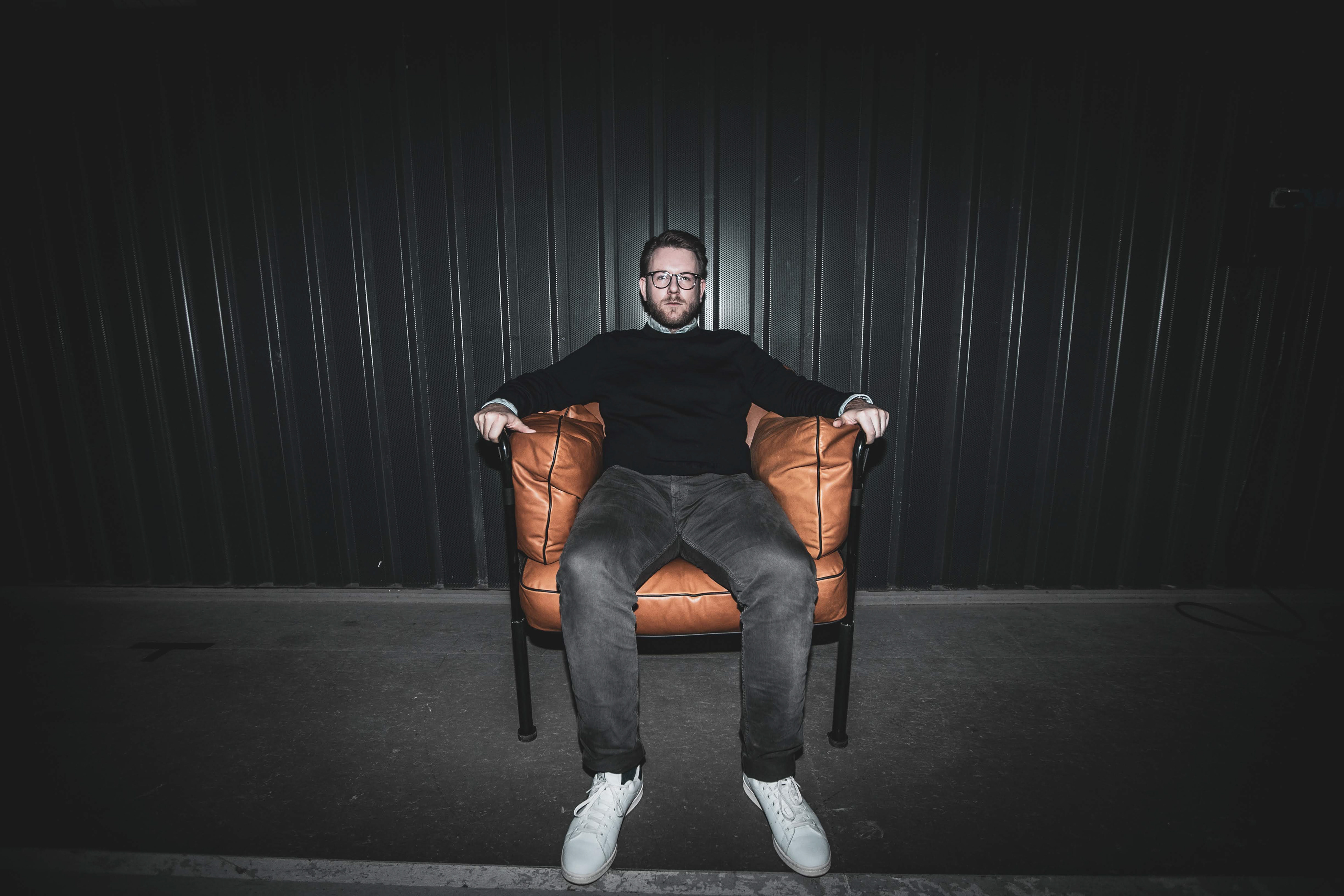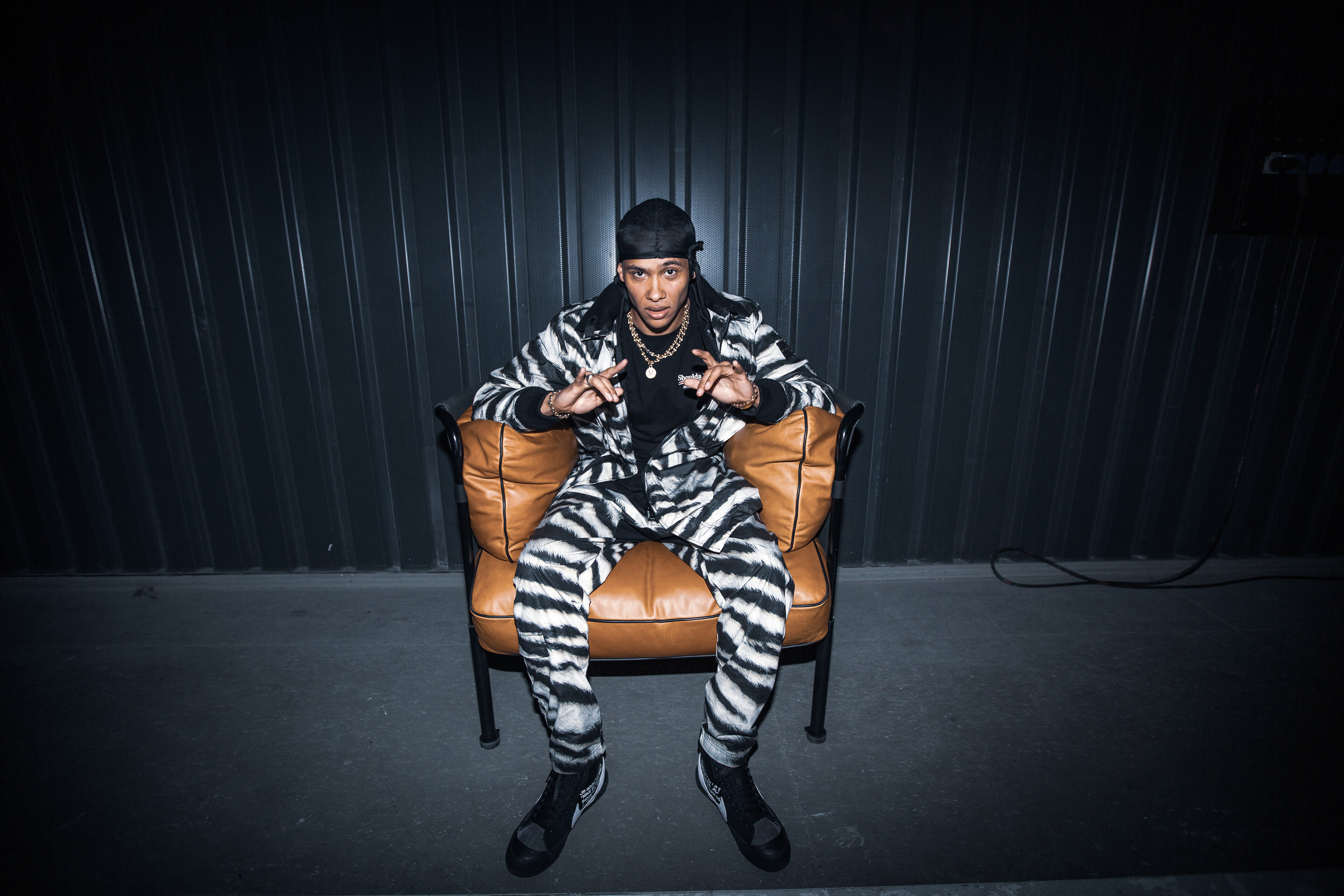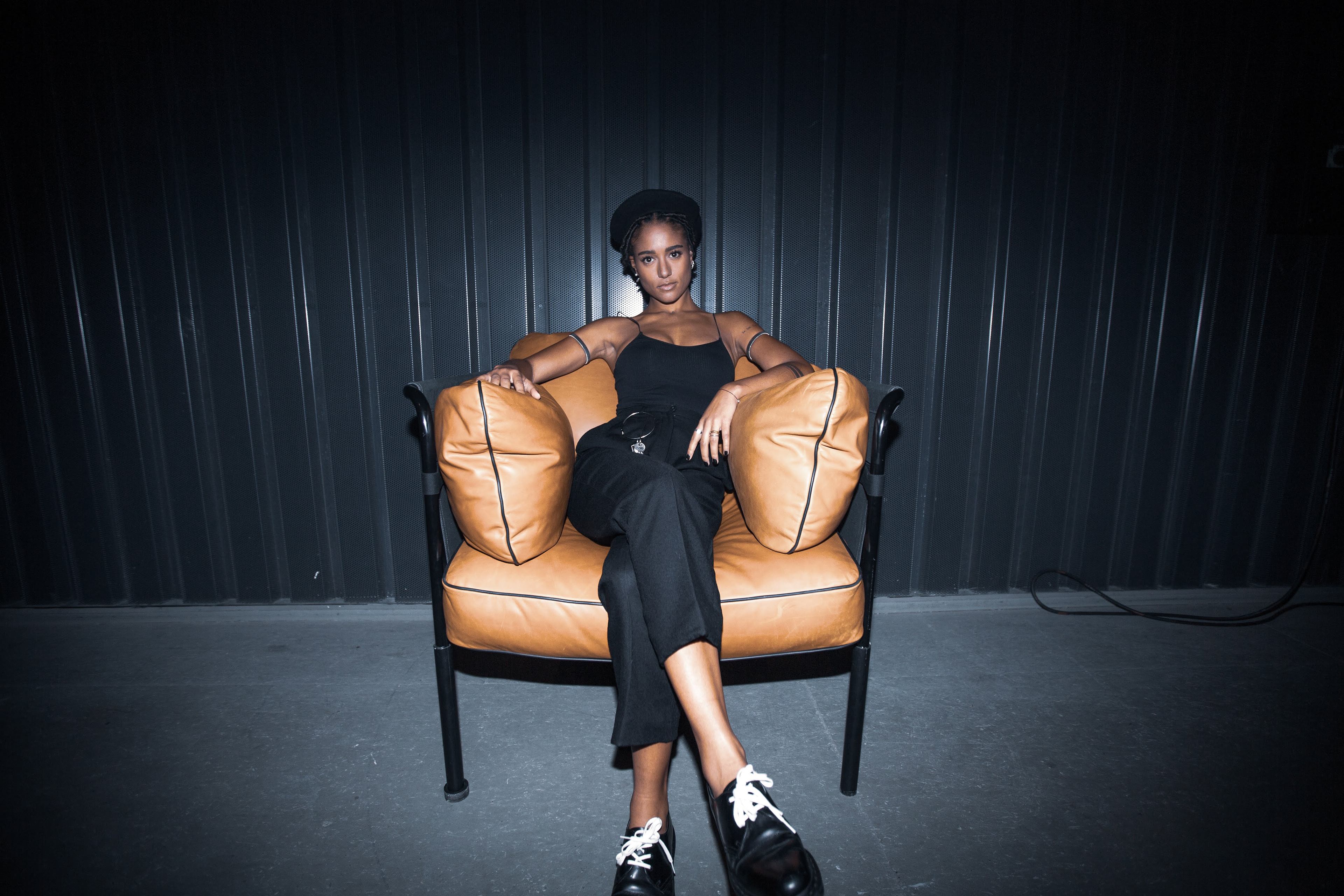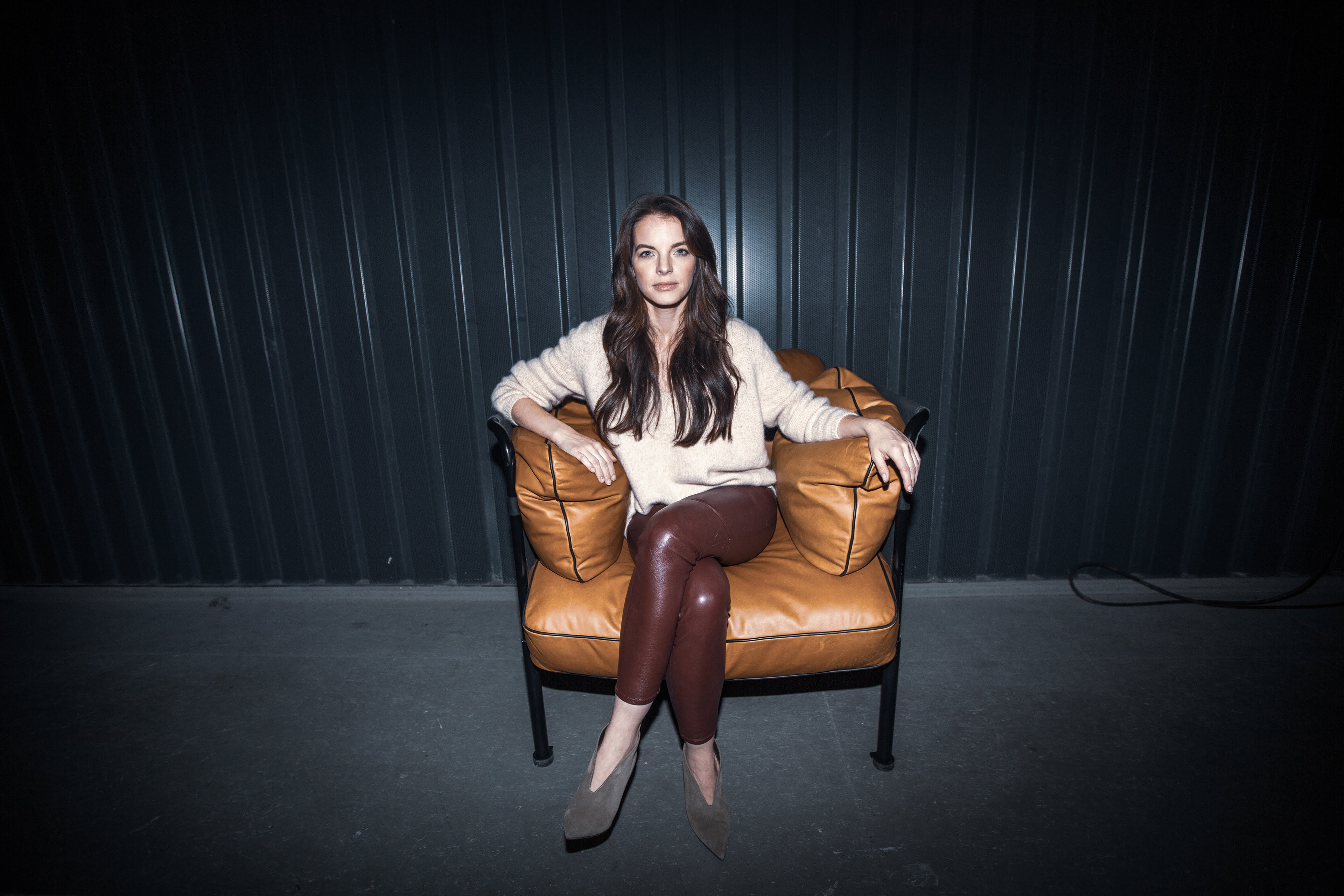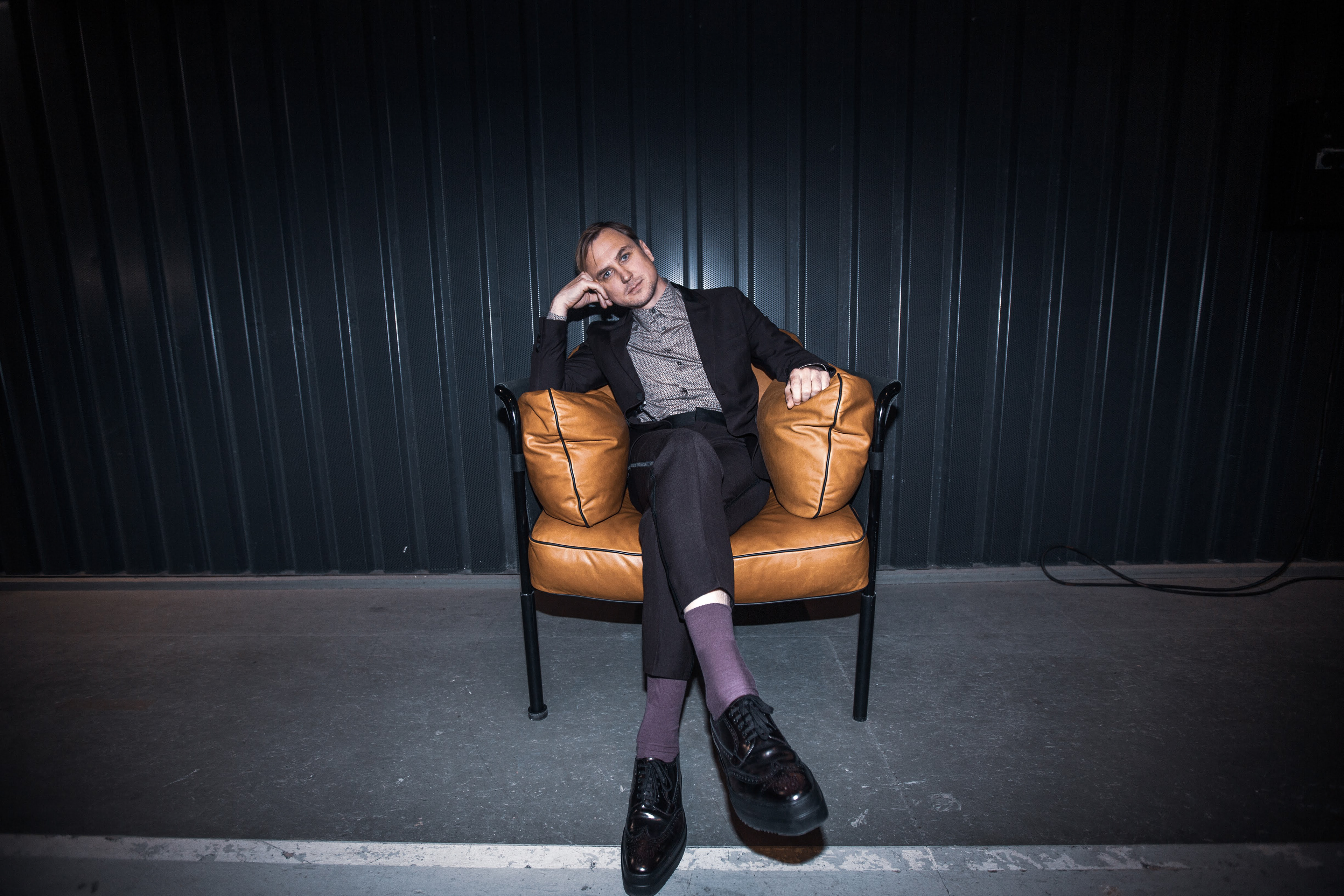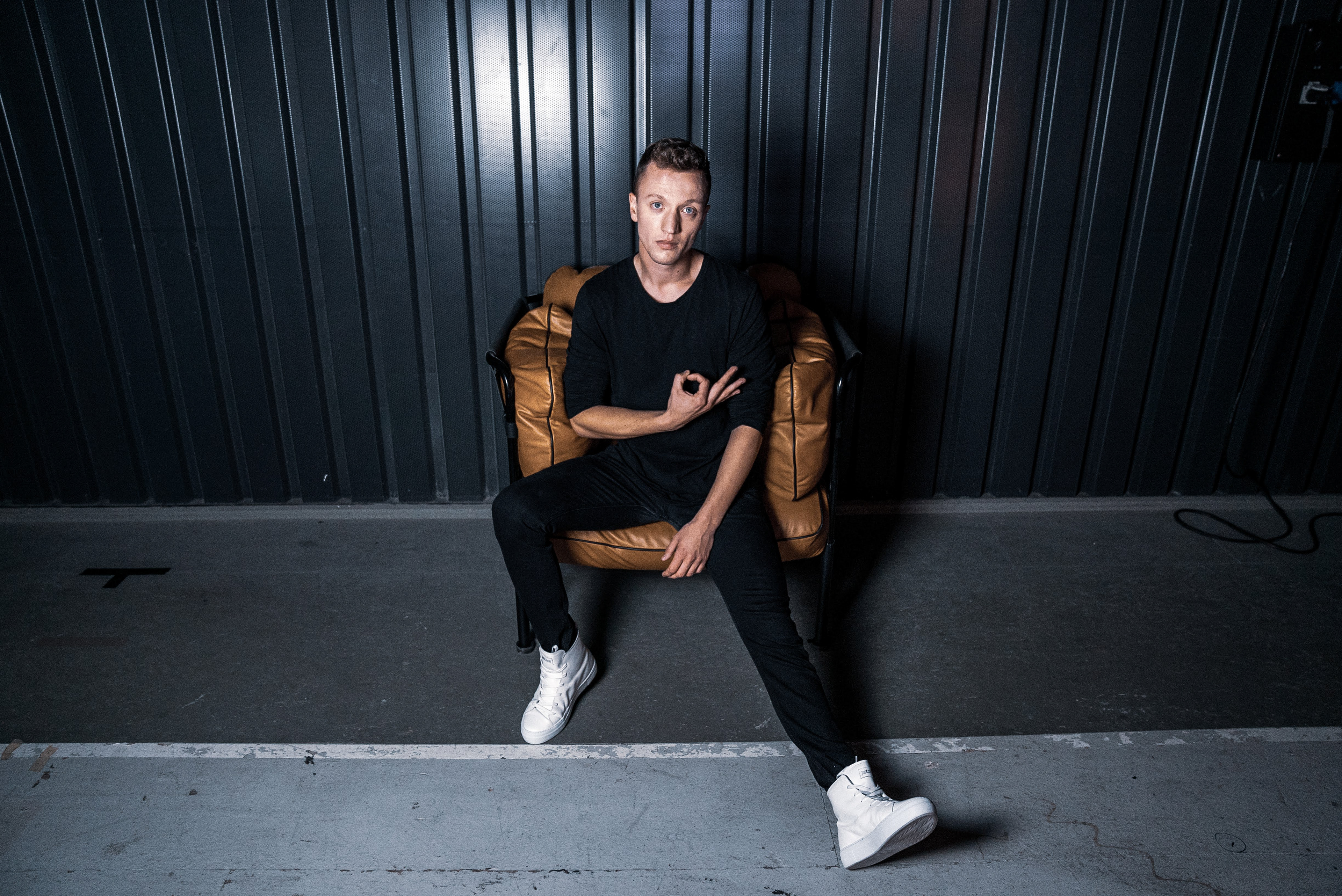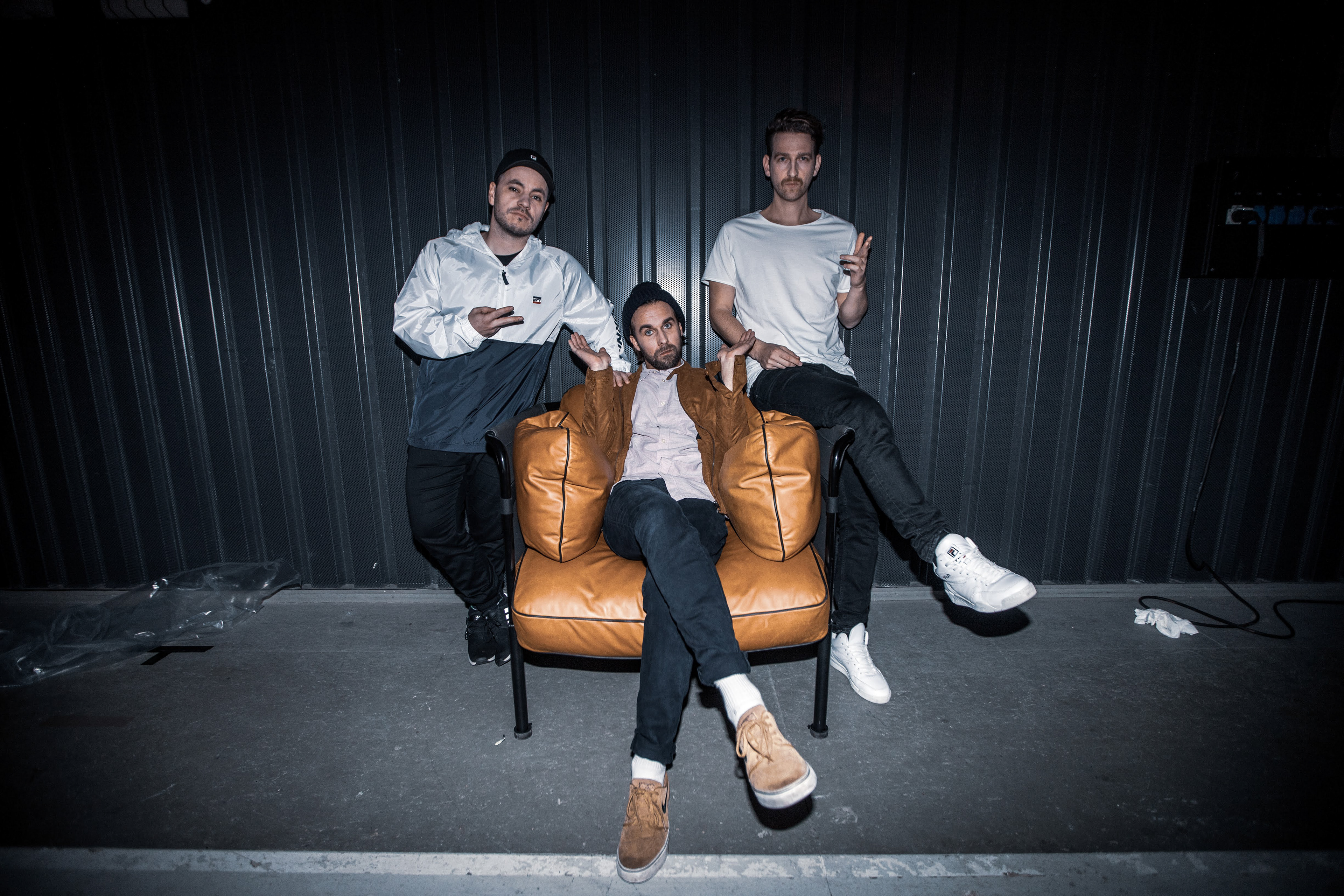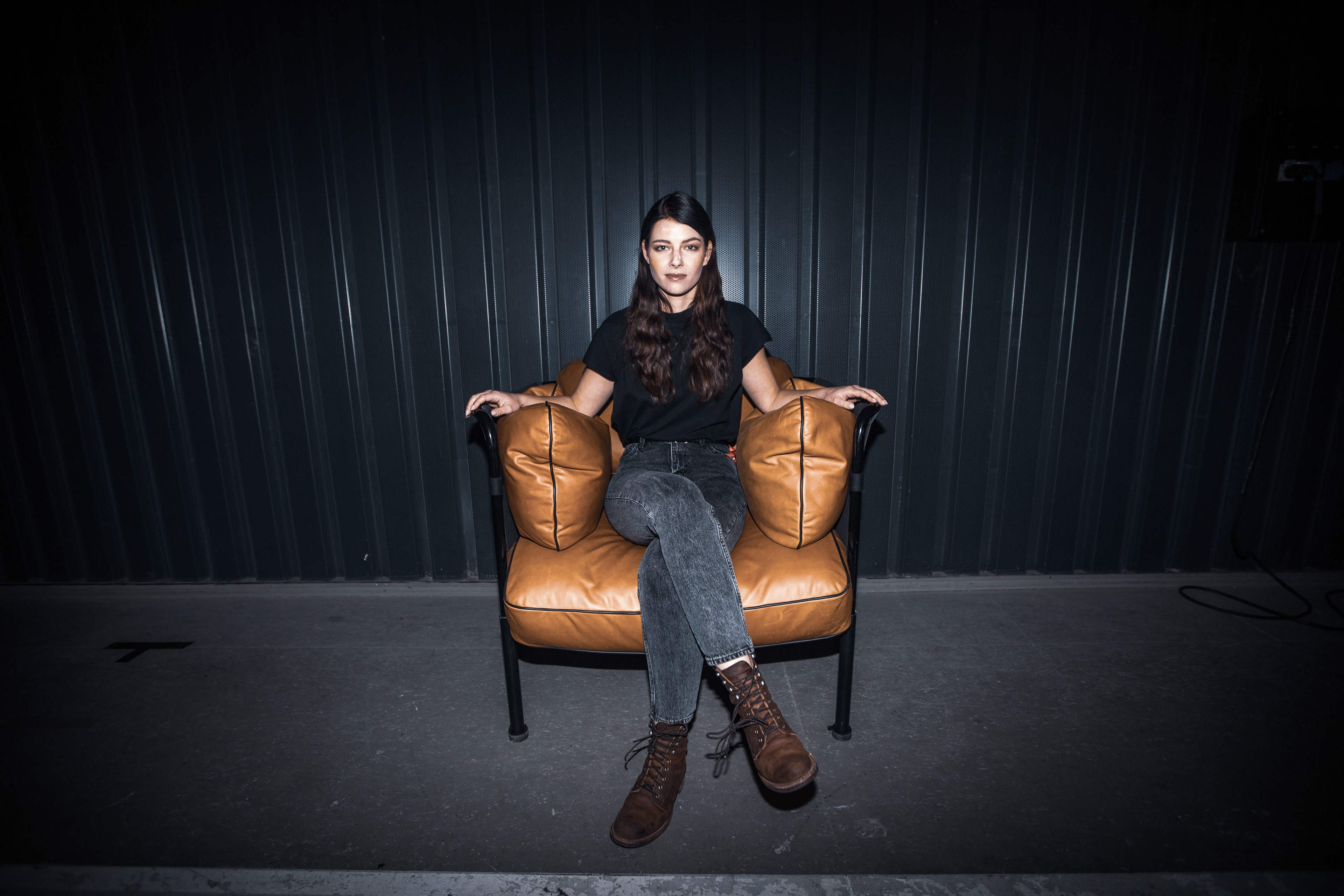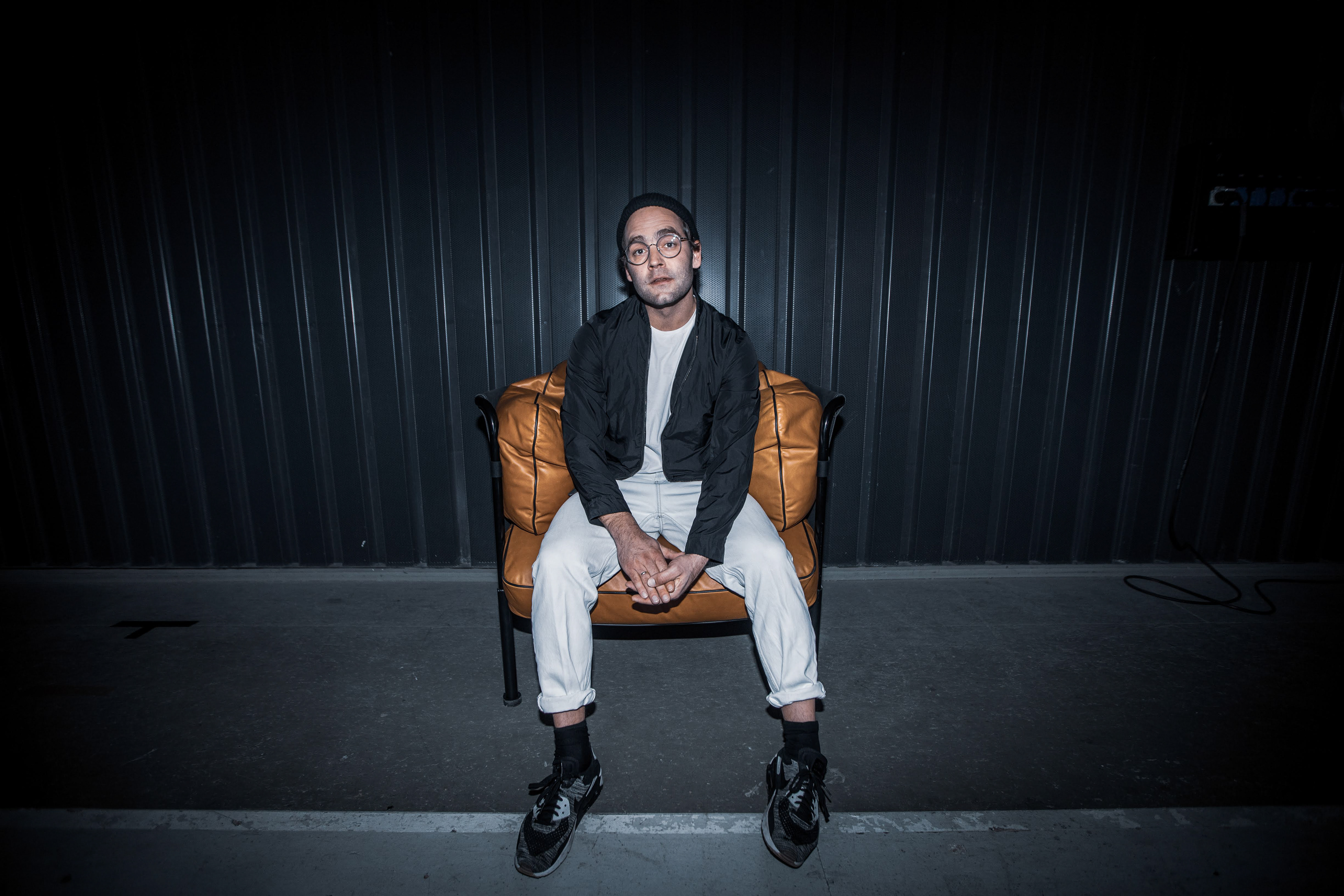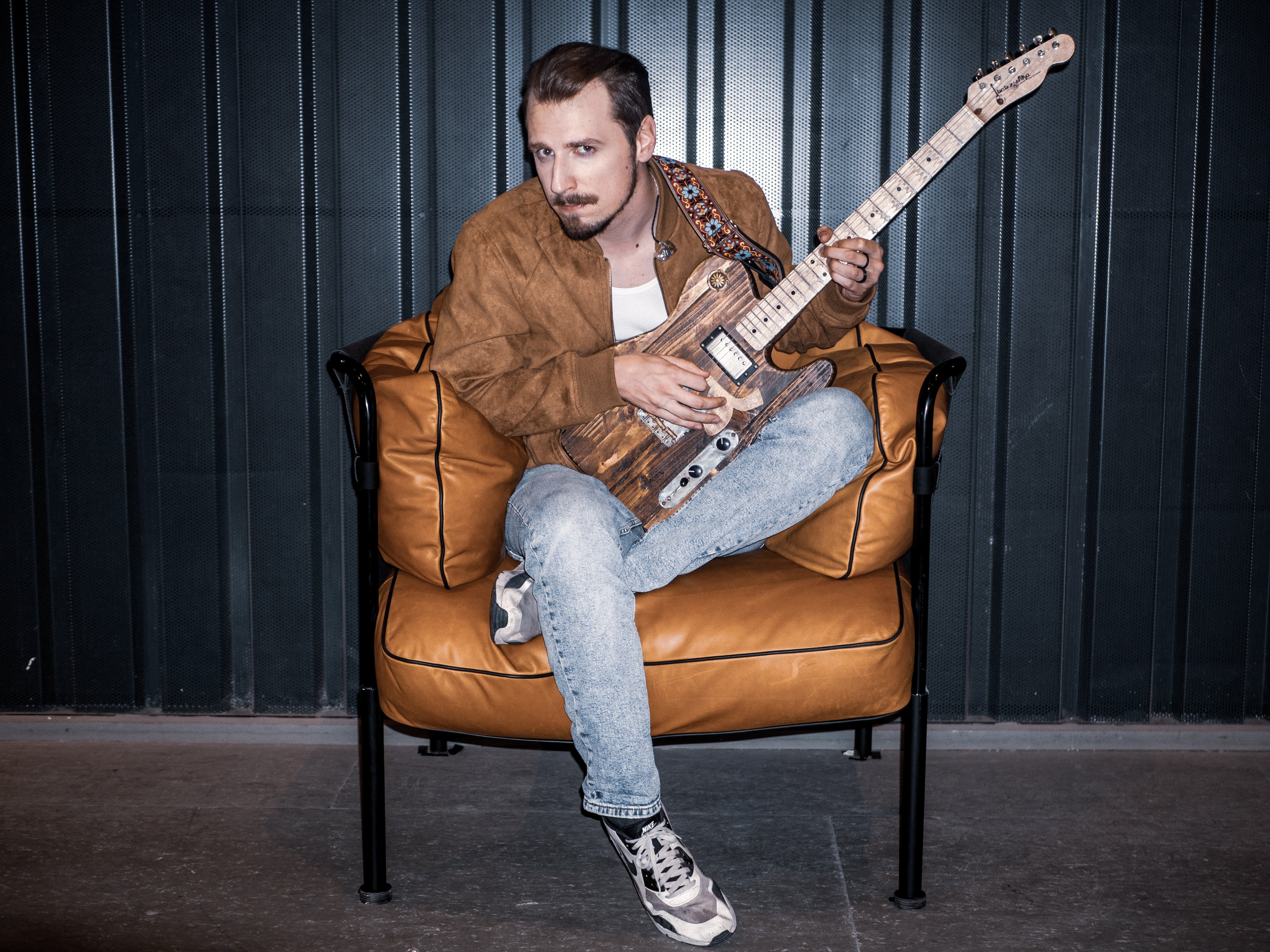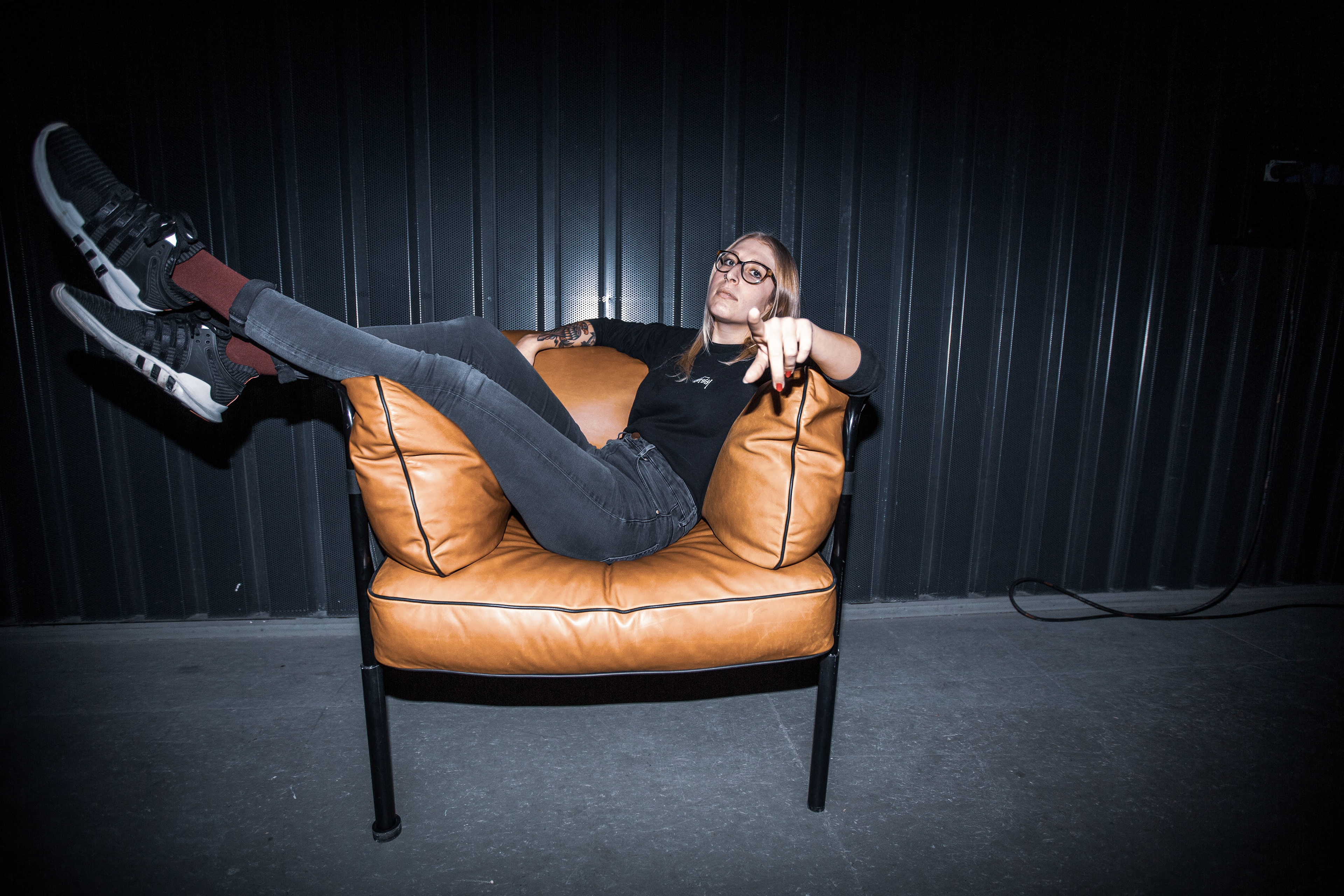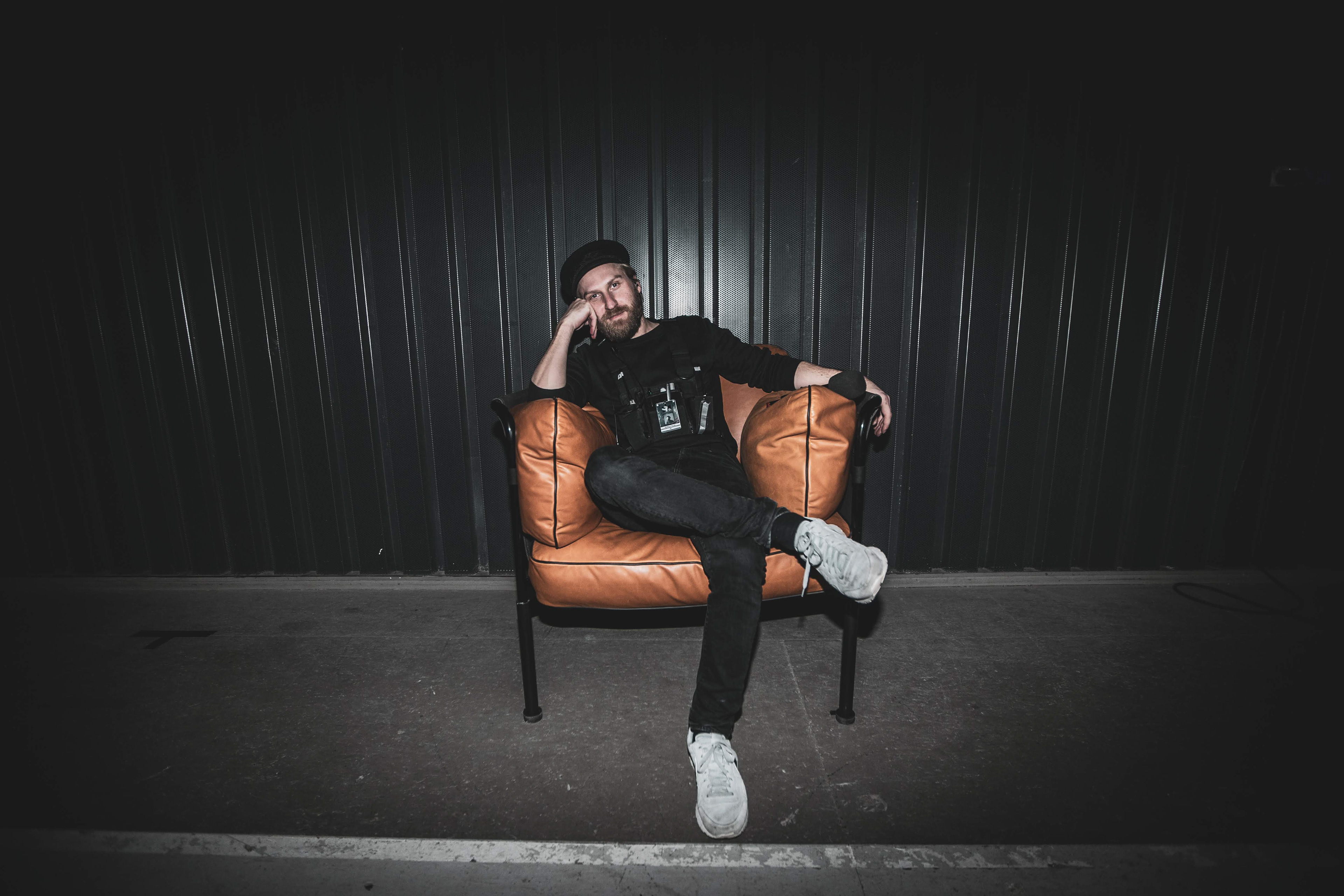 Late Night Berlin
Behind The Scenes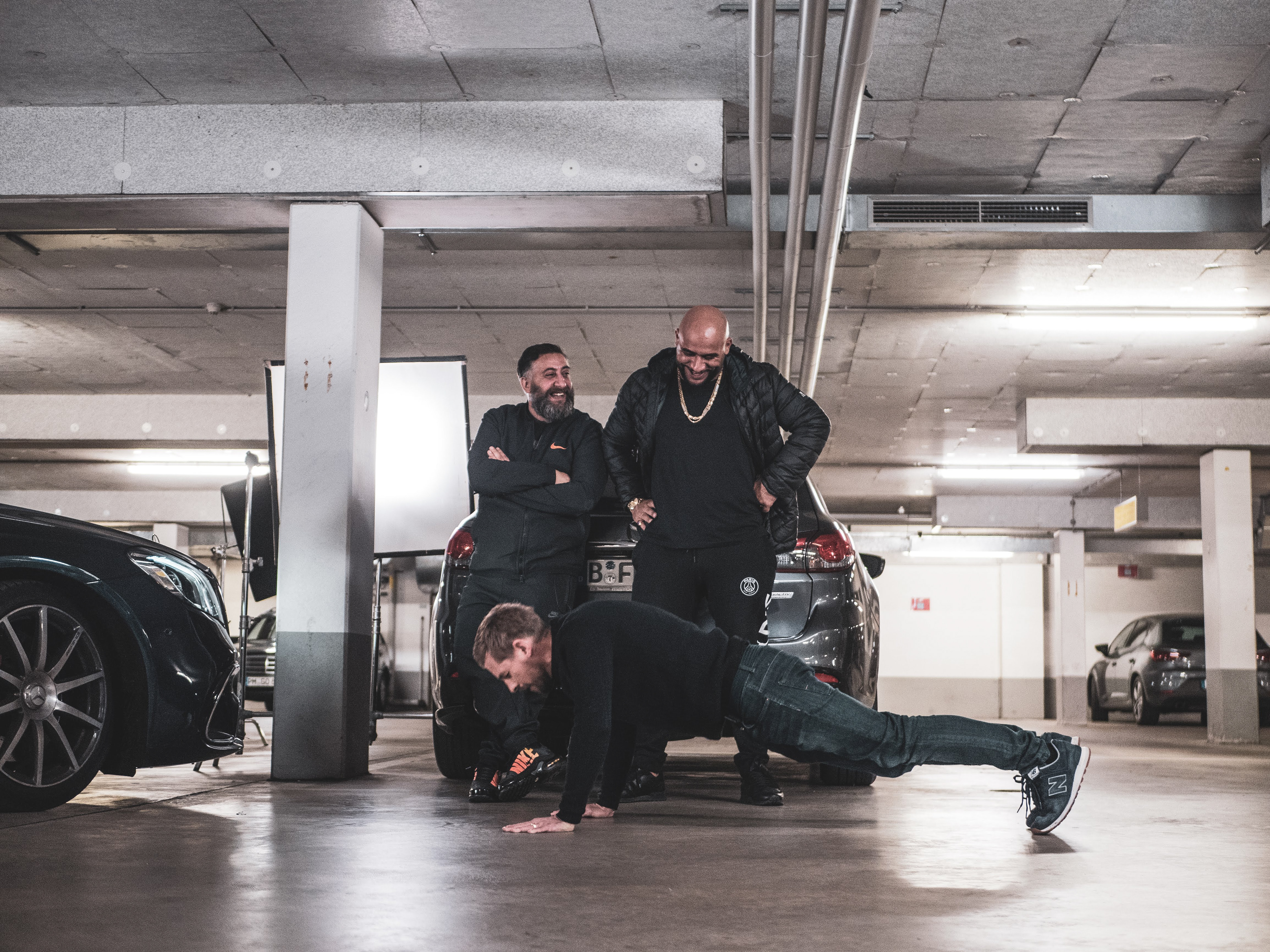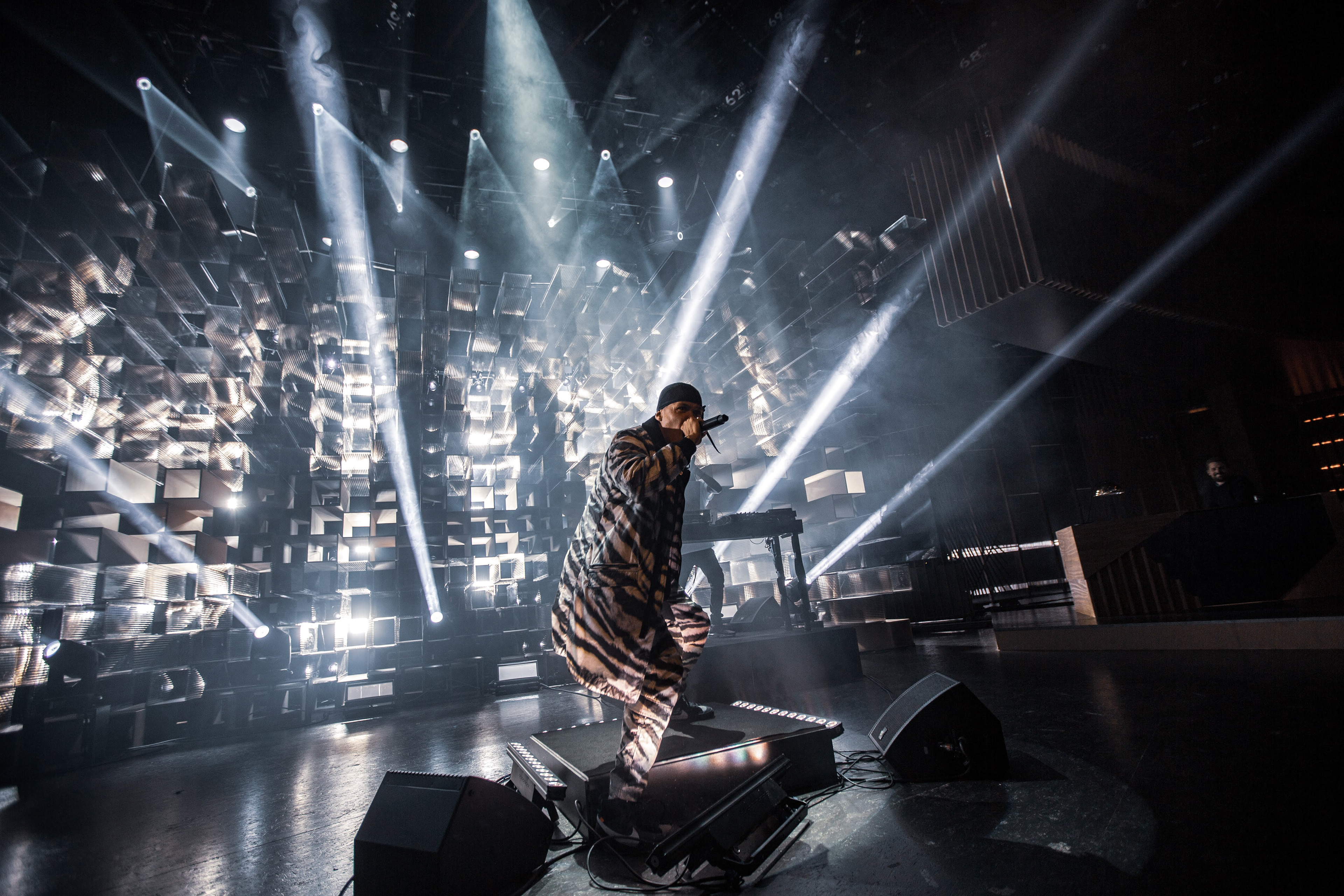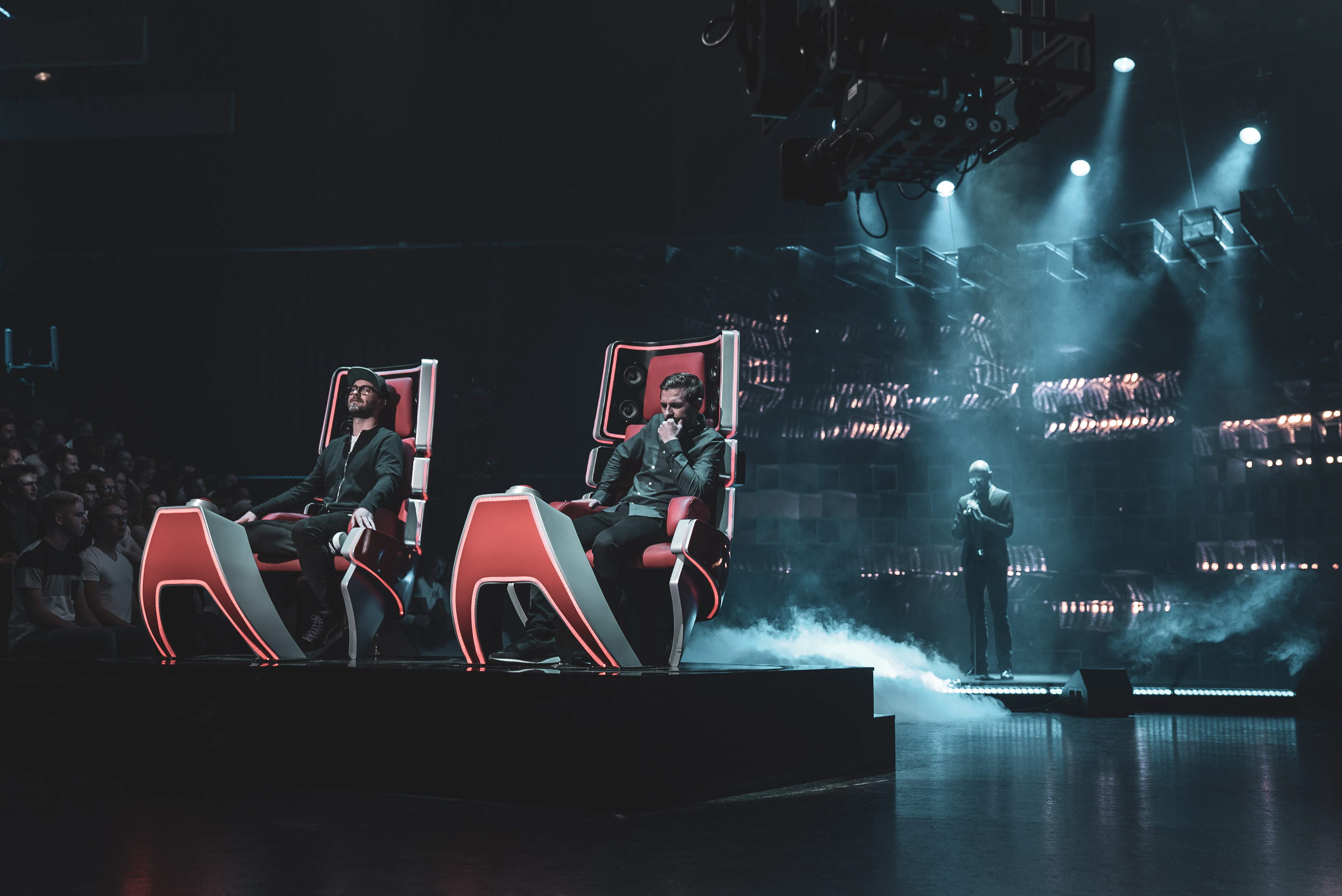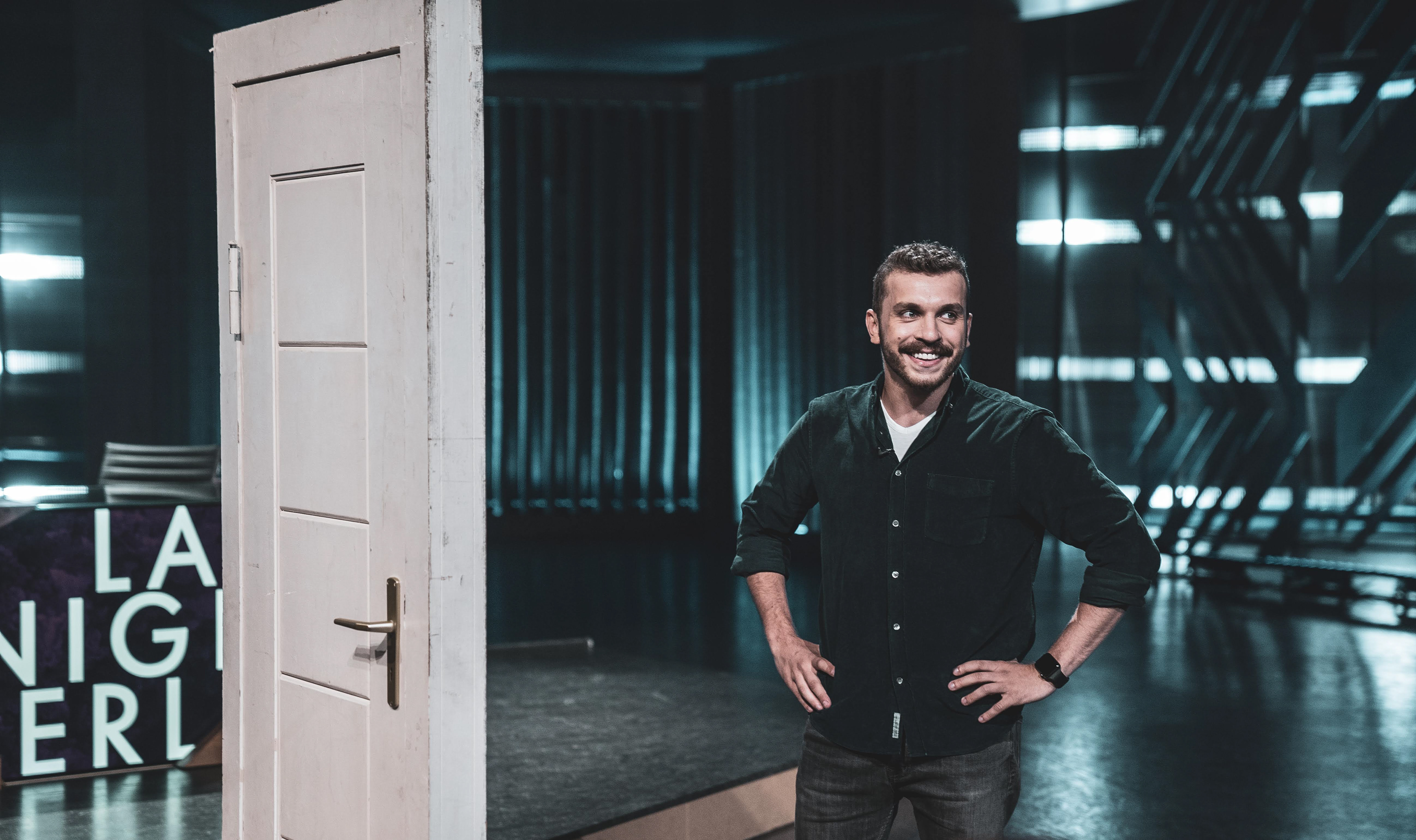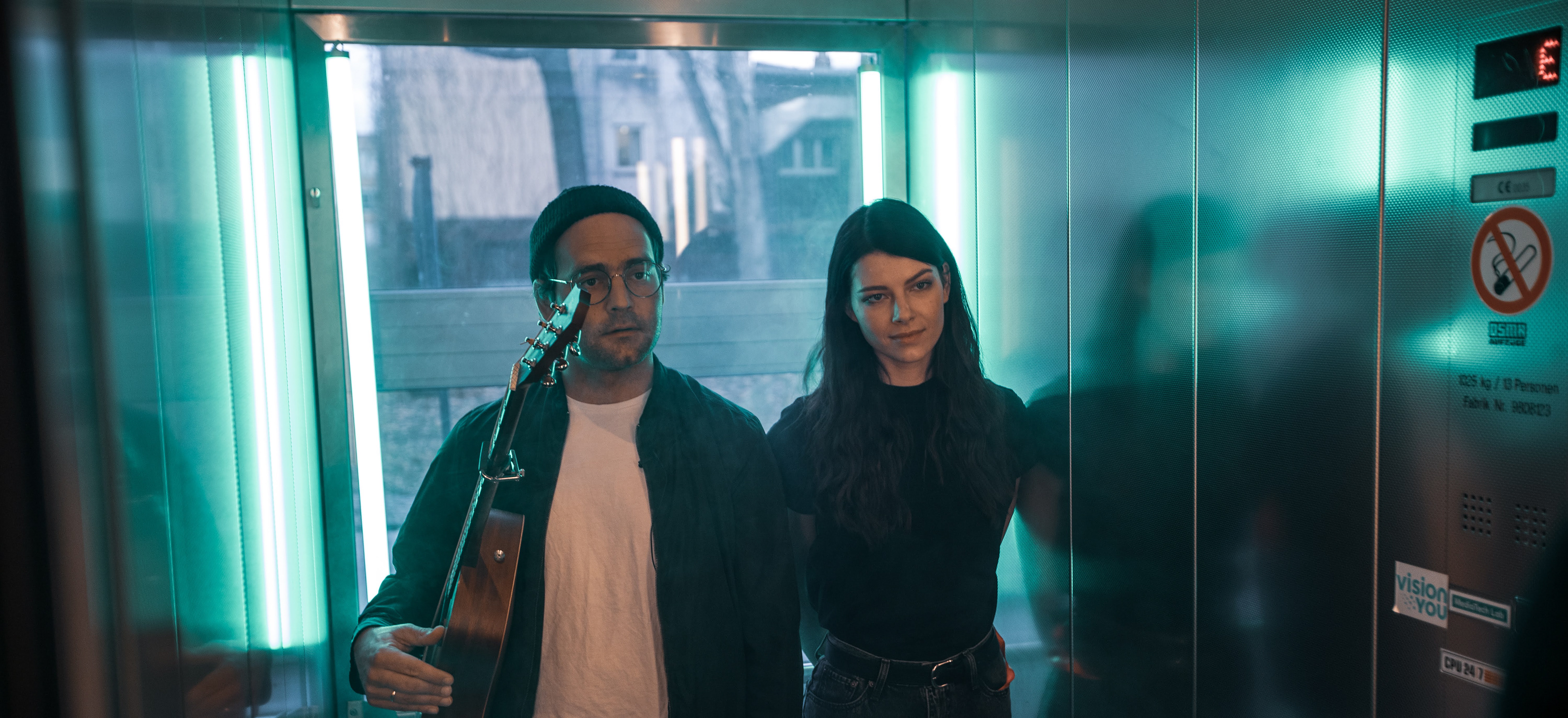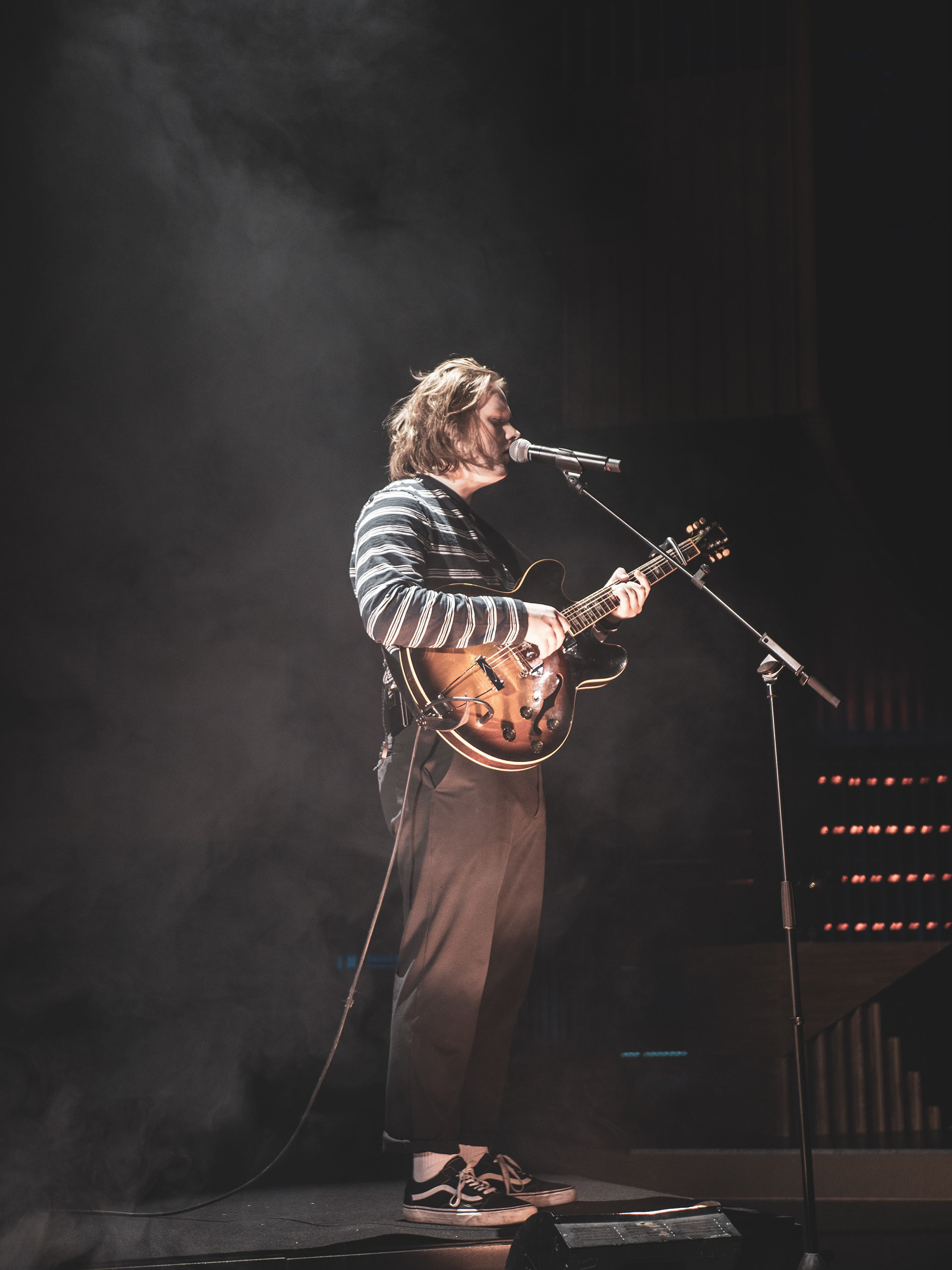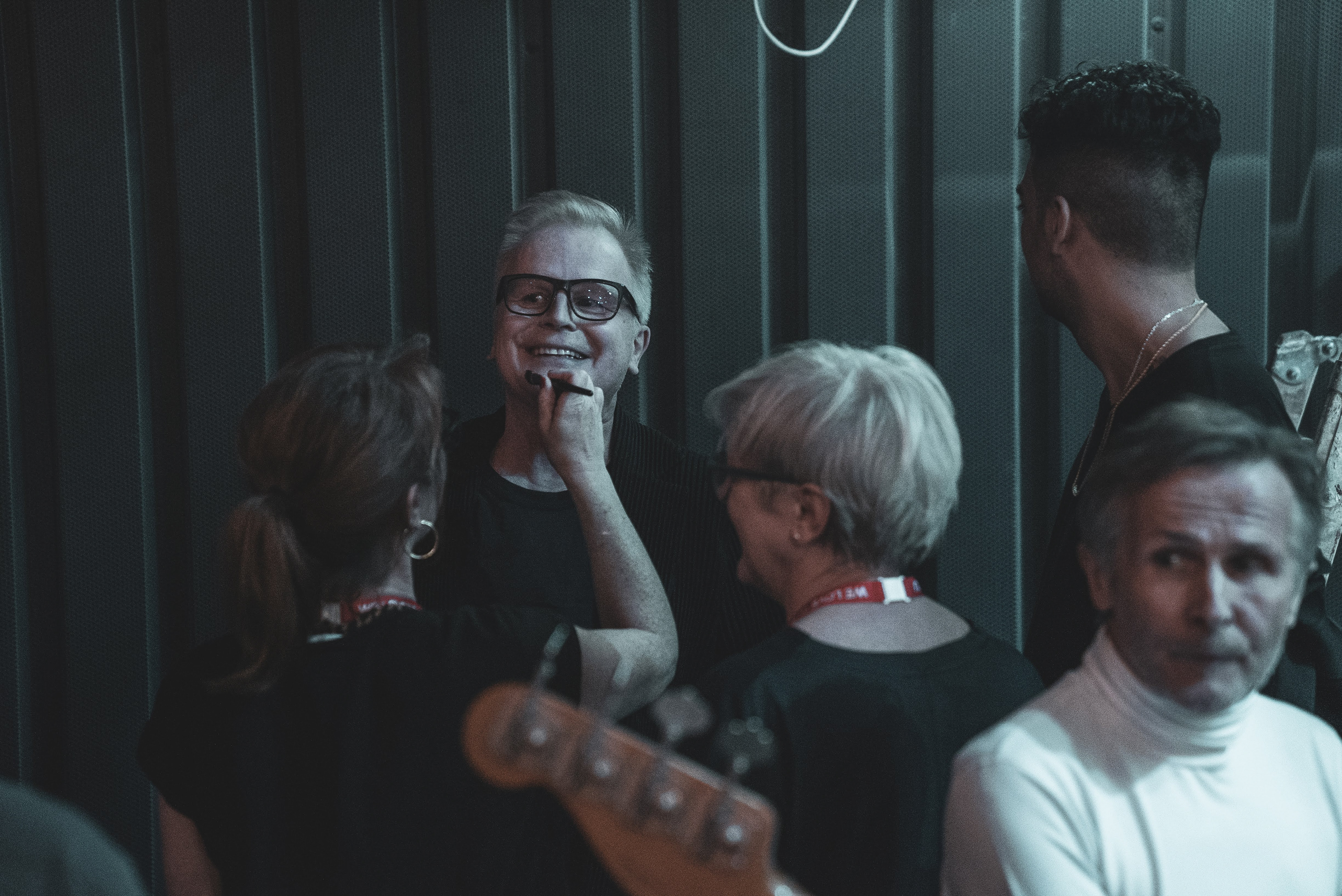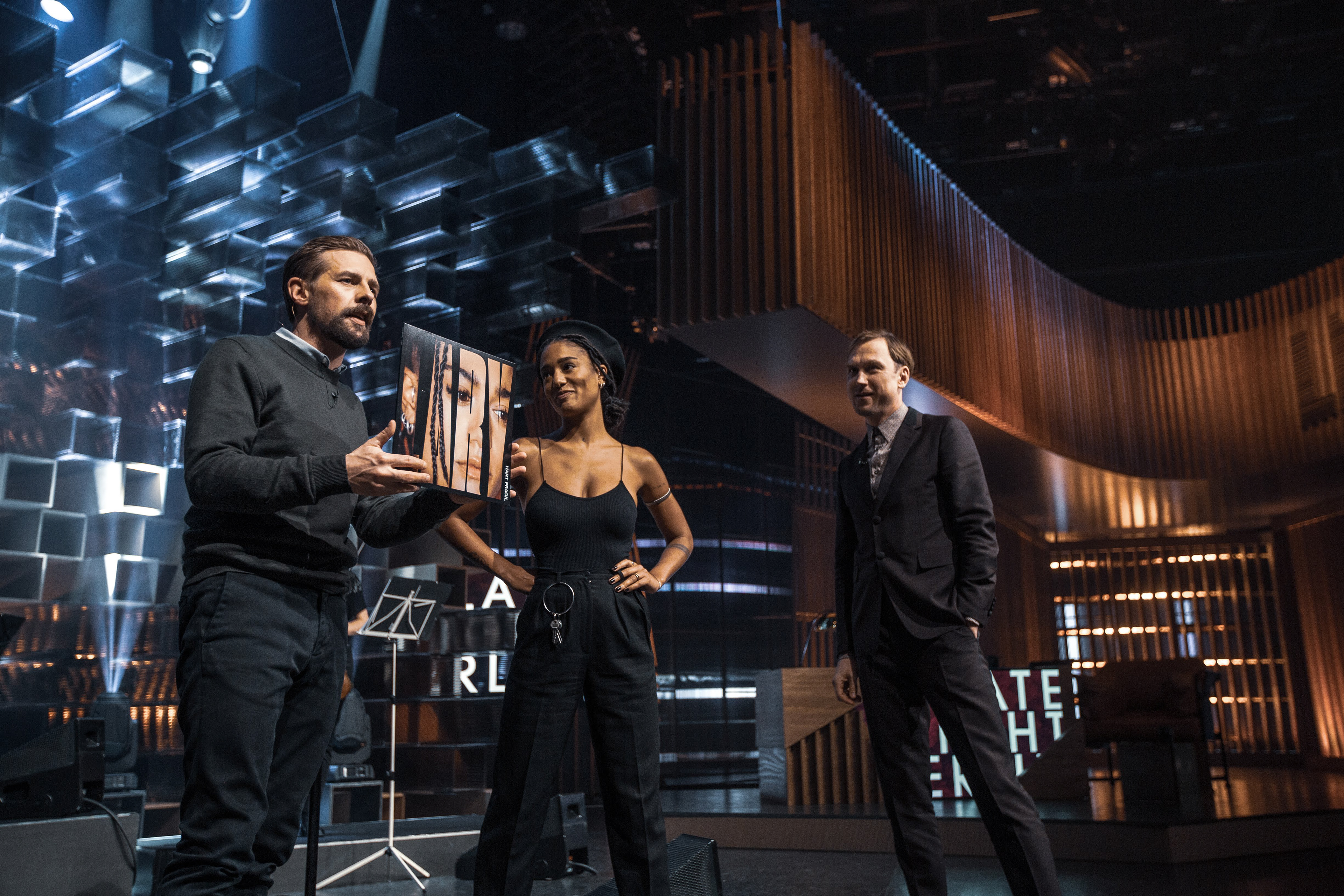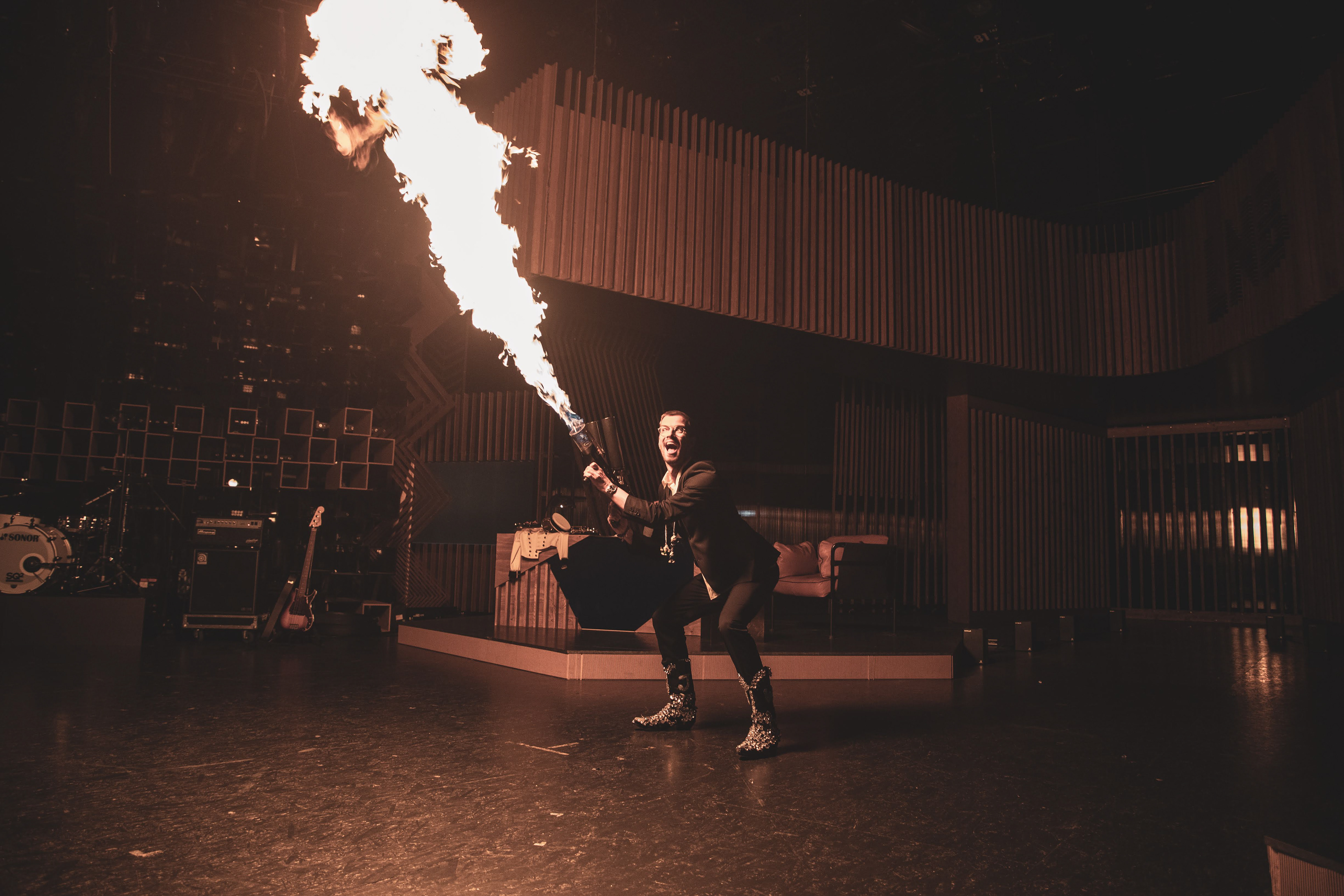 Paris
with Victoria L. Zito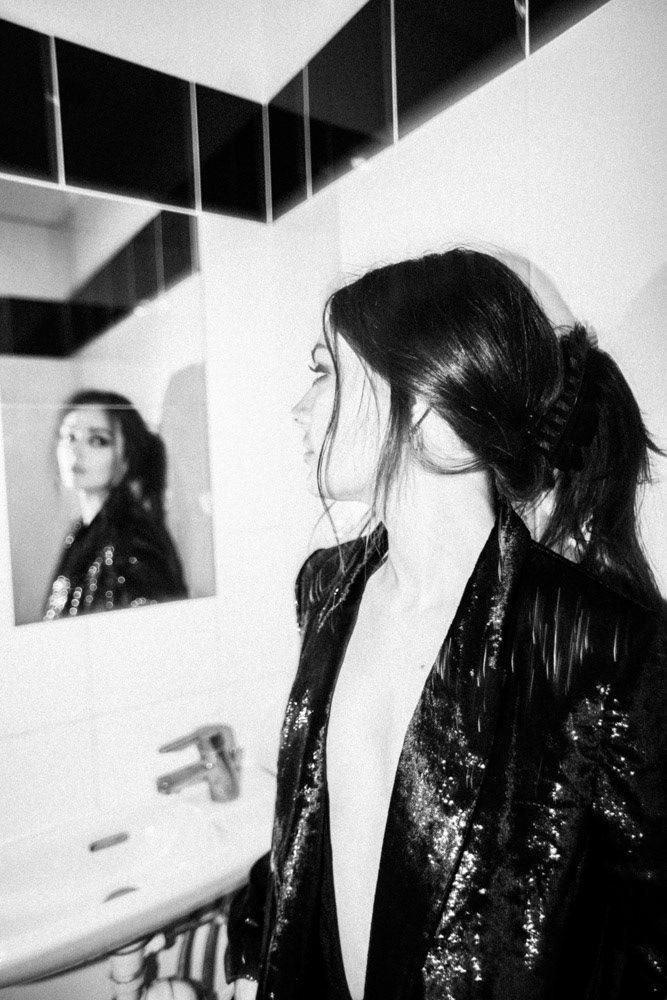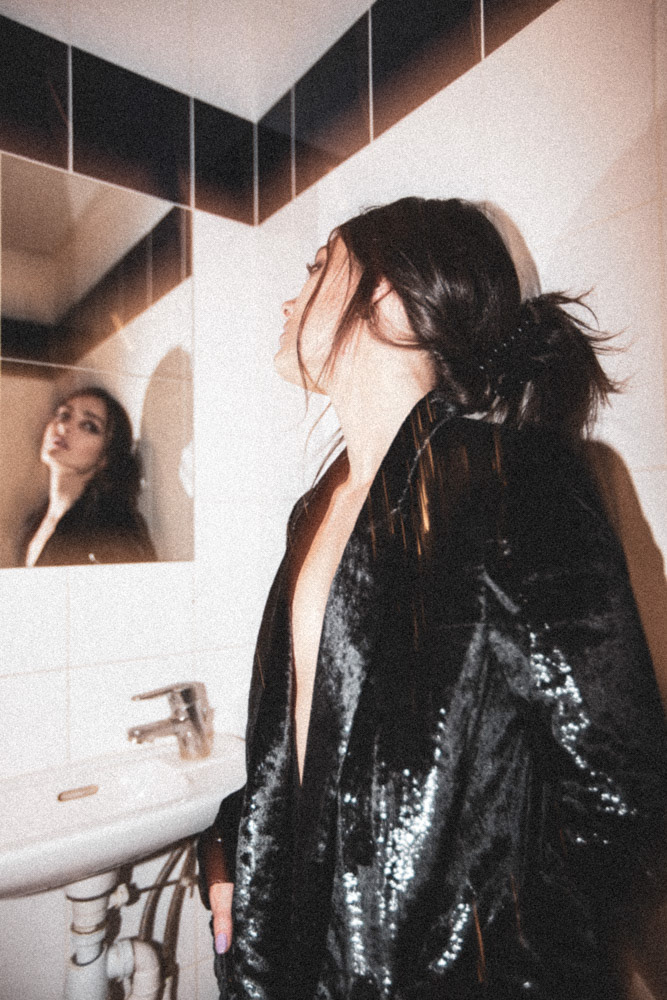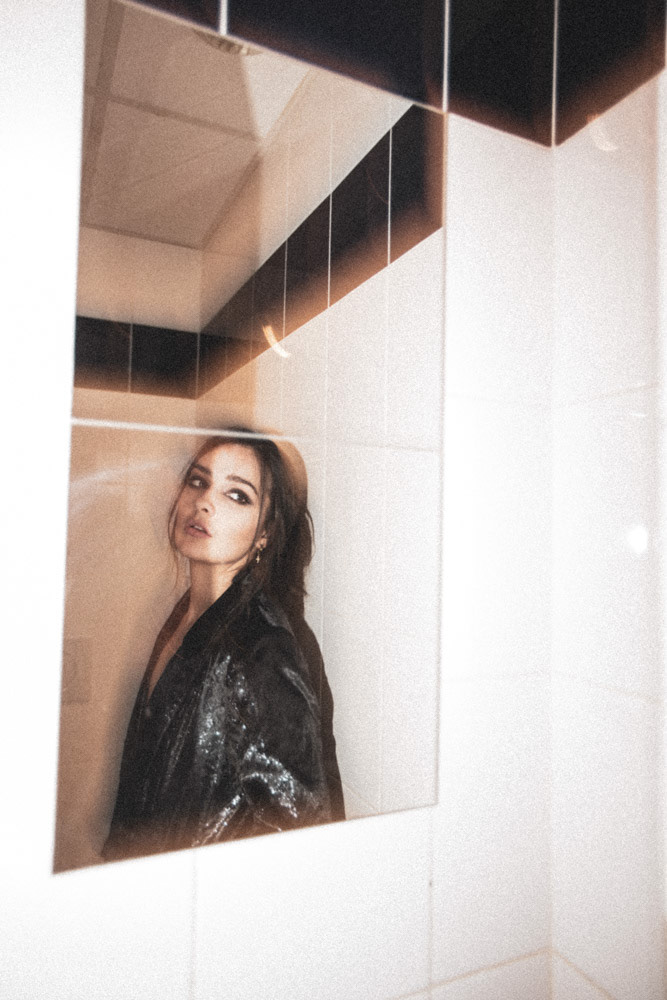 Editorial for Warner Music
with Klan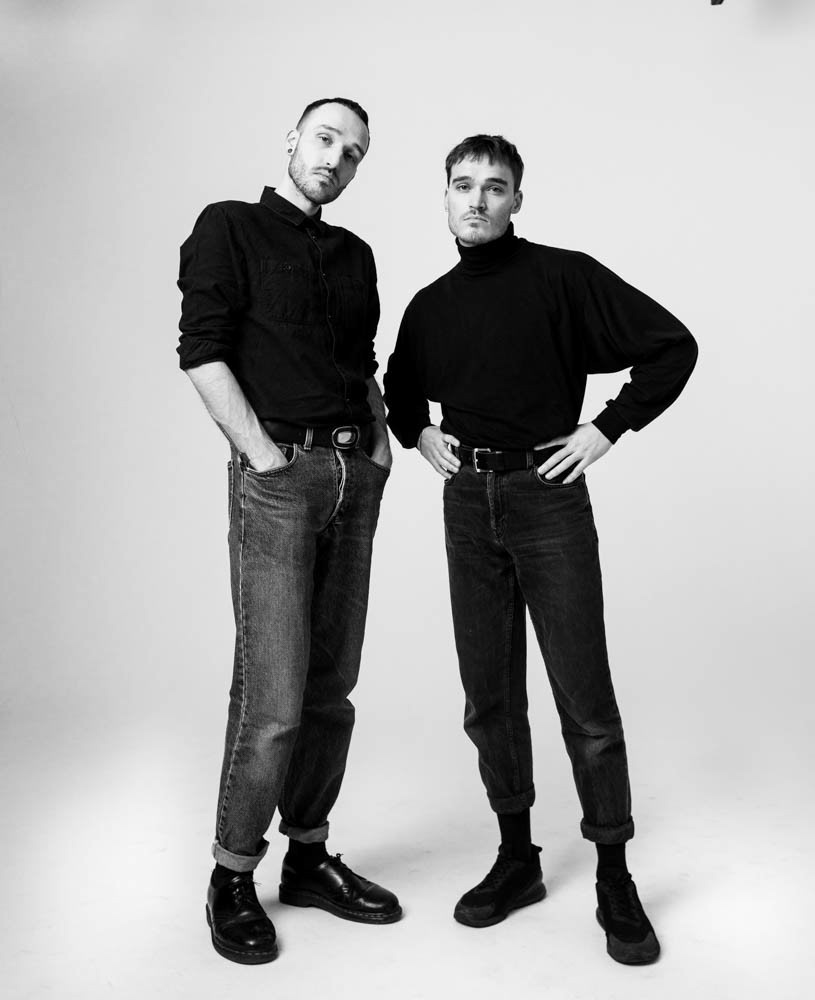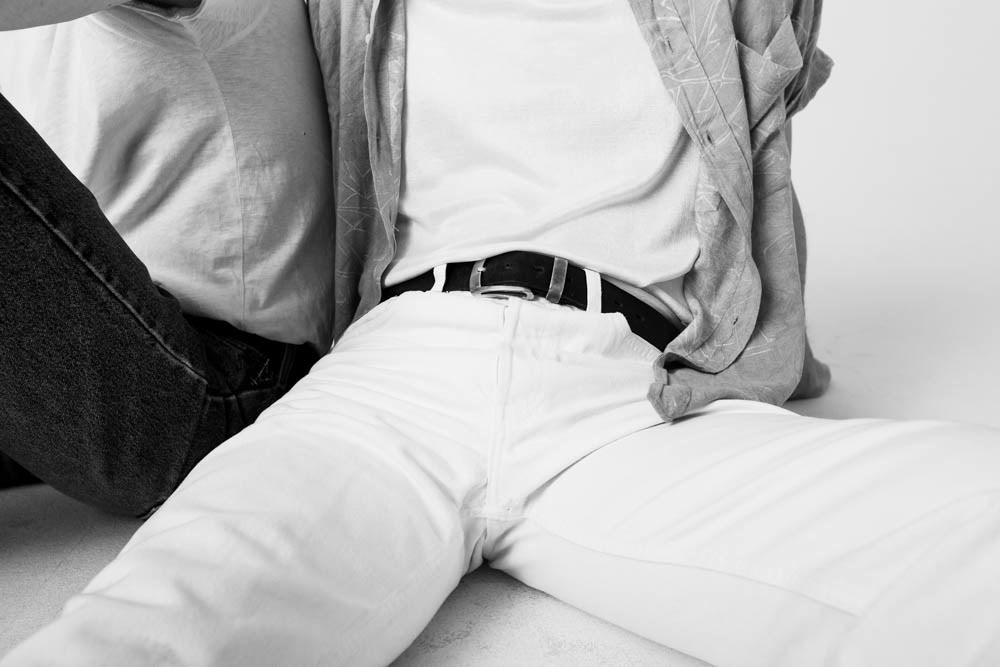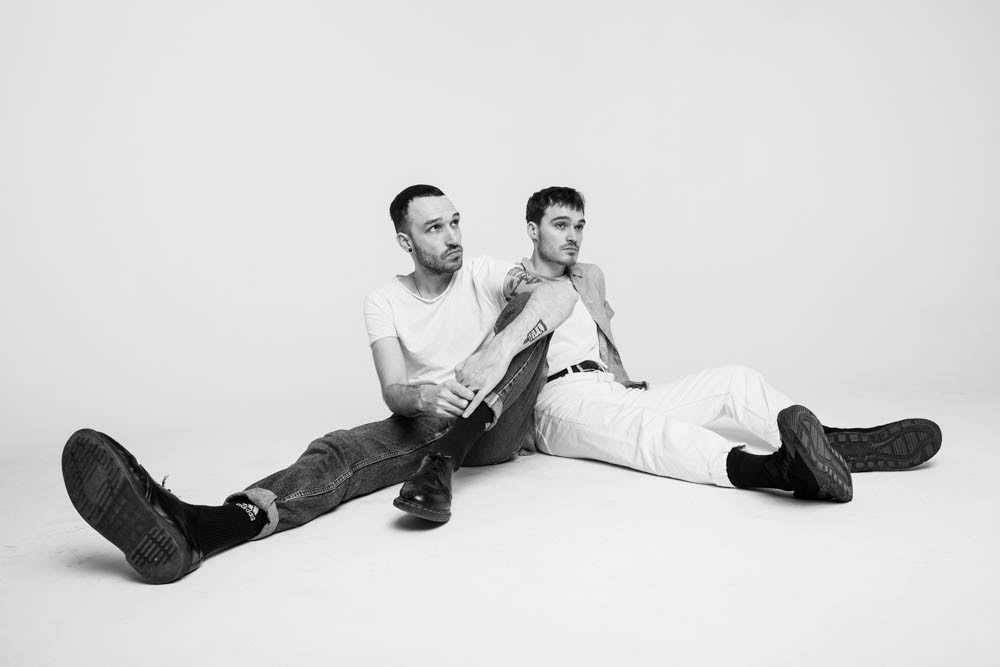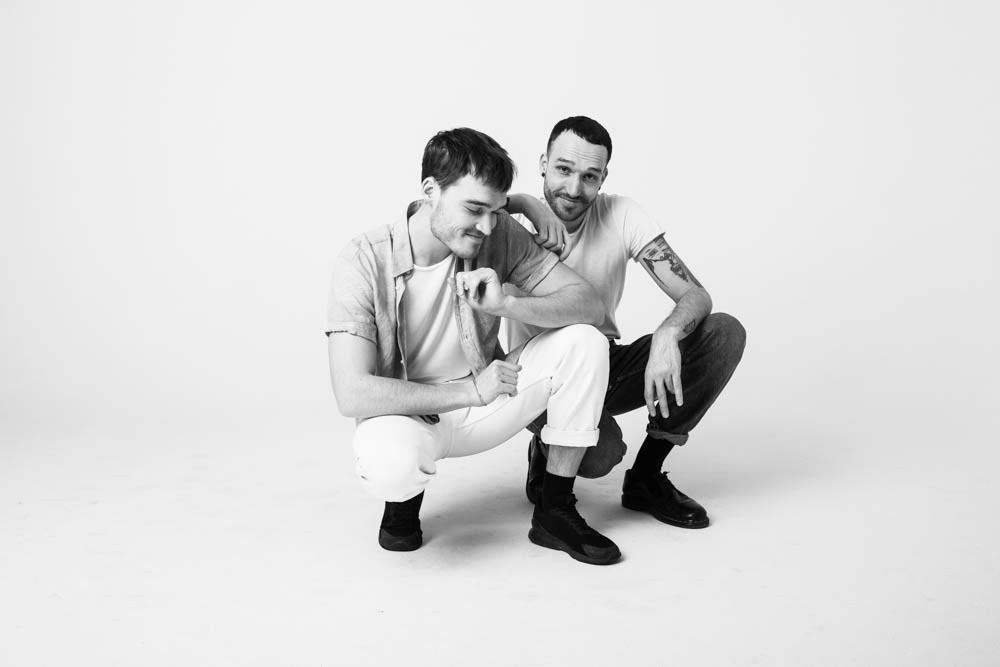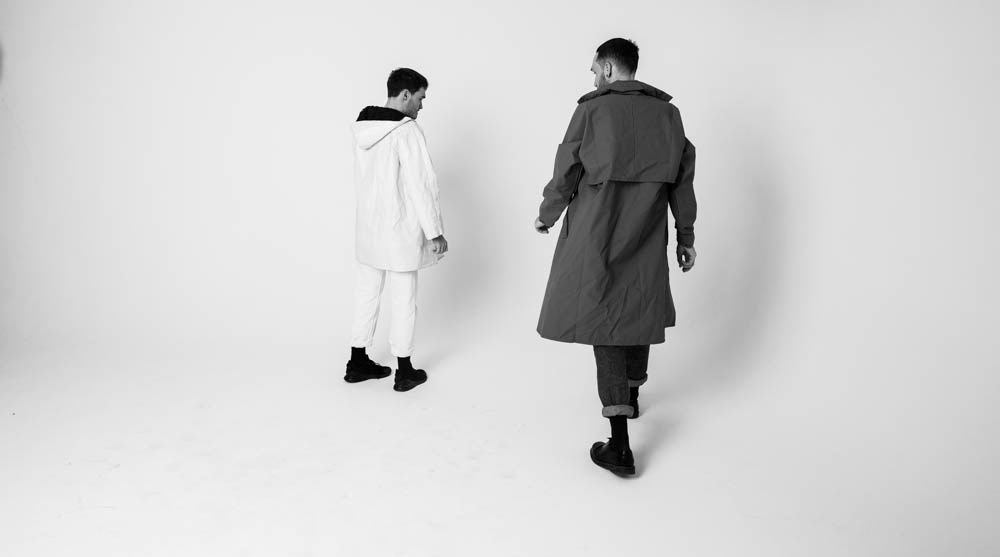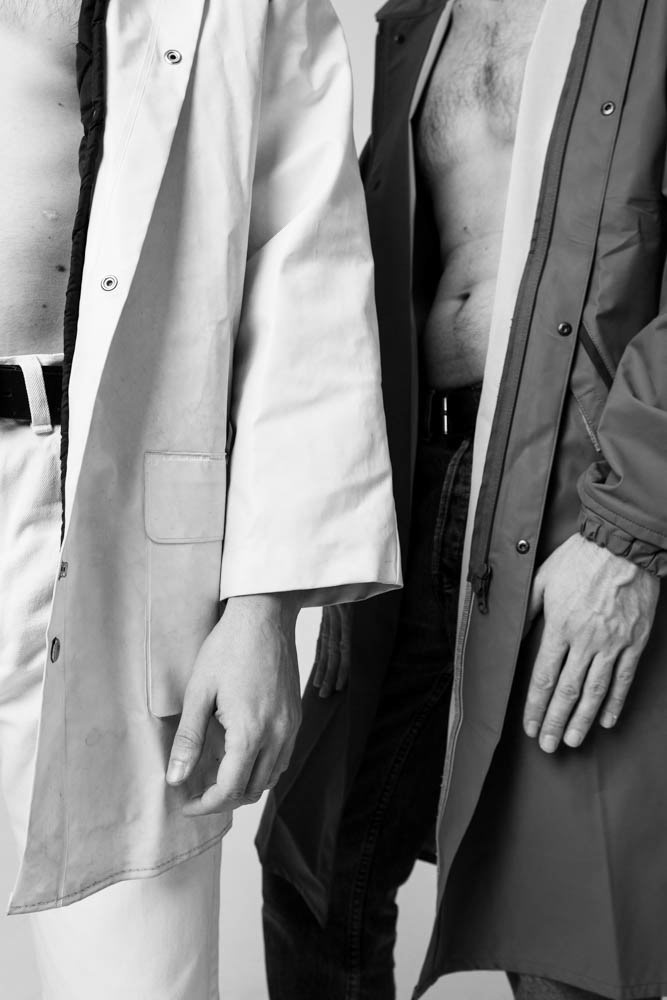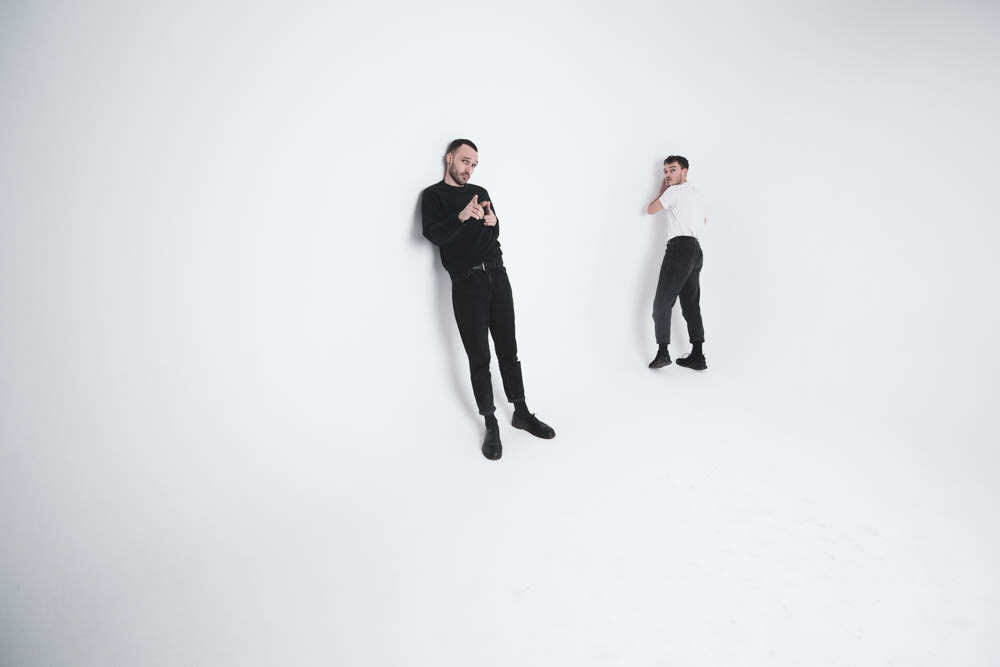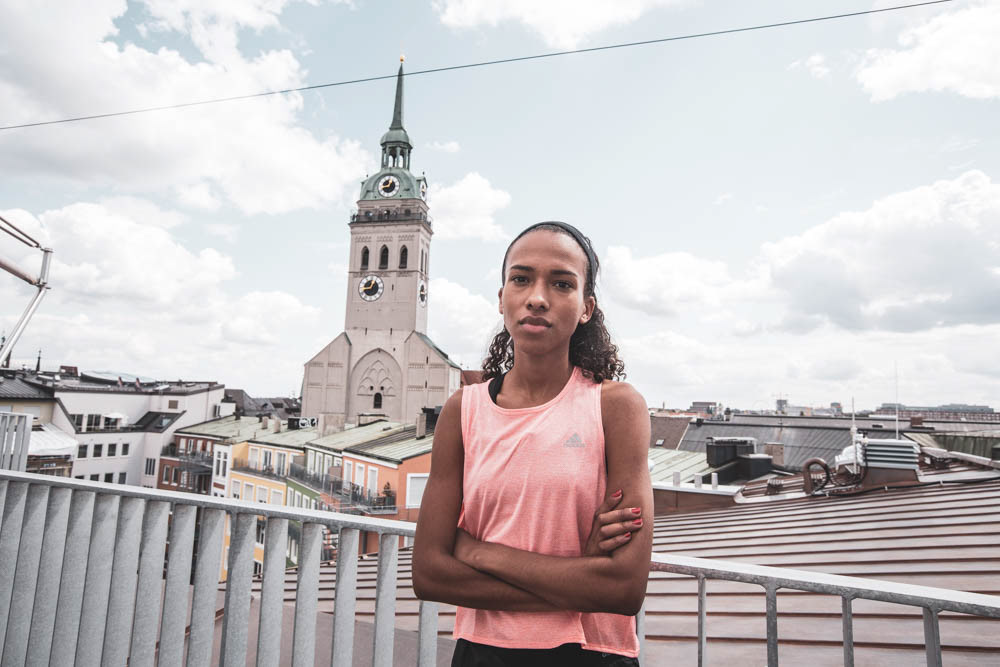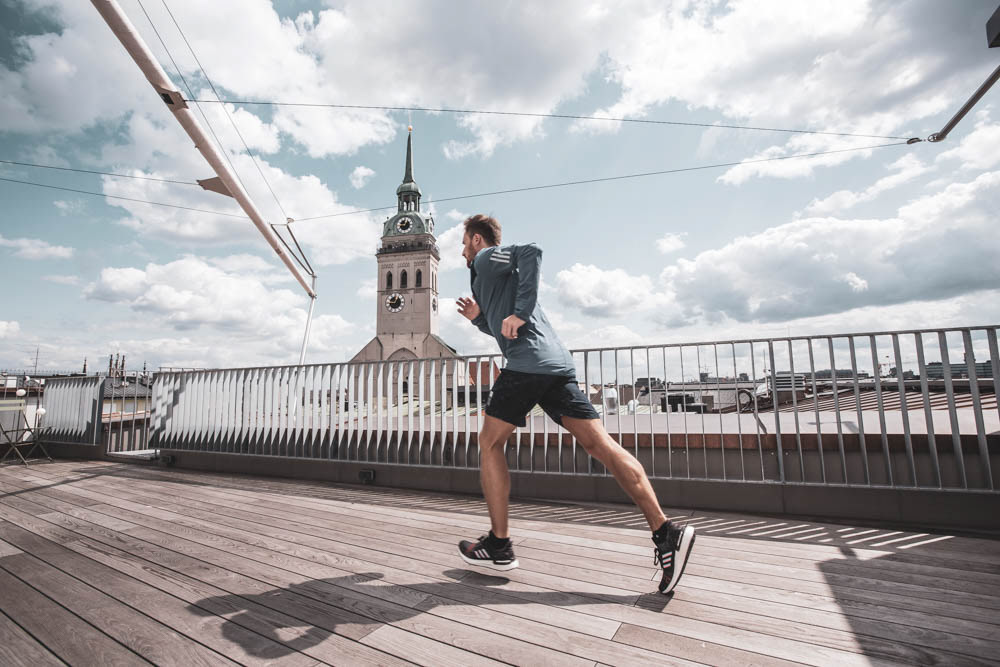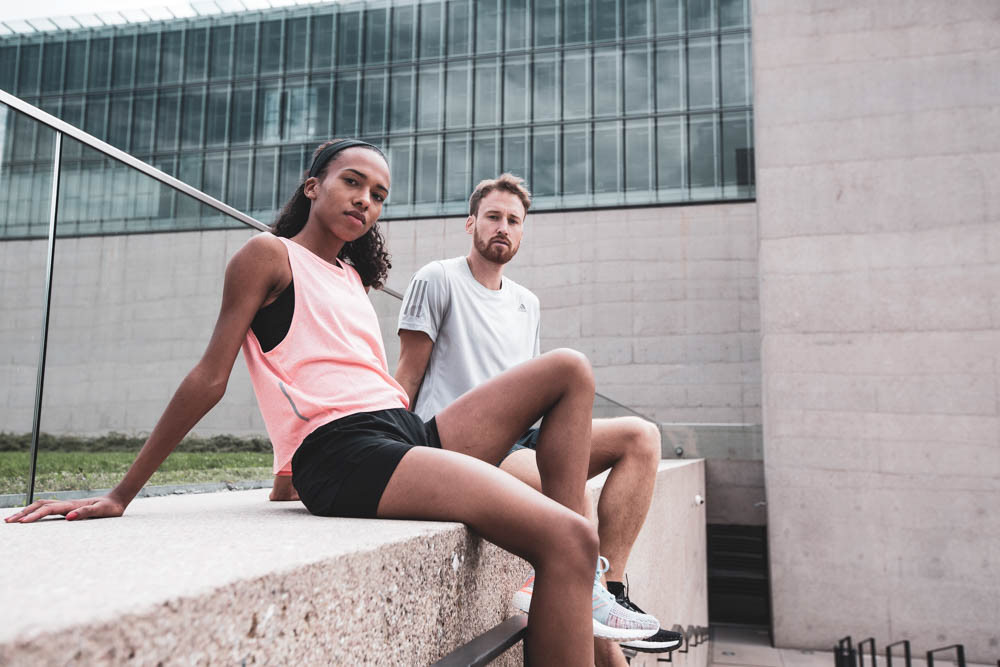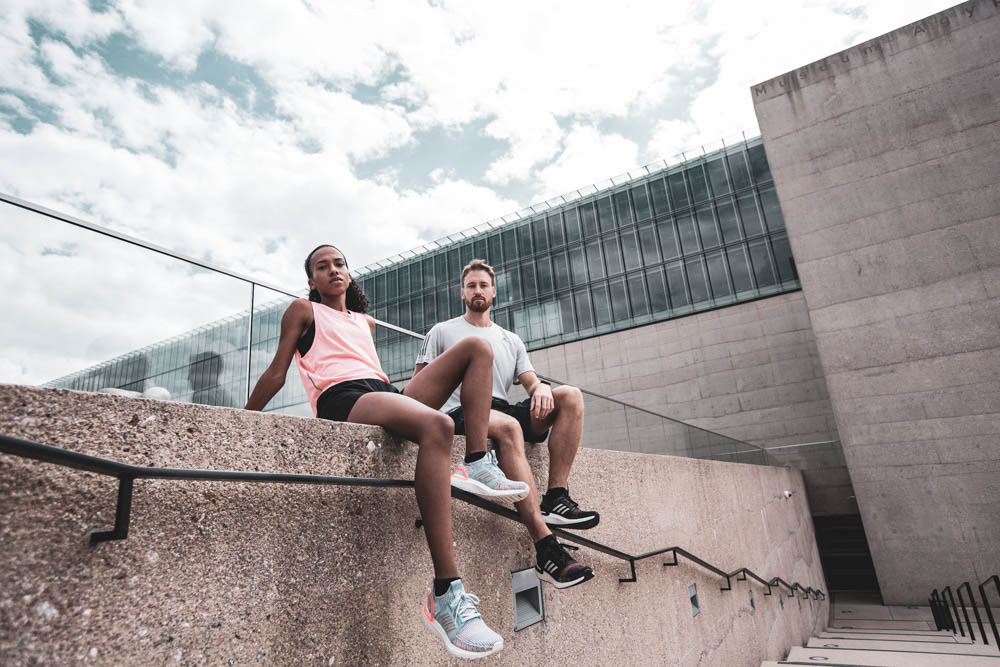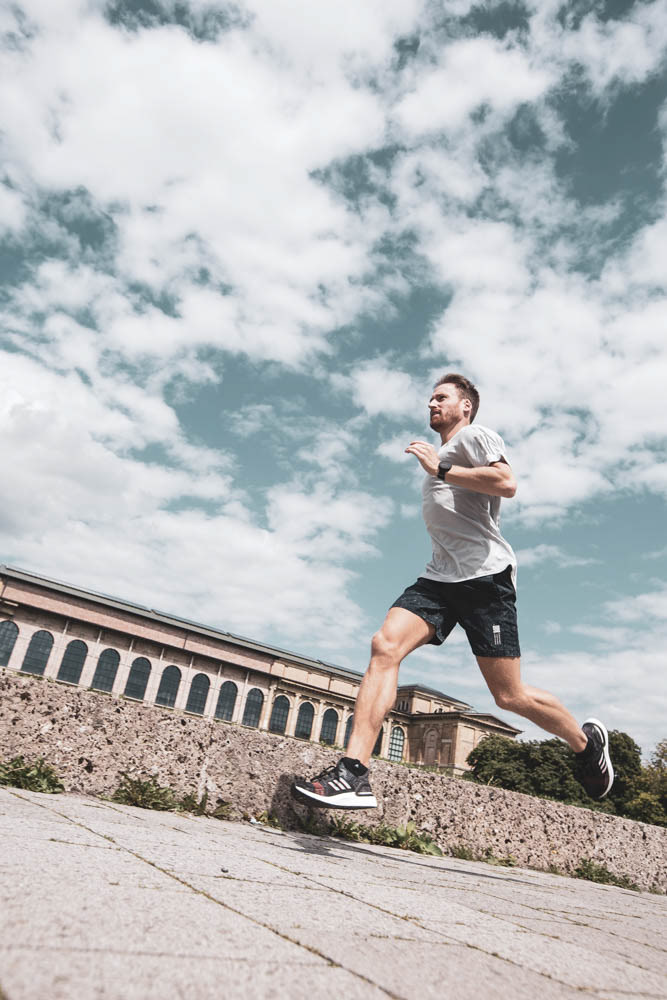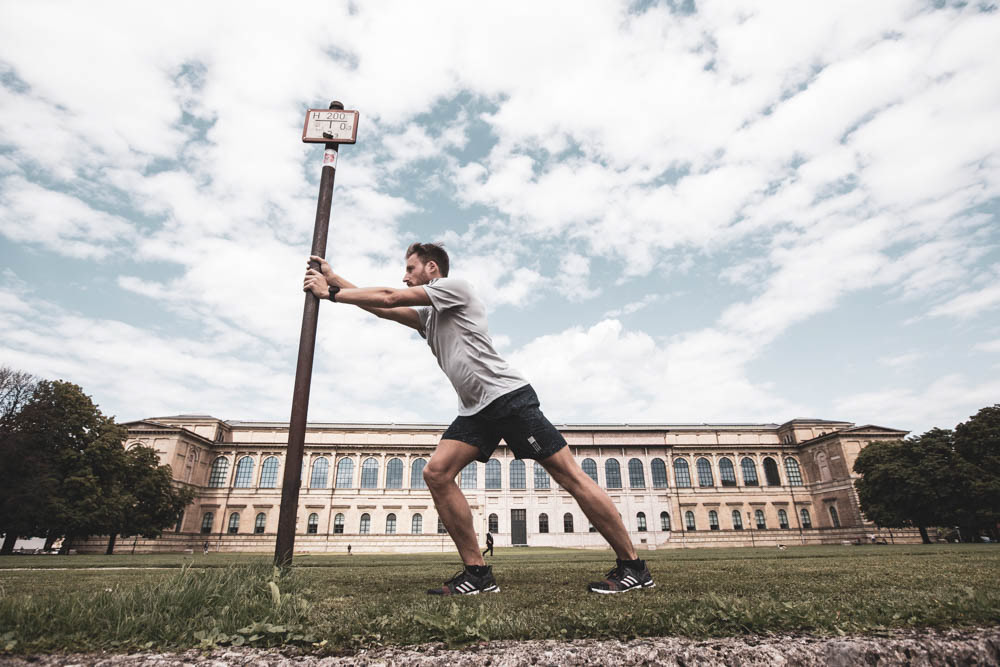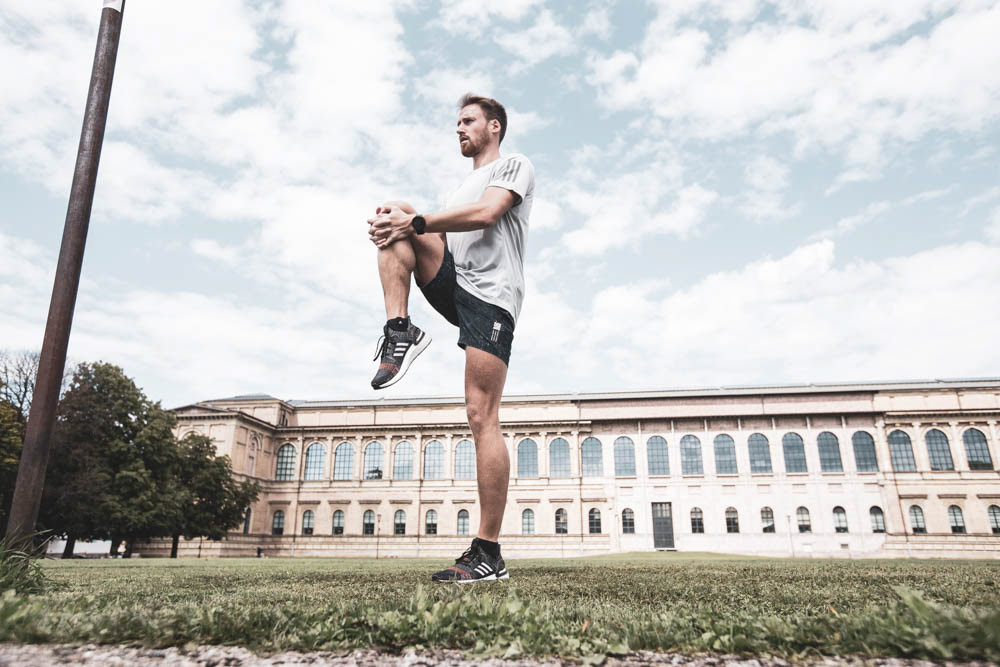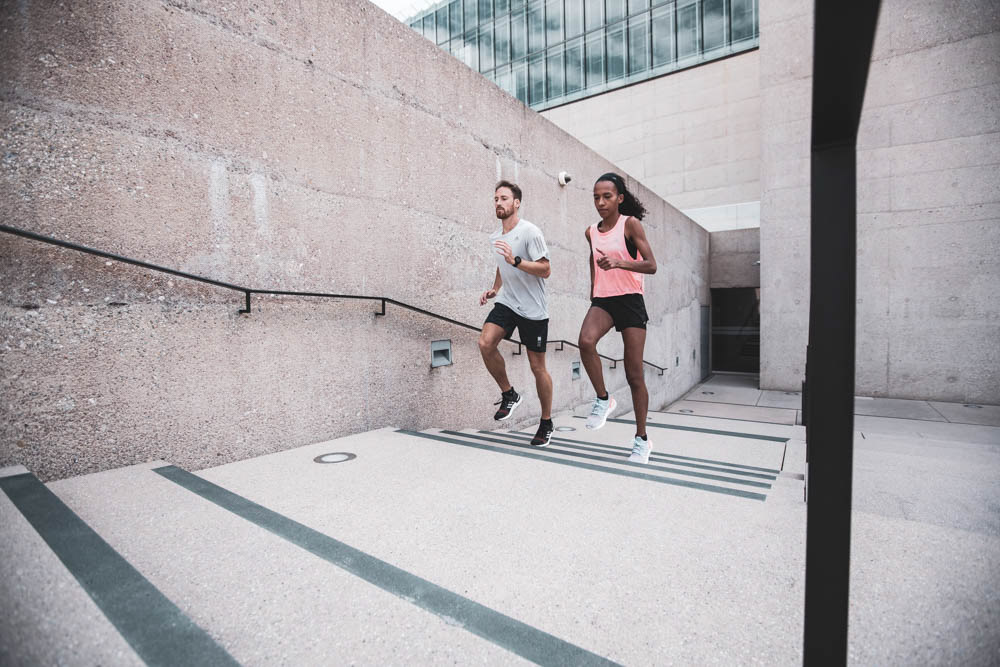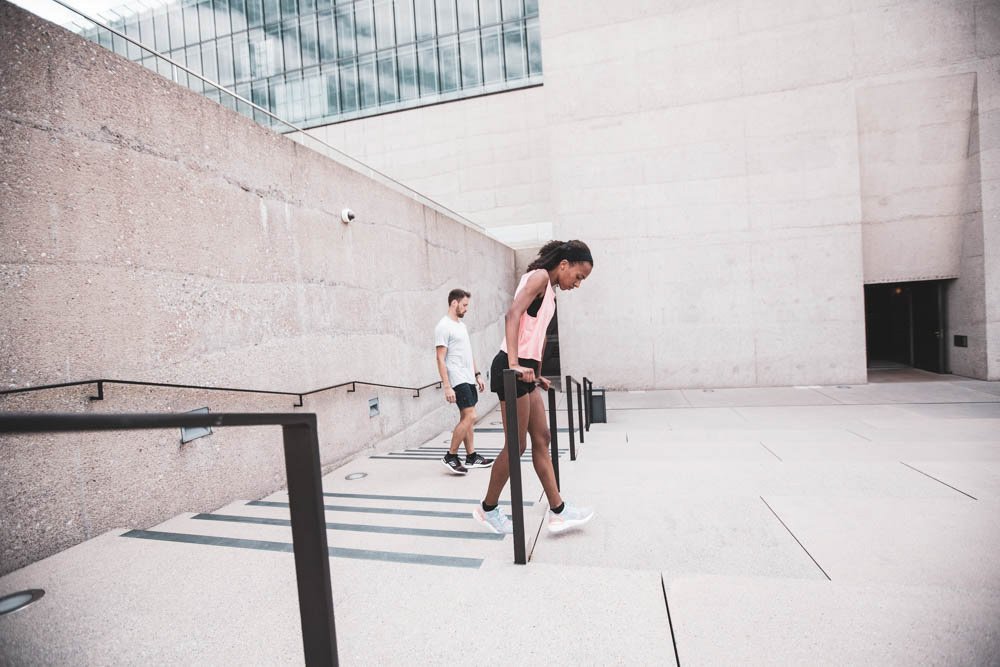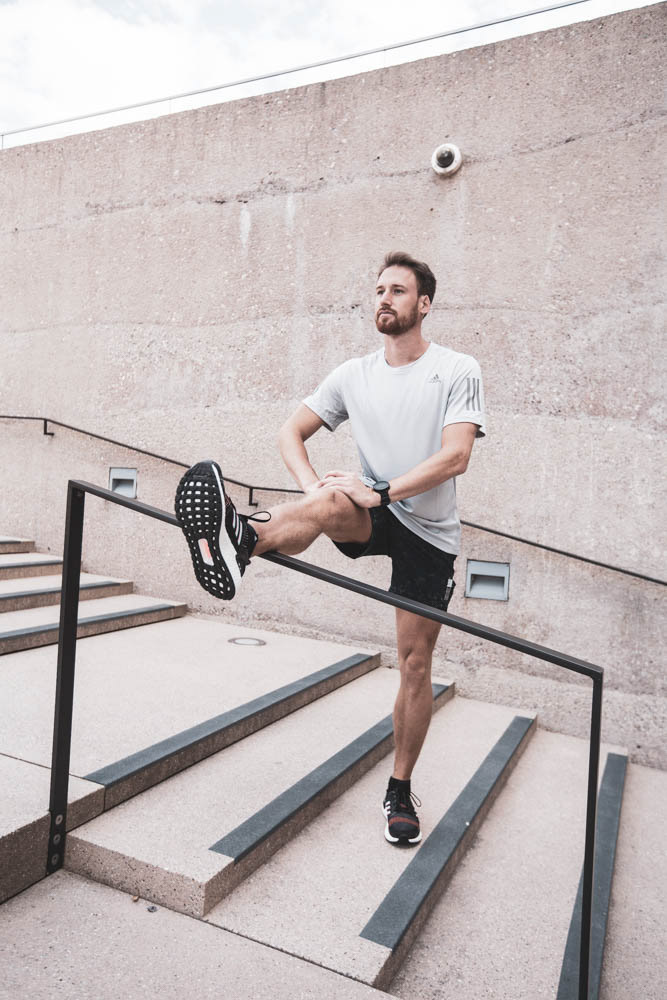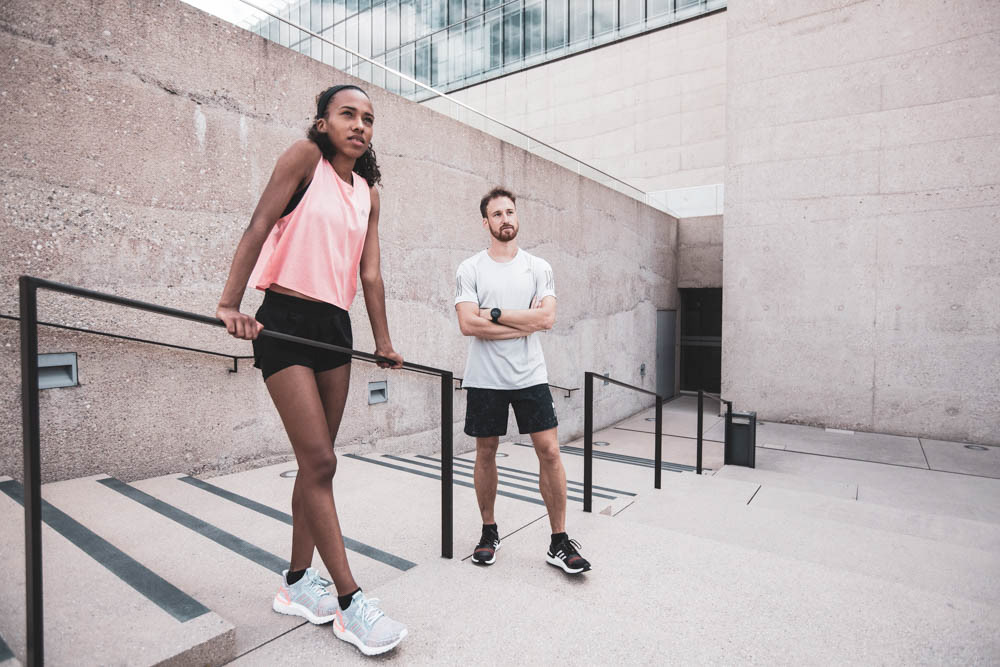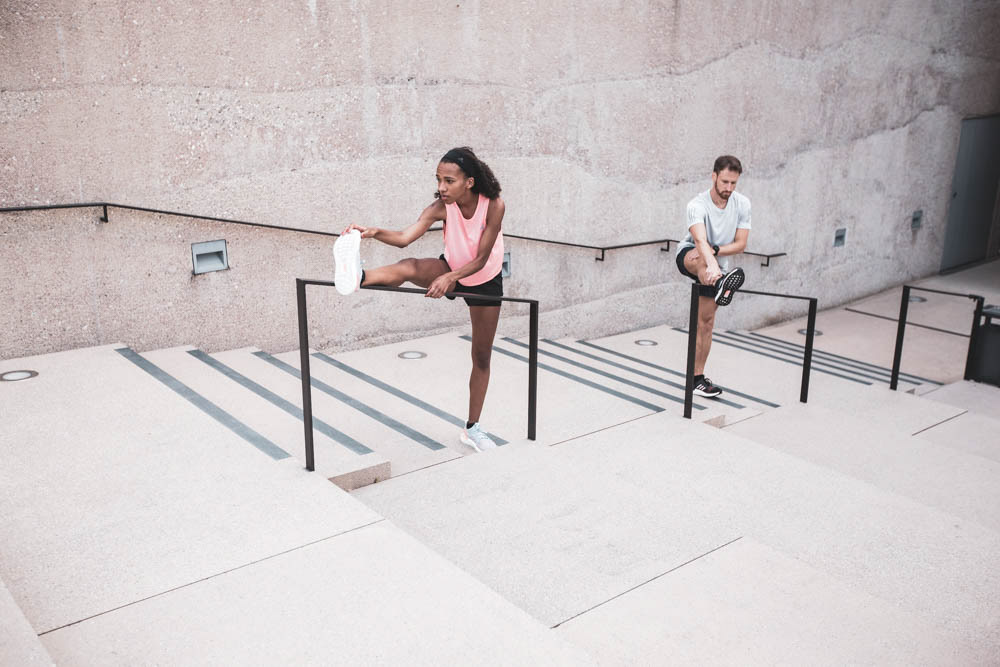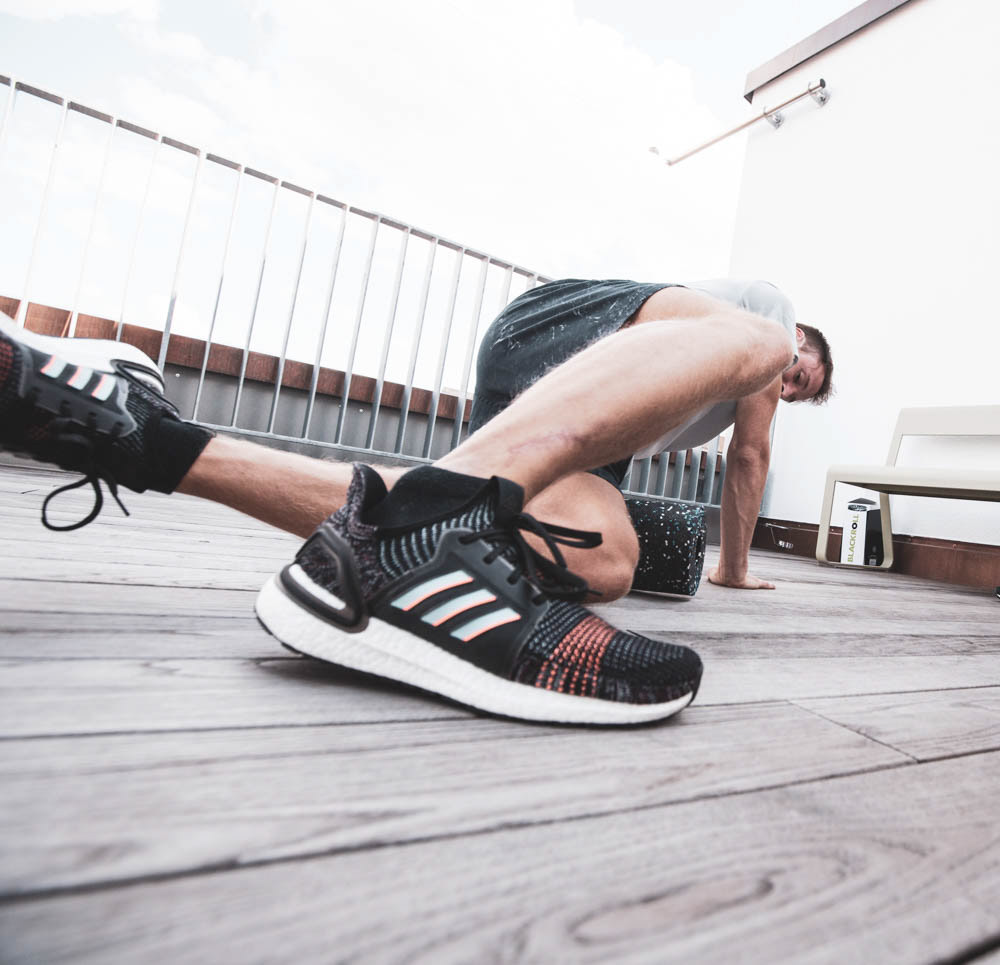 Analog Shooting
Last days of TXL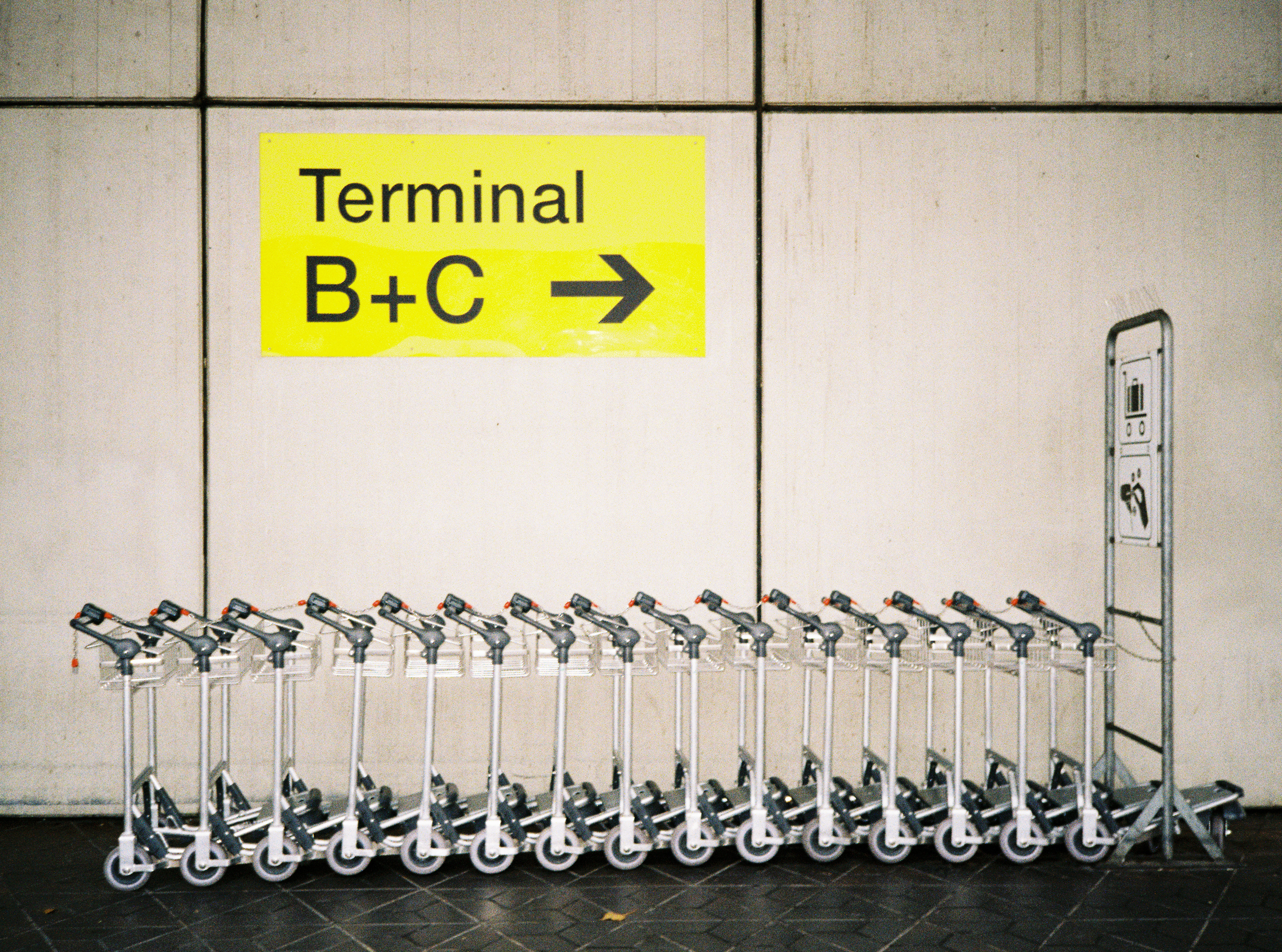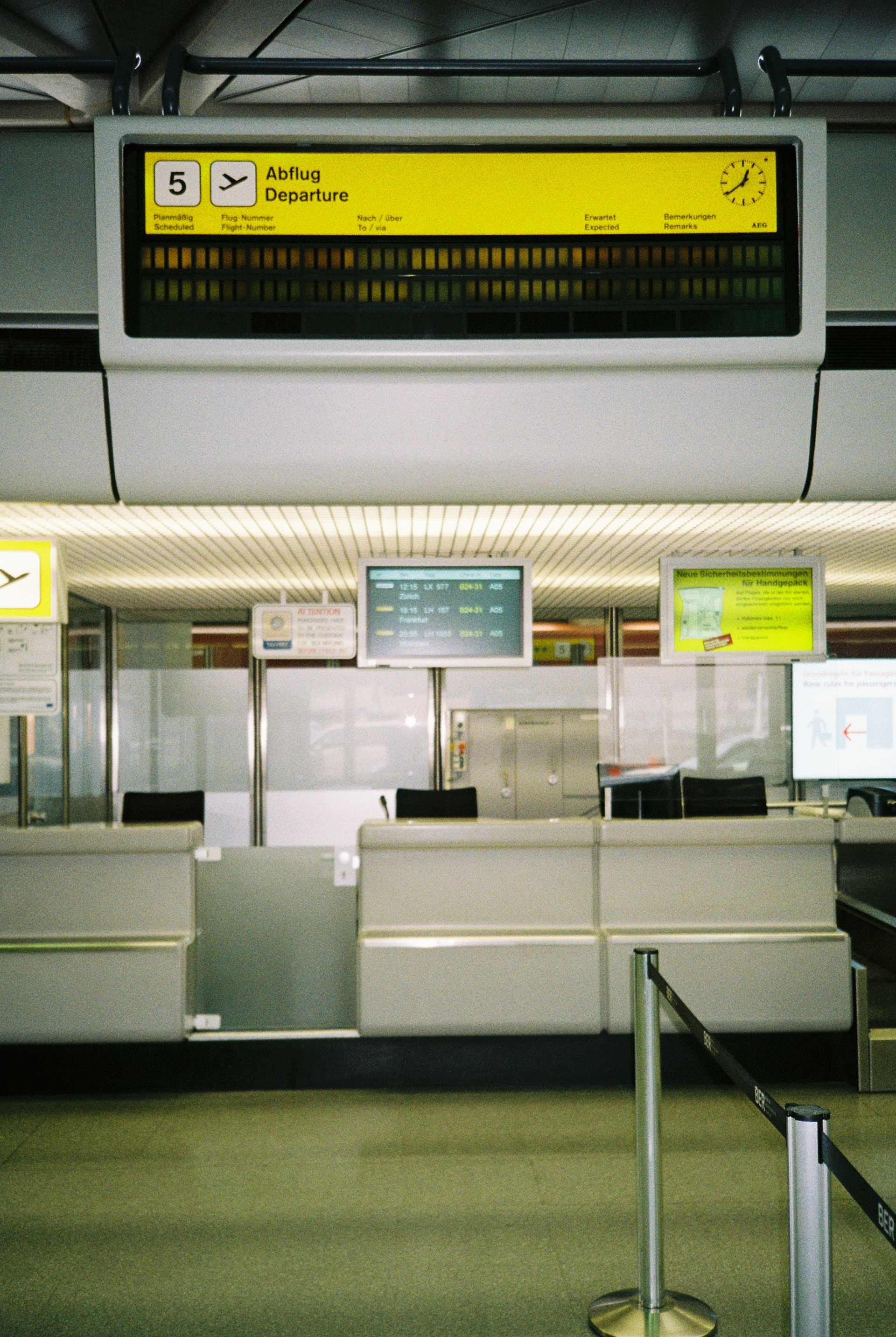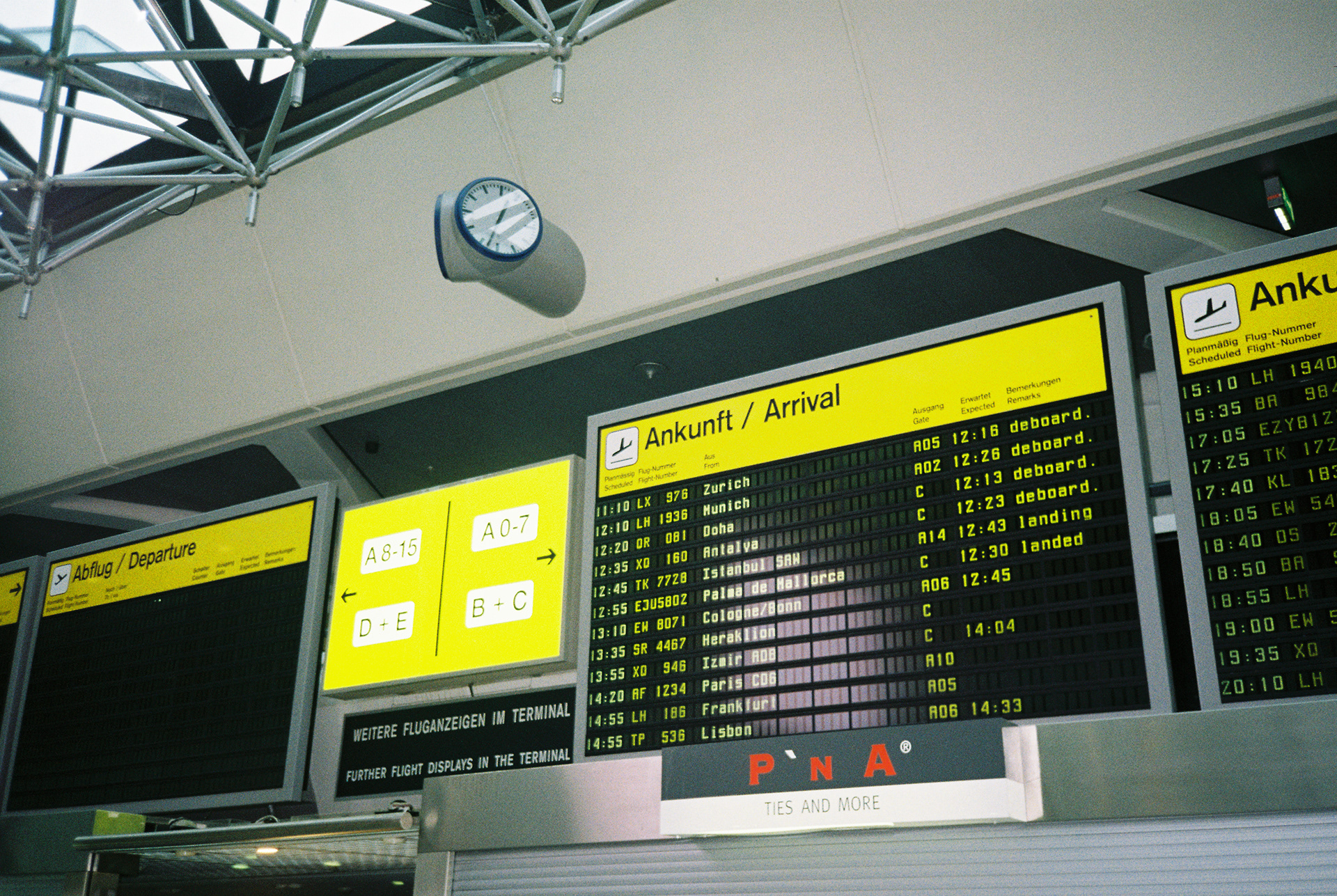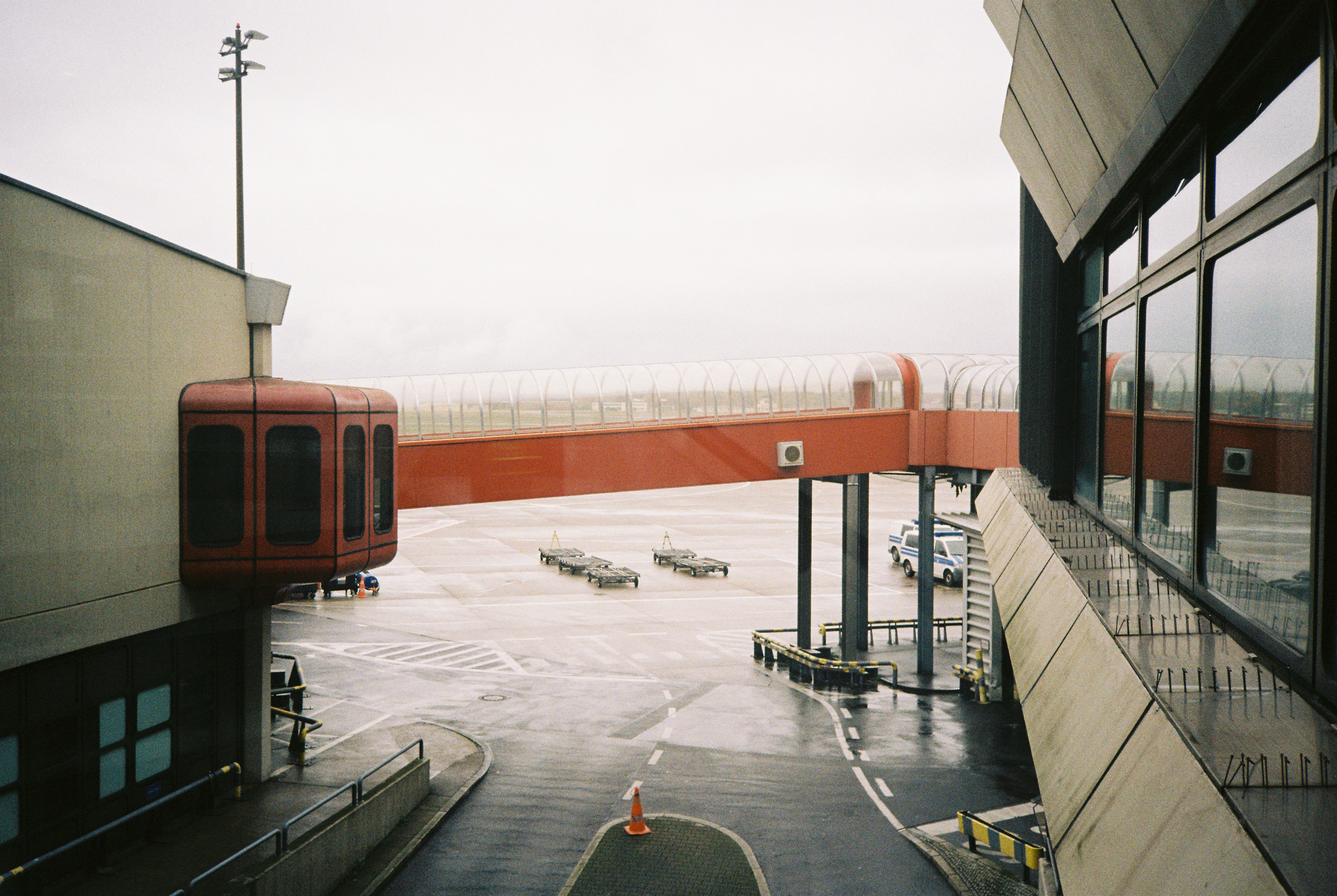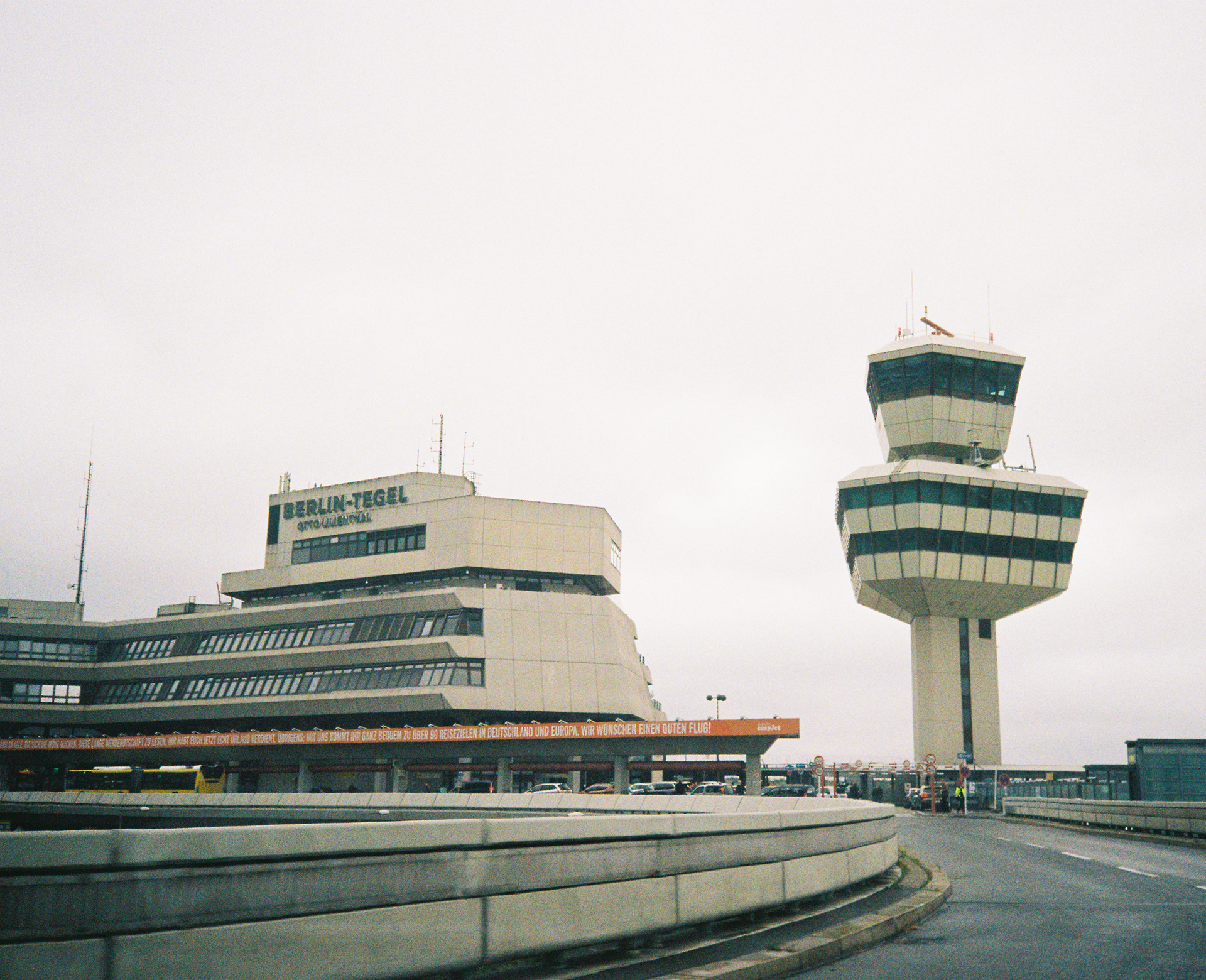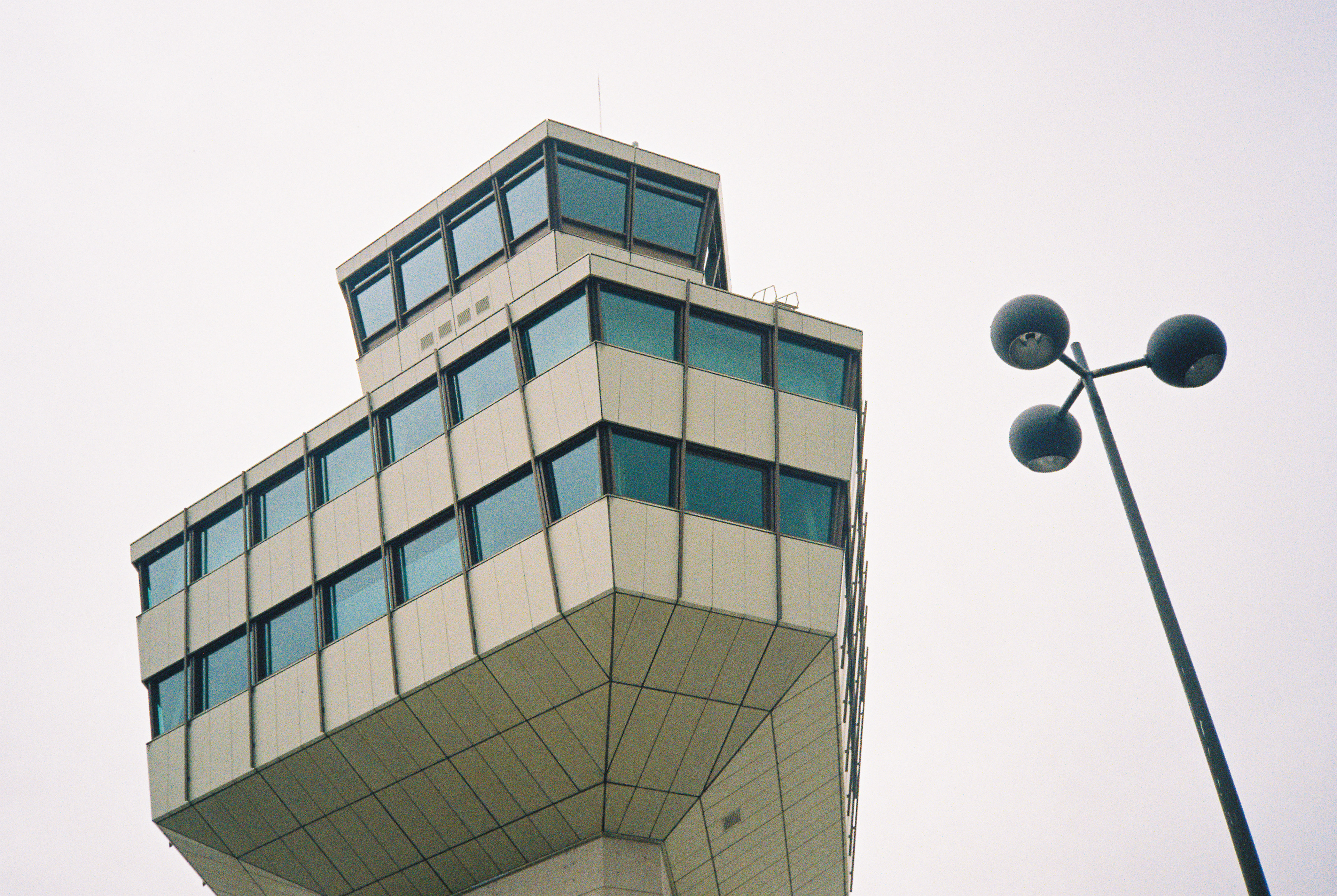 Kneipentour
with Berliner Kneipenchor
Clients: Adidas, Cosmo Radio, Fotomeyer, Friedrichstadt Palast, KKT, Universal Music, Prosieben, SAP, Sony Music, Startup Teens, Zalando, etc.
Celebrities and Artists: Axel Bosse, Die Fantastischen Vier, Elif, Helge Schneider, Herbert Grönemeyer, Joko Winterscheidt, Joris, Kelvyn Colt, Kida Khodr, Klaas Heufer Umlauf, Lars Eidinger, Lary, Lewis Capaldi, Lovra, Mark Forster, Masha, Melissa Khalaj, Milliarden, OK KID, Sido, Veysel, Yvonne Catterfeld, etc.